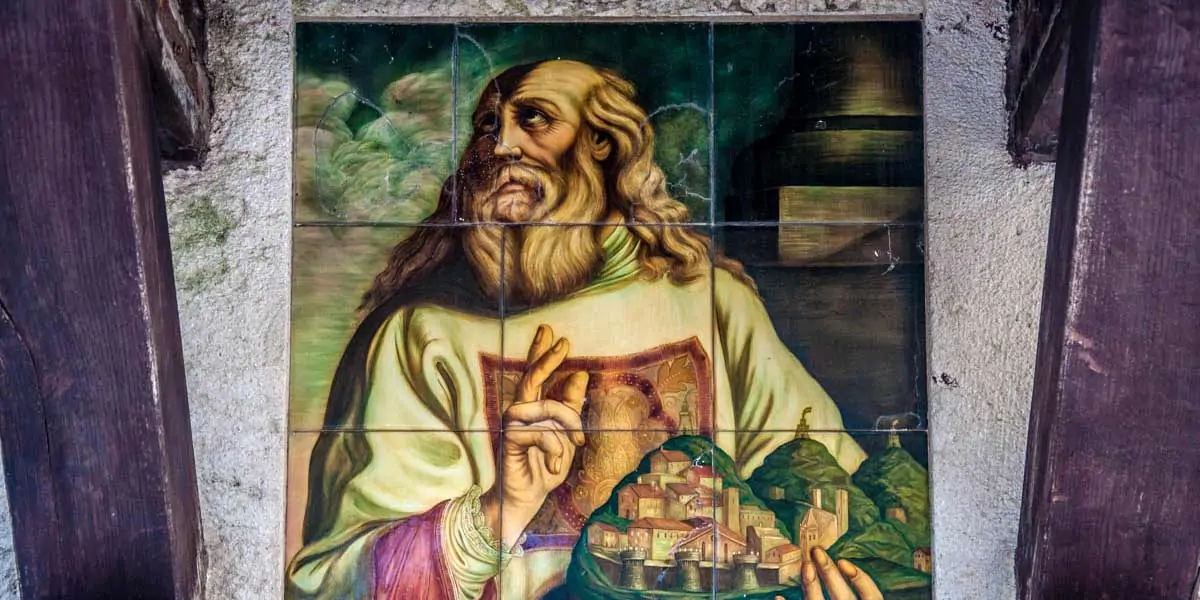 | in Did You Know Facts
Saint Marinus, a stonemason, inspired the country's name.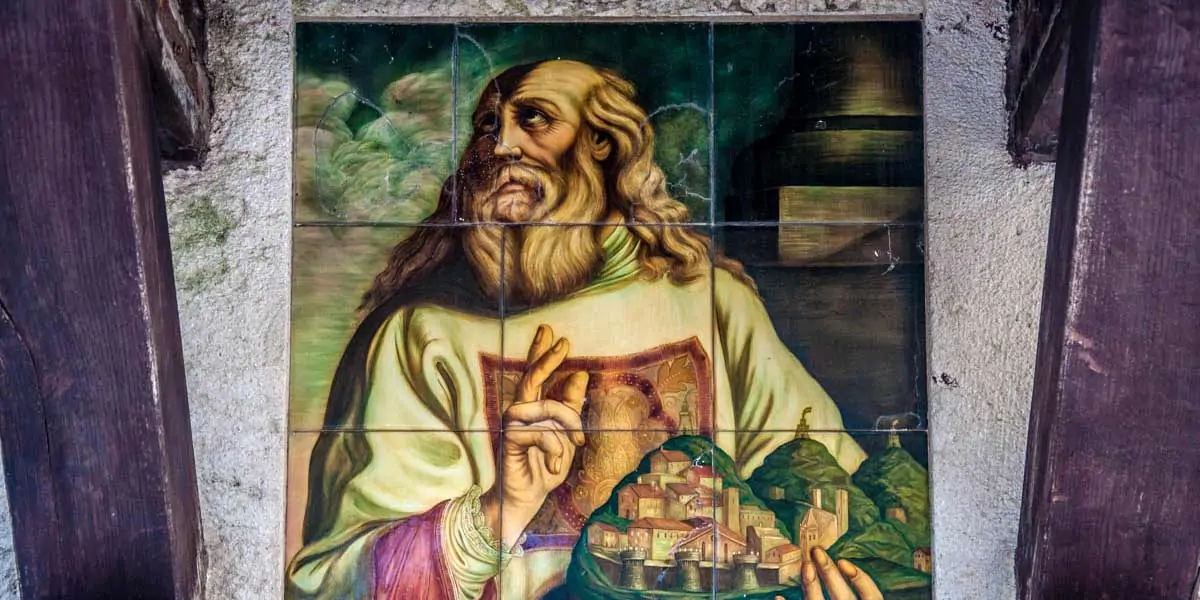 Saint Marinus moved to Rimini, Italy, with his lifelong friend Leo, from the island of Rab in modern-day Croatia, to work as a stonemason. After the Diocletianic Persecution that followed his Christian preaching, he retreated to the nearby Monte Titano. He founded a little church in Titano and lay the basis for what is now the city and state of San Marino.