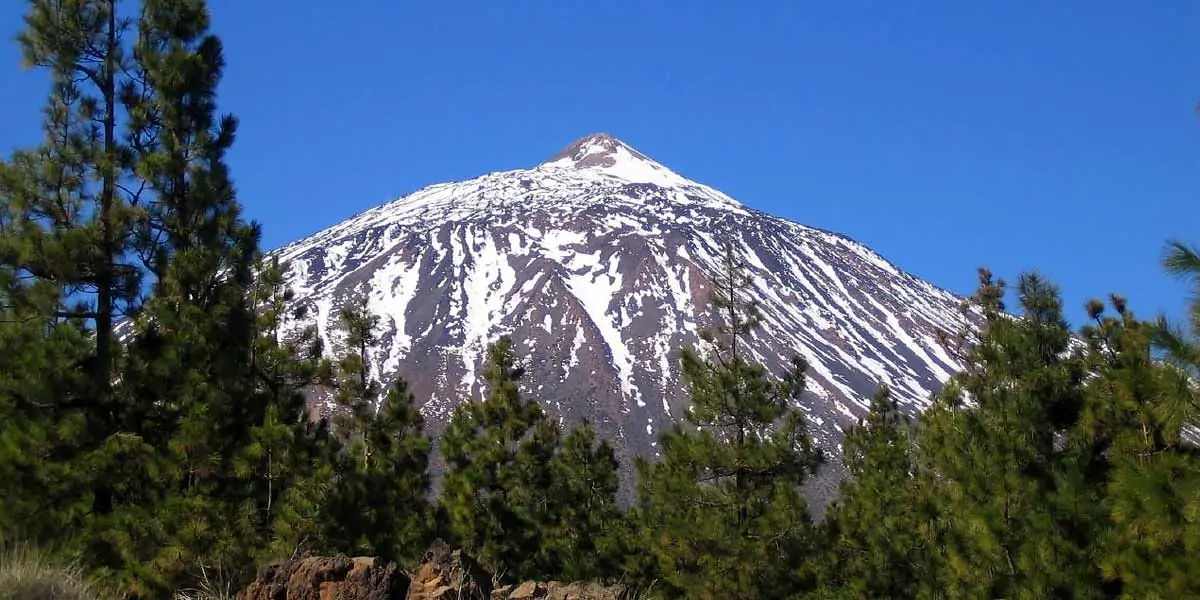 | in Did You Know Facts
The highest Spanish mountain is not in Spain.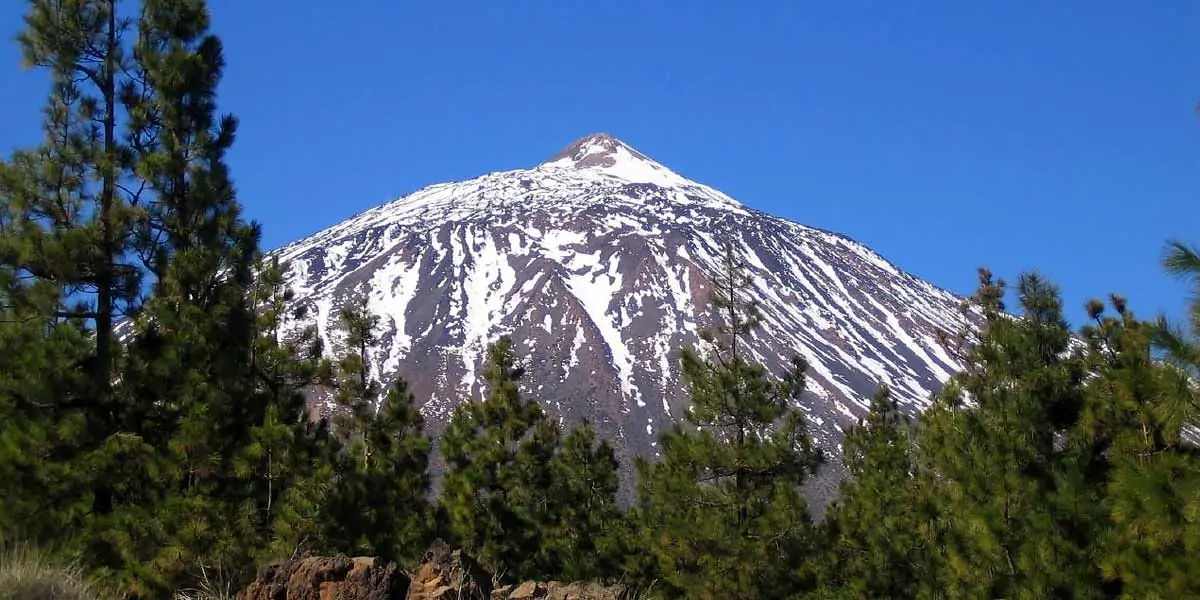 Well, it is in Spain, but not in the Iberian Peninsula. A fun fact about Spain is that the highest mountain in the country is Mount Teide (3718 meters). This mountain is situated in the Canary Islands and is an active volcano. As a consequence of its eruptions, the beaches of the island of Tenerife are of black sand instead of white.