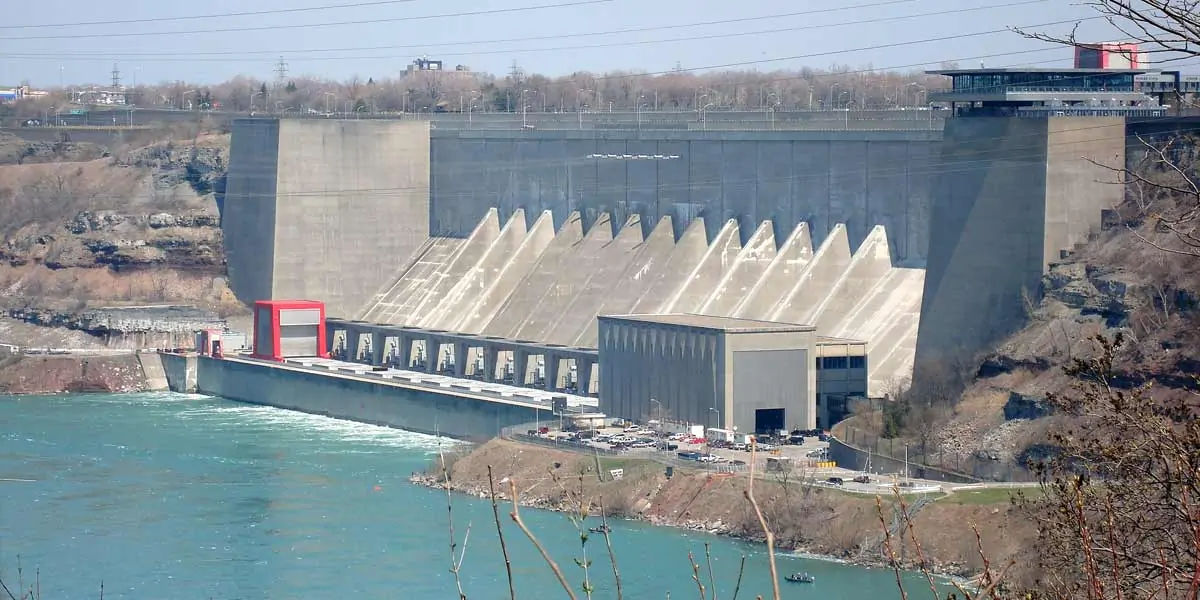 | in Did You Know Facts
Niagara Falls is a source of hydropower.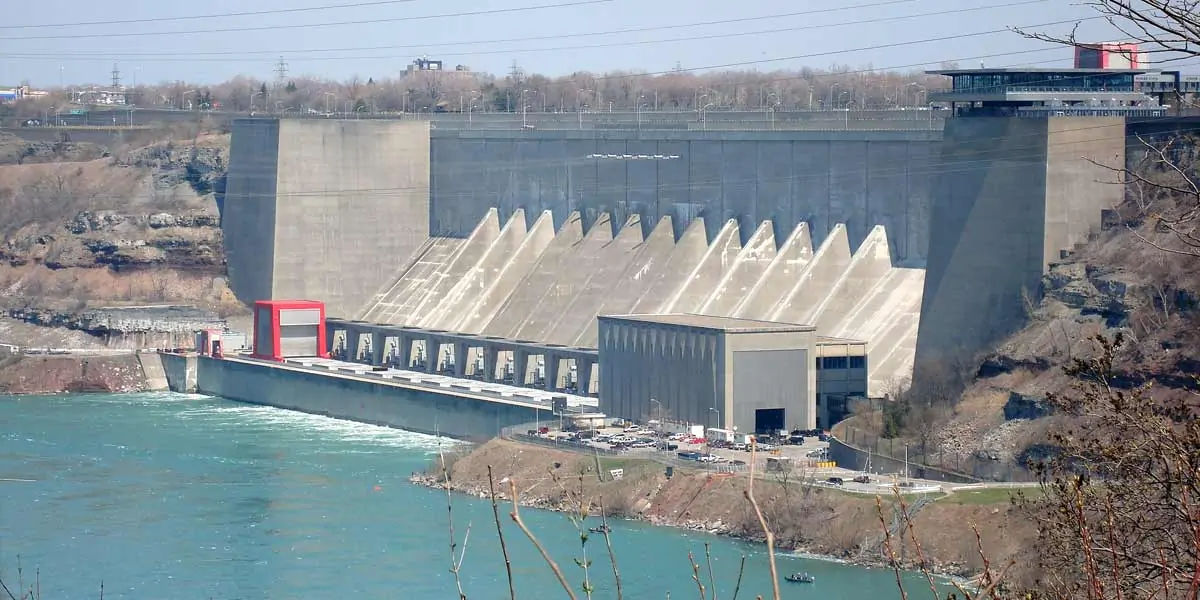 Niagara Falls generates a lot of electricity and erected its first hydroelectric station on the Niagara River in 1881. Today, it generates approximately one-fourth of the electricity for the state of New York and the Canadian province of Ontario, and various hydroelectric facilities in and near Niagara Falls provide electricity for both America and Canada. In the summer, hydroelectric stations divert less water, allowing tourists to view a larger water flow. Because less water falls across Niagara Falls at night, power generation input rises.