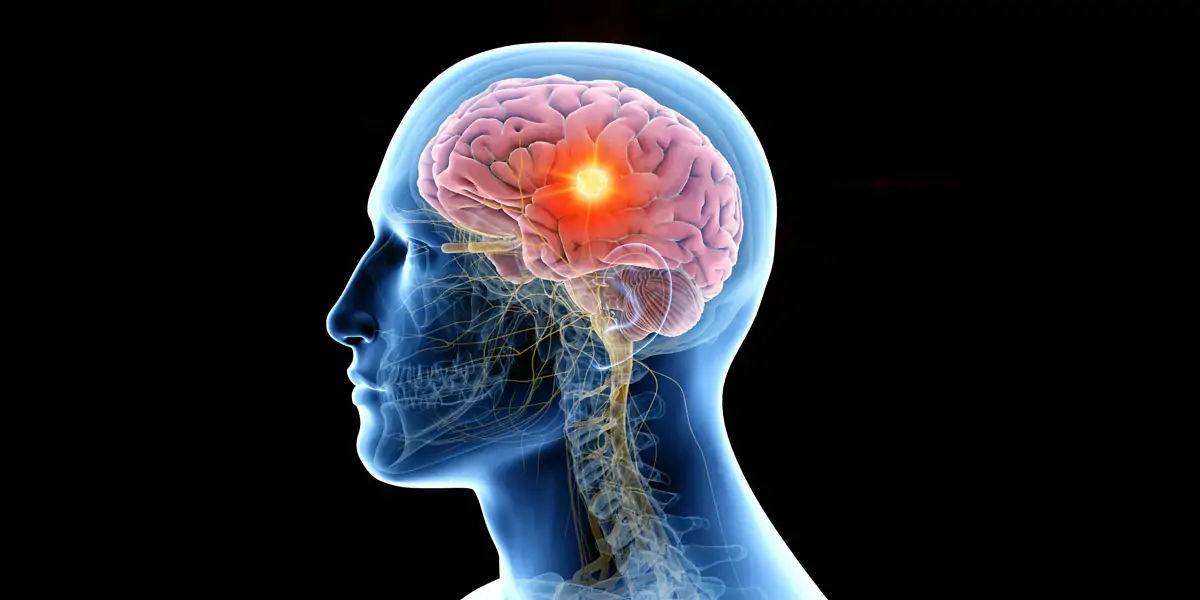 | in Did You Know Facts
The Human Brain has the ability to manage emotions, memories, thinking, respiration, and other functions.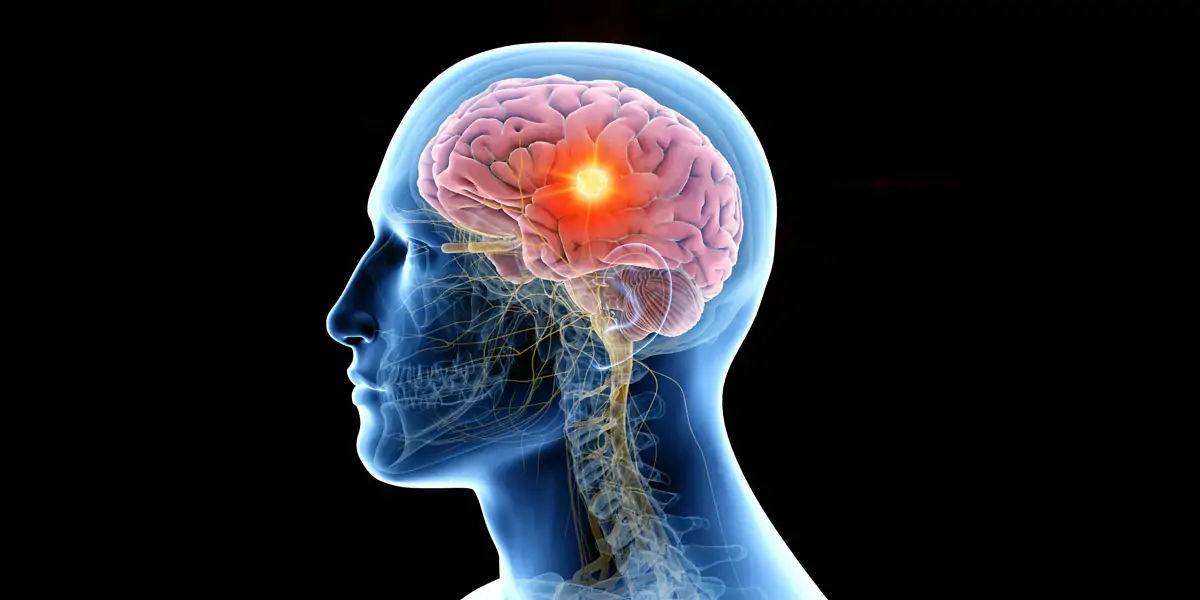 The brain is a three-pound organ that regulates all bodily activities, analyses information from the outside world, and embodies the essence of the mind and soul. Our five senses – taste, touch, sight, smell, and hearing – all provide data to the brain at the same time. It assembles the messages in a way that we can understand and stores the info in our memory.