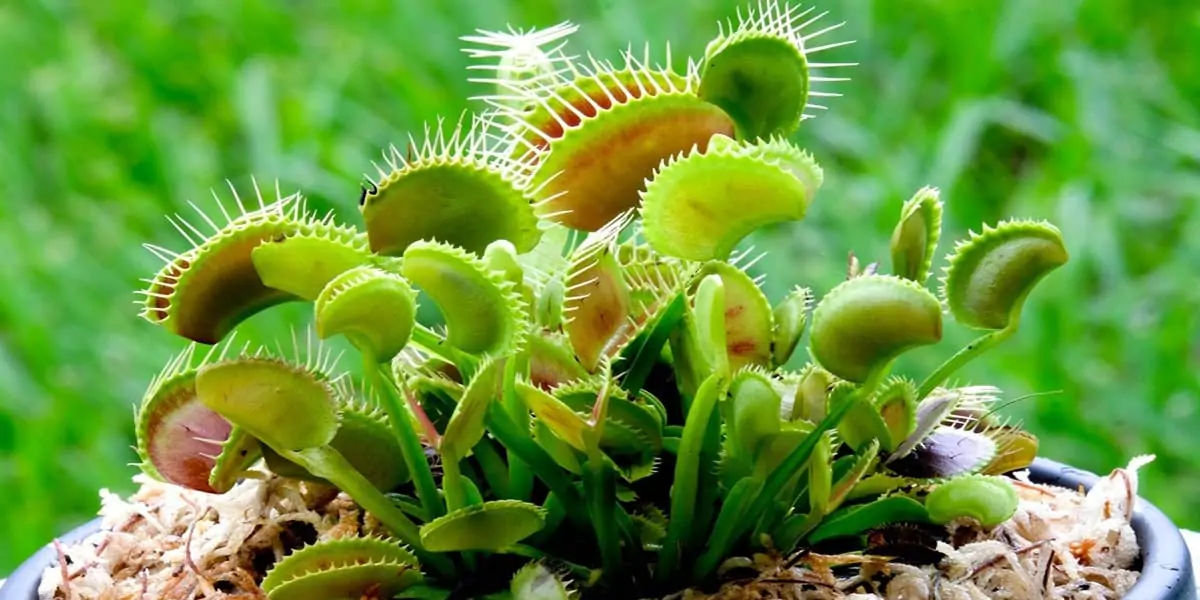 | in Did You Know Facts
Venus flytraps entice prey with their delicious nectar and vibrant colours.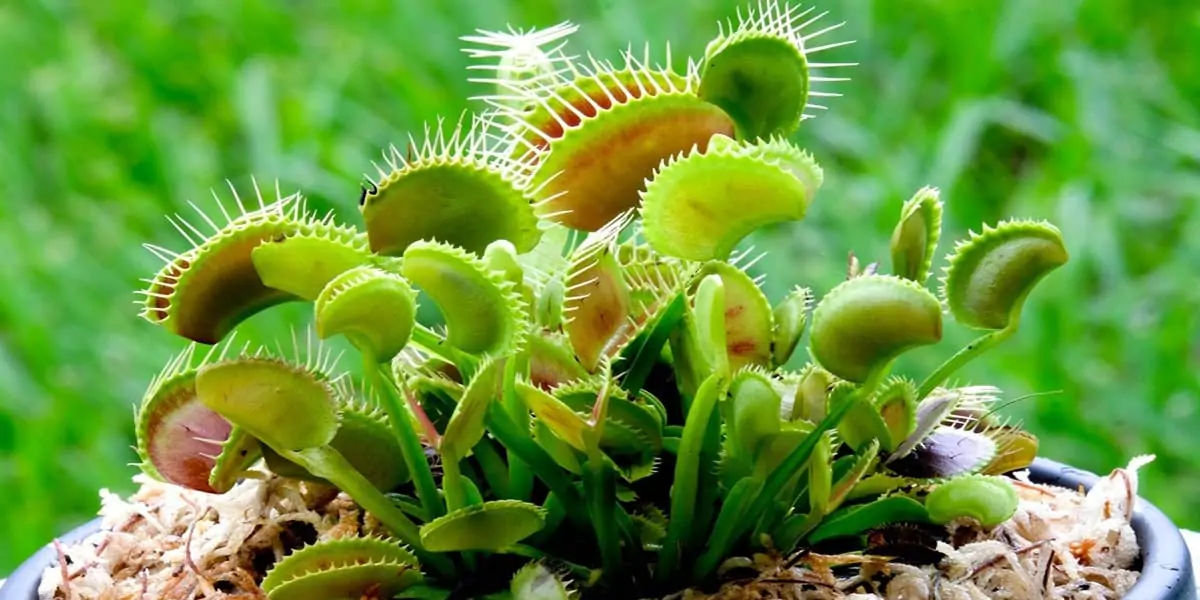 The sweet nectar is produced by nectar-secreting glands inside the traps to lure creatures. The honey and the vivid red hue within the traps attract insects. Bugs become perplexed and mistake the scarlet interior of the trap and the nectar odors for unmistakable evidence of a flower. Venus flytraps frequently attract flying and crawling devices. The plant, on the other hand, has a higher success rate with crawling insects that wander inside the trap and consume the nectar.