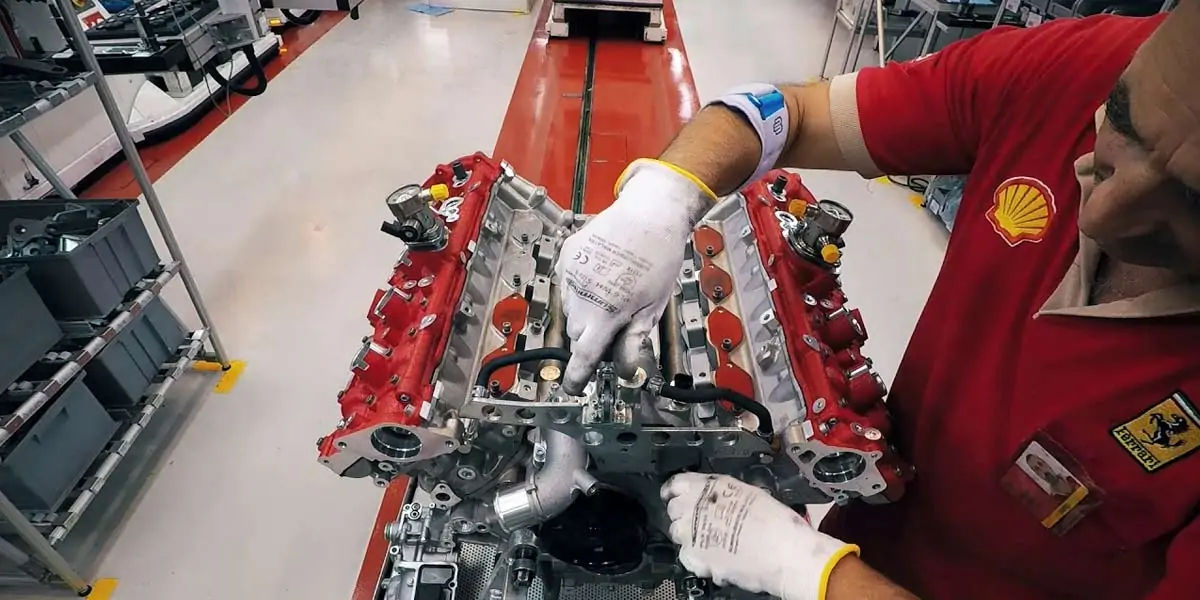 | in Did You Know Facts
The famous 5.9-liter V12 engine of Aston Martin is made up of two Ford V6s.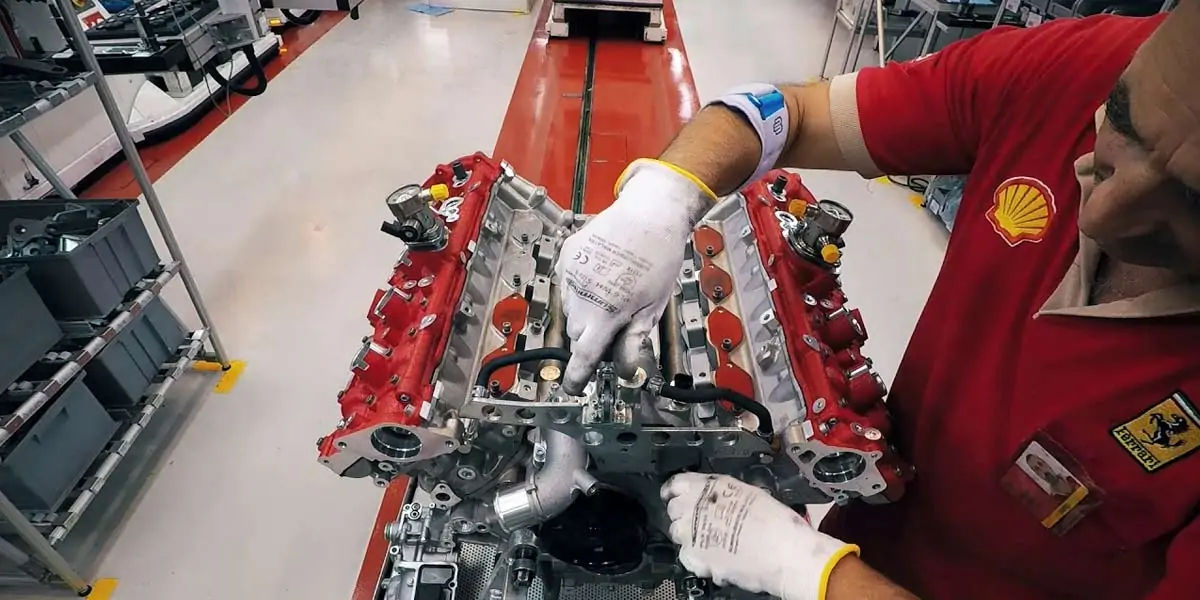 A 5.9-liter V12 engine powers Aston Martins such as the DB9 and V12 Vantage S. Don't be deceived by the company's claim that it's a 6.0-liter. Another component of this engine that AM does not emphasise is what it begins as. This is due to the fact that it is effectively a pair of Ford Duratec V6s joined together. Sure, many components have been replaced in the quest of horsepower and torque – 565bhp and 457lb-ft in the V12 Vantage S – but several simple Ford sedan engine parts remain.