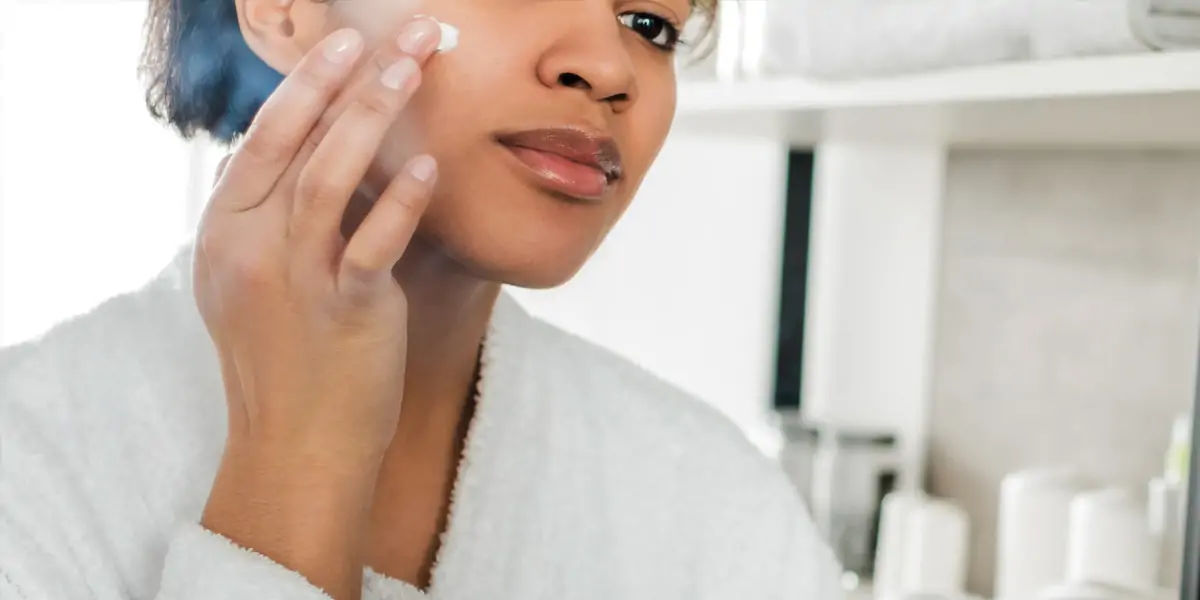 | in Did You Know Facts
Collagen helps to firm your skin.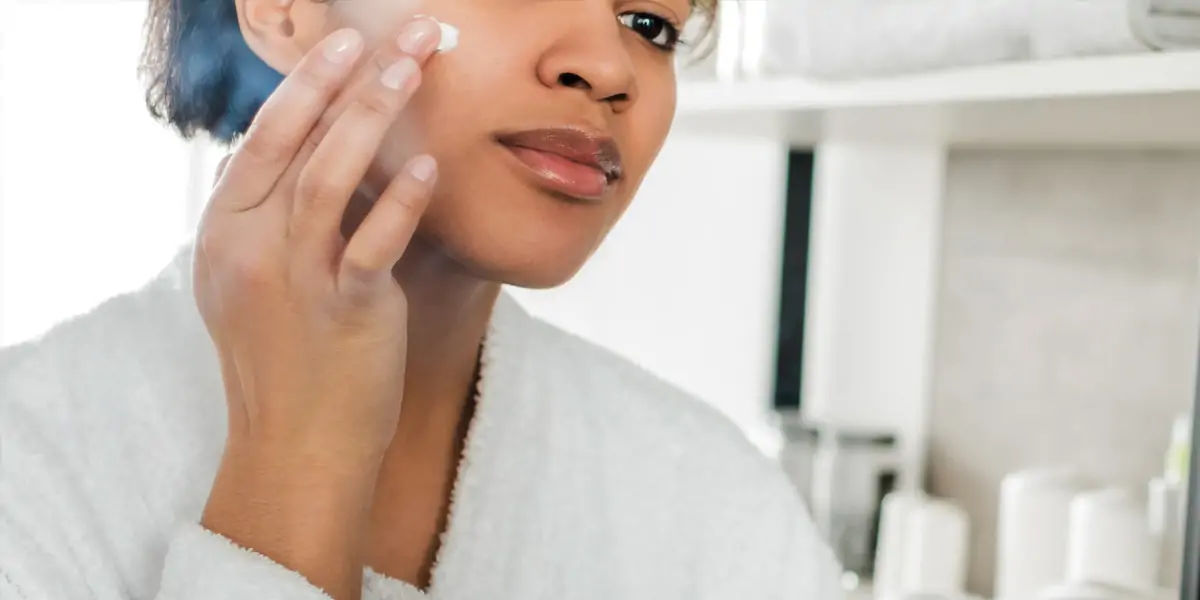 Collagen stimulates the production of elastin, a protein that helps to improve skin elasticity. It firms your skin while also preventing sagging. Furthermore, elastin repairs skin tissues and aids in the cell renewal process, which revitalises your skin, making it youthful and wrinkle-free.