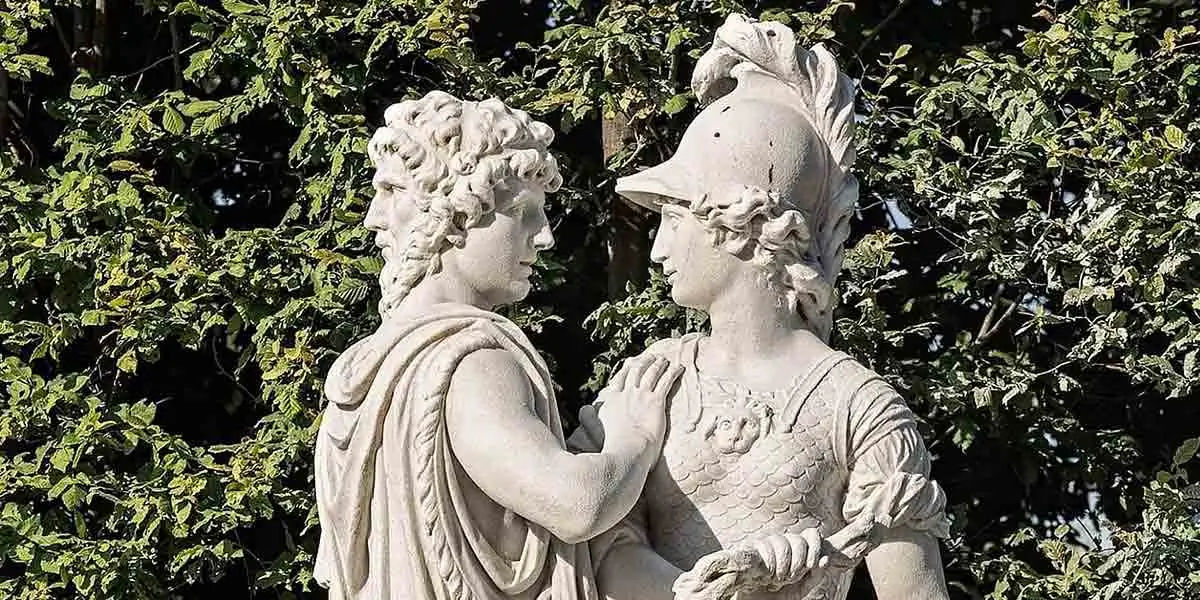 | in Did You Know Facts
The reason January is called January is rather profound.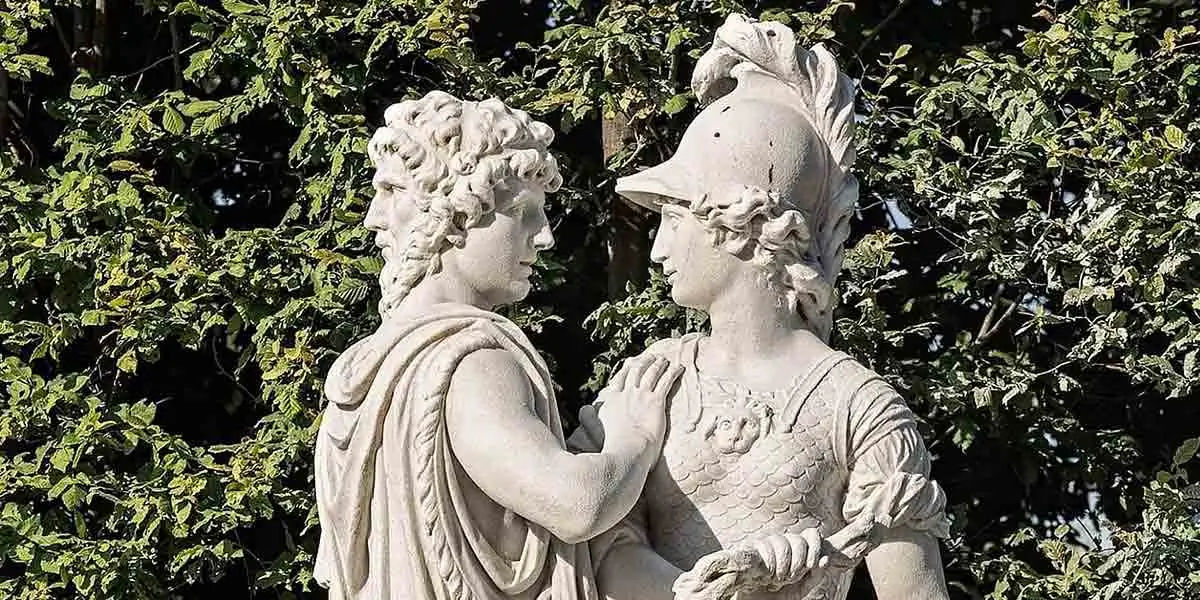 Although it has been popularly stated that the month was named after the Roman deity Janus, it is really derived from the Latin word "ianua," which means door. The name was selected to represent the opening of a fresh door as the new year begins.