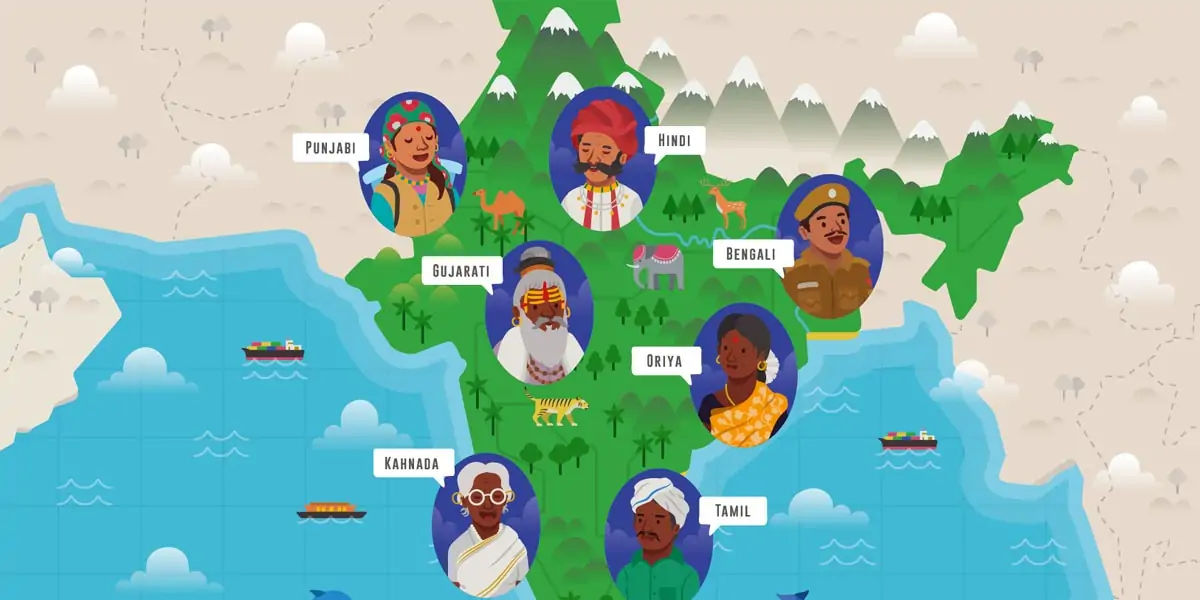 | in Did You Know Facts
There are about 700 different languages and dialects spoken in the country.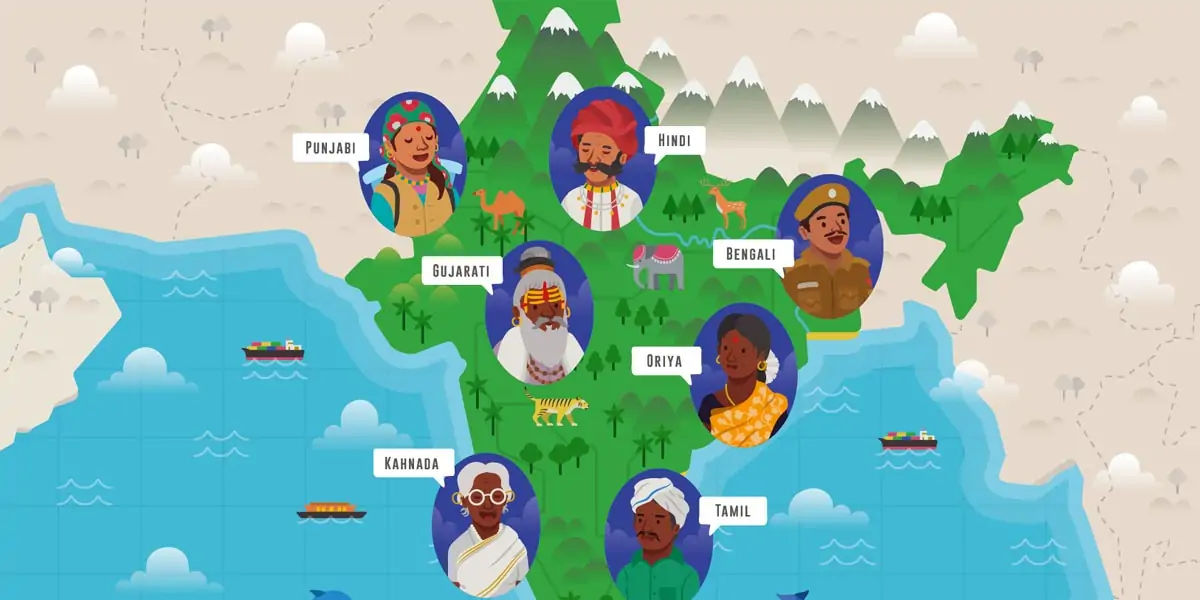 This astounding number of languages are spoken throughout the Indonesian archipelago, with Bahasa Indonesia serving as the country's official language. Papua Province alone has around 270 spoken dialects. Indonesia has a total population of roughly 242 million people and is the world's largest Muslim-majority country.