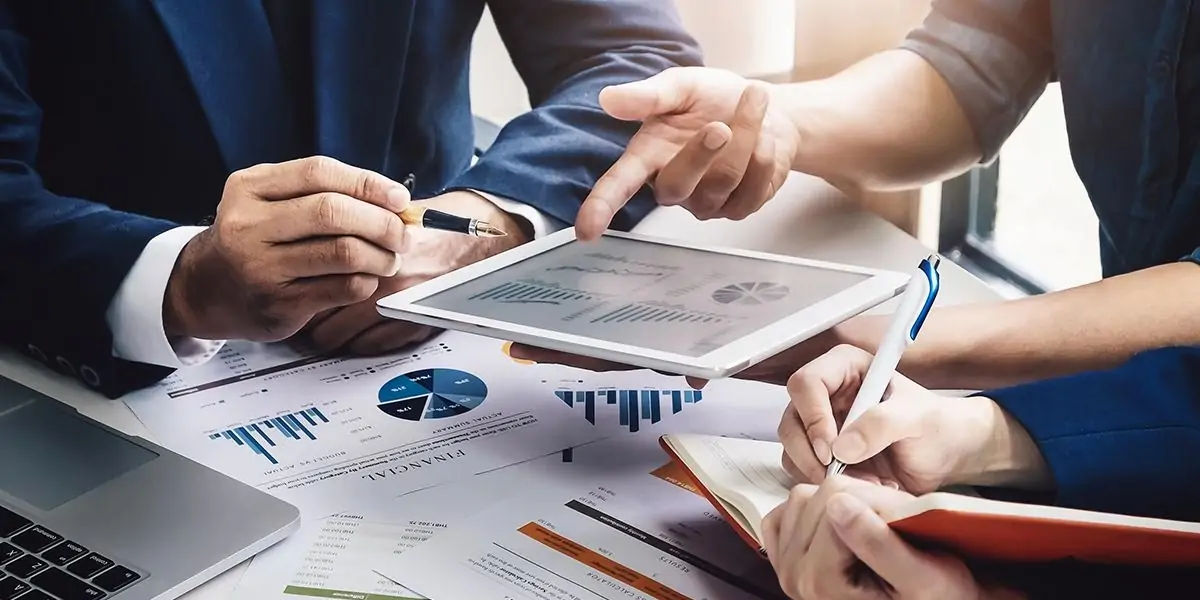 | in Did You Know Facts
Men often report greater financial confidence, particularly when making investment decisions.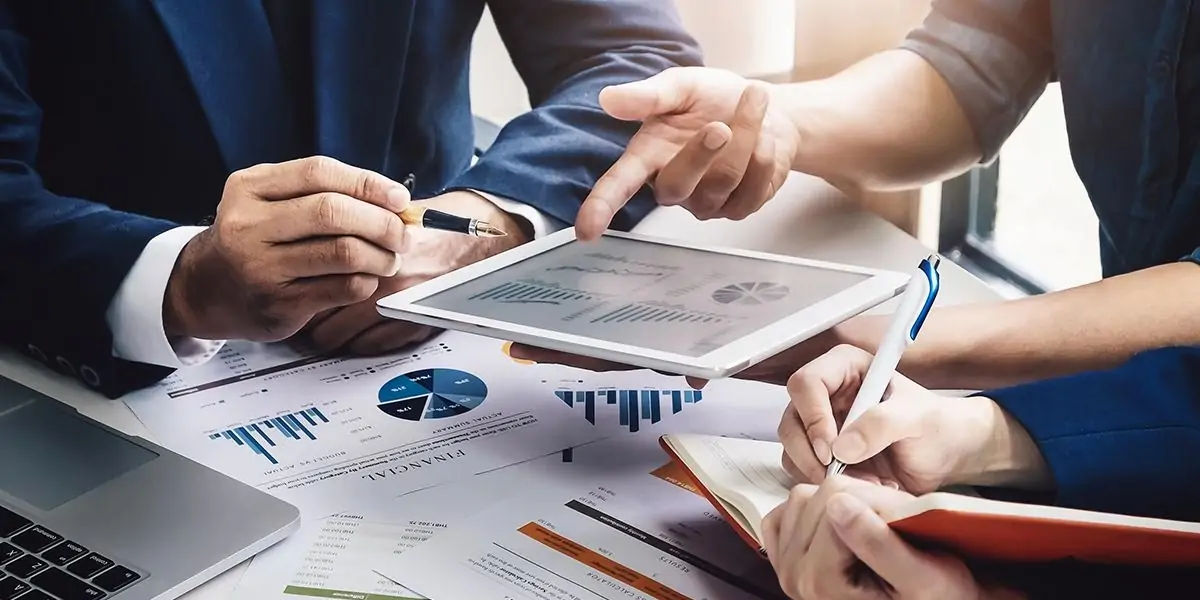 According to a recent UBS Global Wealth Management report, 58% of women entrust those critical decisions to their male spouses. And this does not appear to be changing with Generation Y or Z. Younger women between the ages of twenty and thirty-four were 60% more inclined to defer to their significant others.