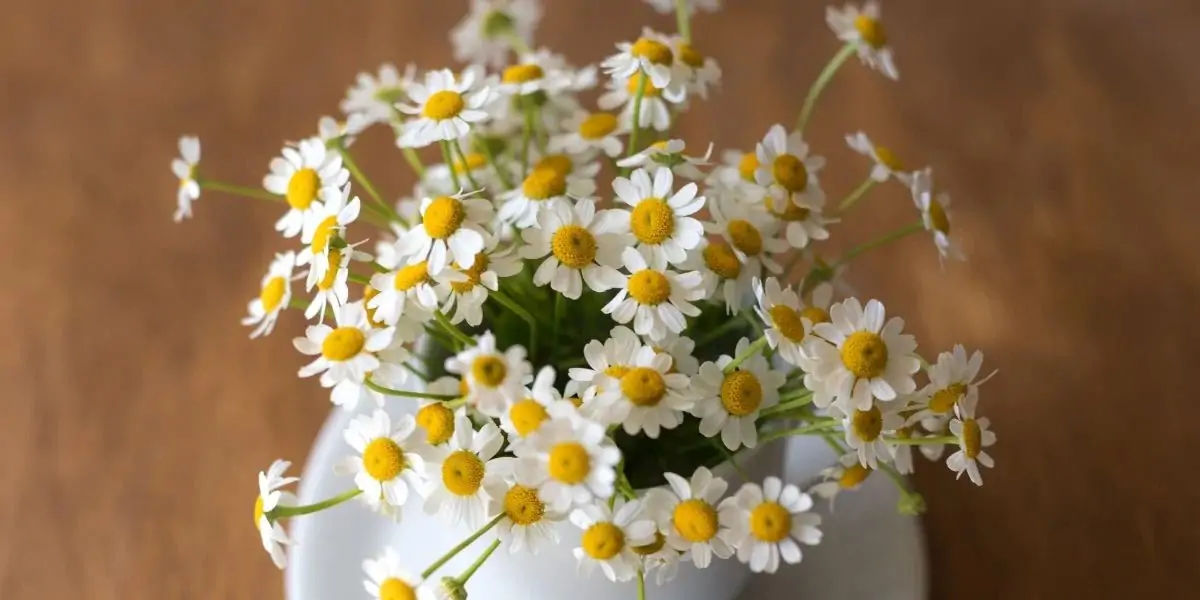 | in Did You Know Facts
Along with your anxiousness, Chamomile might be beneficial.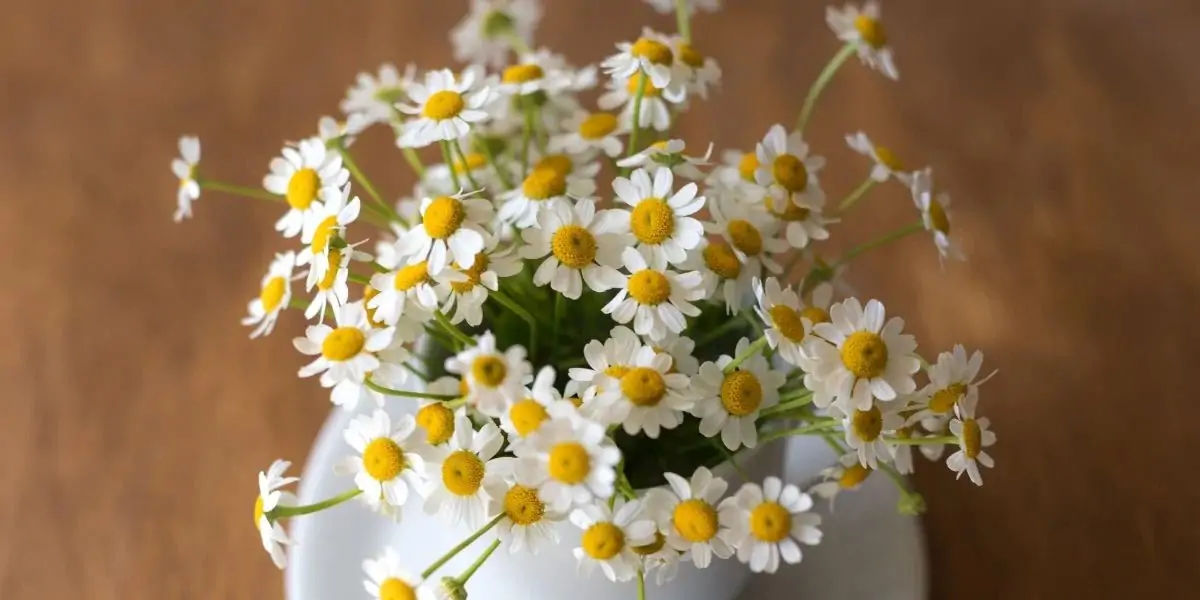 In terms of stress, chamomile may be beneficial for persons experiencing anxiety or higher-than-usual levels of stress. More research is needed to determine why, however a recent study published in Phytomedicine discovered that eating chamomile extract decreased moderate-to-severe symptoms of GAD. Scientists must also investigate the hazards and benefits further, although according to the Mayo Clinic, limited research has suggested that short-term usage is typically safe and potentially useful in lowering symptoms. Keep in mind that chamomile may not work the same way for everyone, so always contact with your doctor before beginning any medical treatment plan.