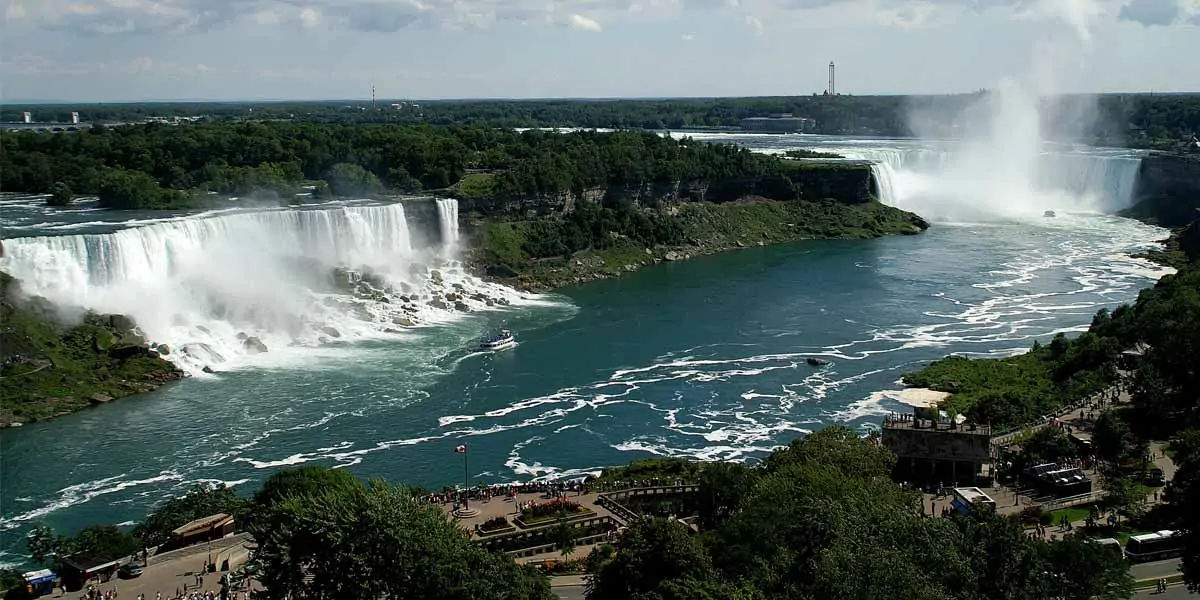 | in Did You Know Facts
Niagara Falls is made up of three waterfalls.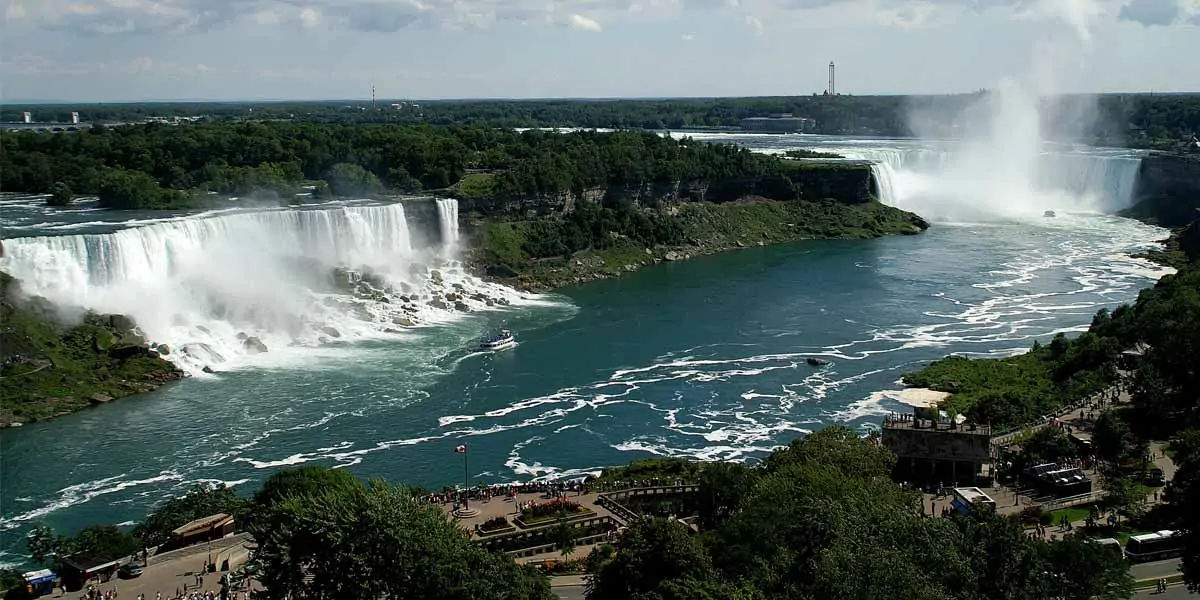 Did you know that Niagara Falls is a group of waterfalls rather than a single waterfall? The American Falls, Bridal Veil Falls, and the Canadian Falls, collectively known as Horseshoe Falls, straddle the boundary between Canada and the United States. The Niagara River, from which all three falls flow, gets water from four Great Lakes — Lake Superior, Lake Michigan, Lake Huron, and Lake Erie — before emptying into Lake Ontario.