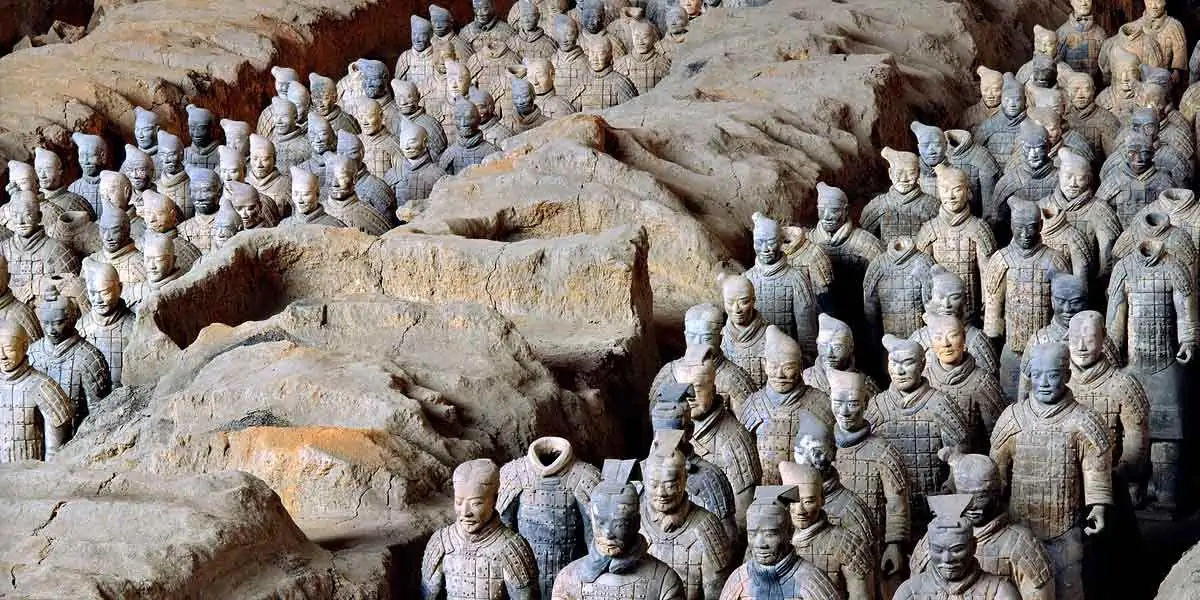 | in Did You Know Facts
Do you know about the cursed Terracotta Army?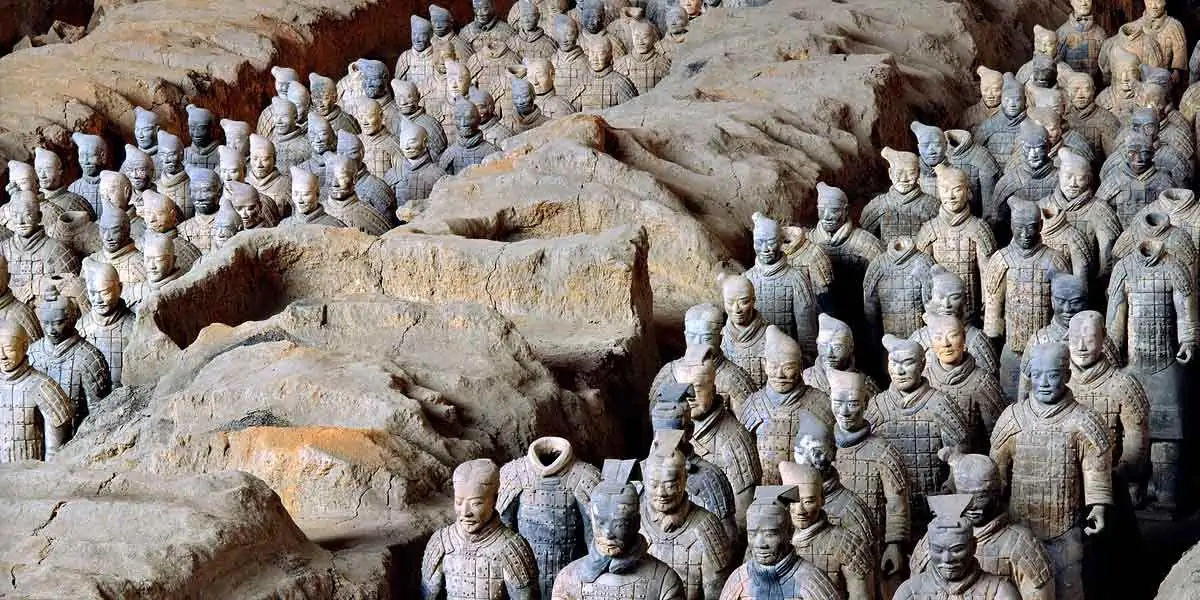 In 1974, a group of seven farmers in China accidentally uncovered a 2,200-year-old Terracotta Army while digging a well for their village. It was a series of 8,000 sculptures that had been buried alongside a grand tomb. Instead of fame and fortune, the seven farmers found only despair. Three of the seven died painful deaths, and all their land and homes were destroyed as a means to unearth the army. Many believe they were cursed by whoever was buried alongside the figures.