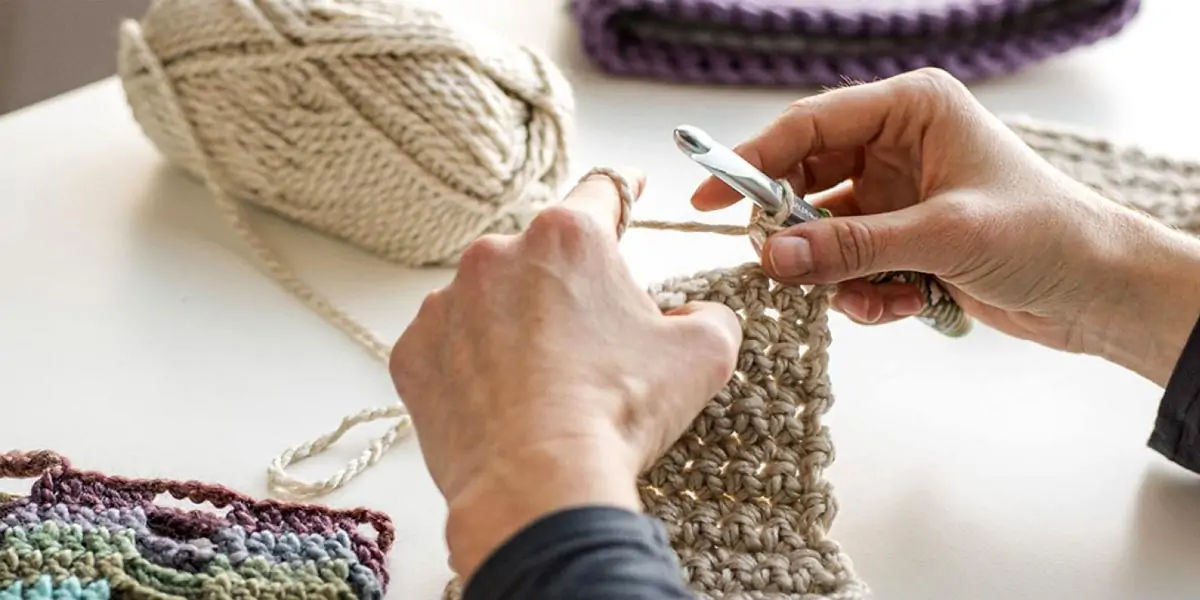 | in Did You Know Facts
There is a language specific to crocheting.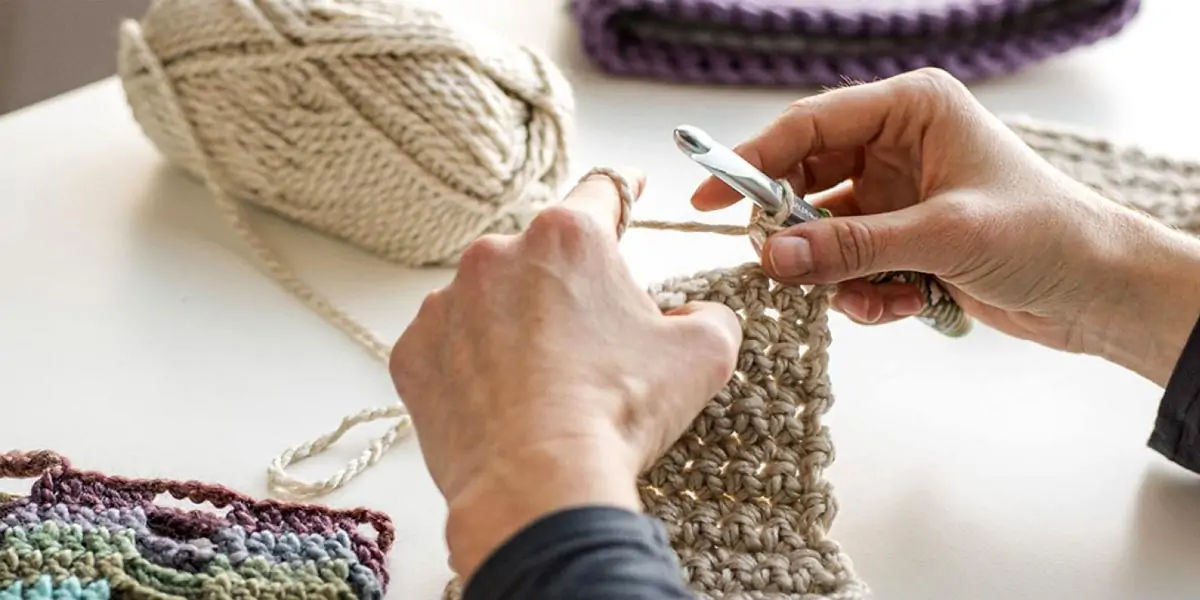 I really had no idea about this crochet fact and was a little surprised when I opened a book of patterns instead of expecting instructions and found a book full of symbols and diagrams. If you are just starting out with crocheting, I would suggest learning how to read crochet patterns as soon as you can so you can fully benefit from the abundance of fantastic patterns available!