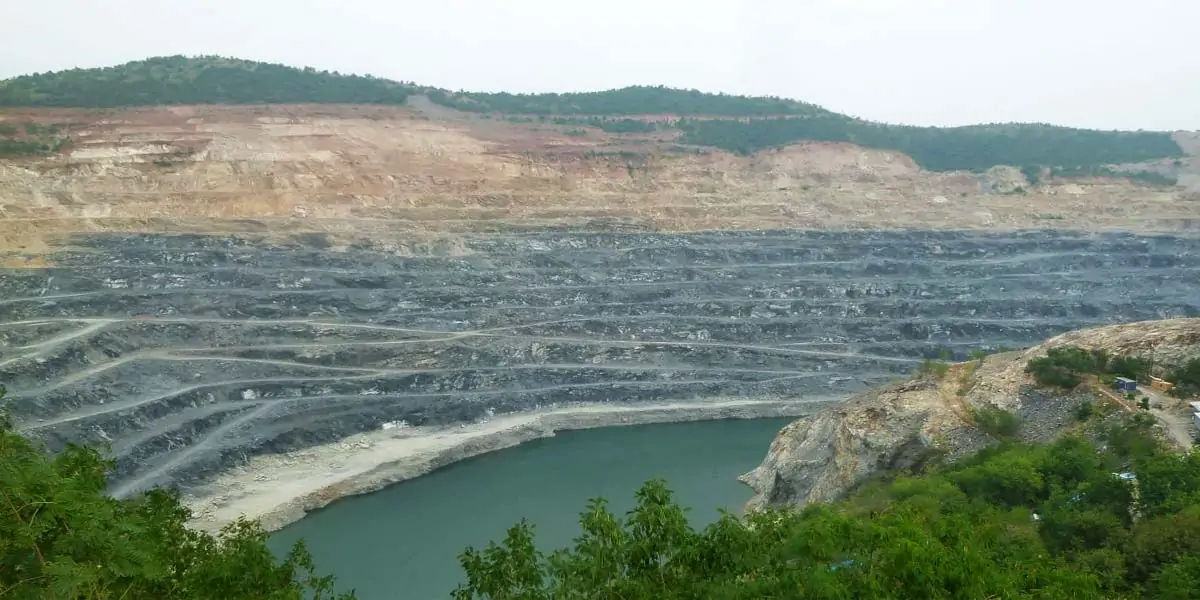 | in Did You Know Facts
Wales is abundant in natural resources.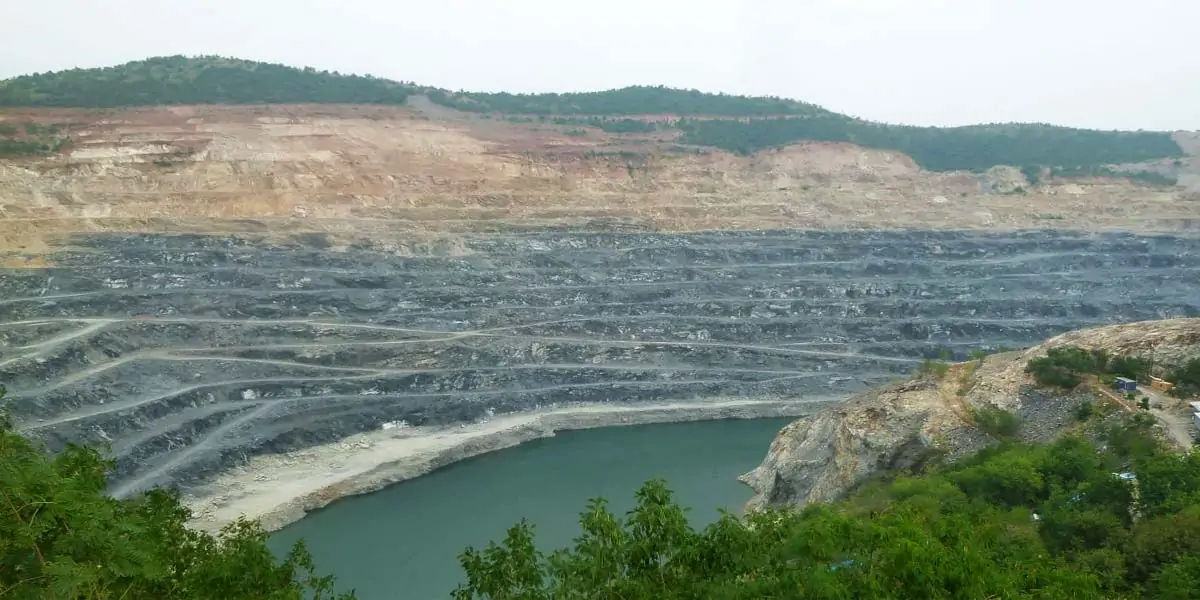 Despite many years of mining, Wales remains an enormous supplier of natural minerals, providing coal, slate, copper, steel, and other materials to many countries. South Wales used to account for 40% of all coal exported from the United Kingdom.