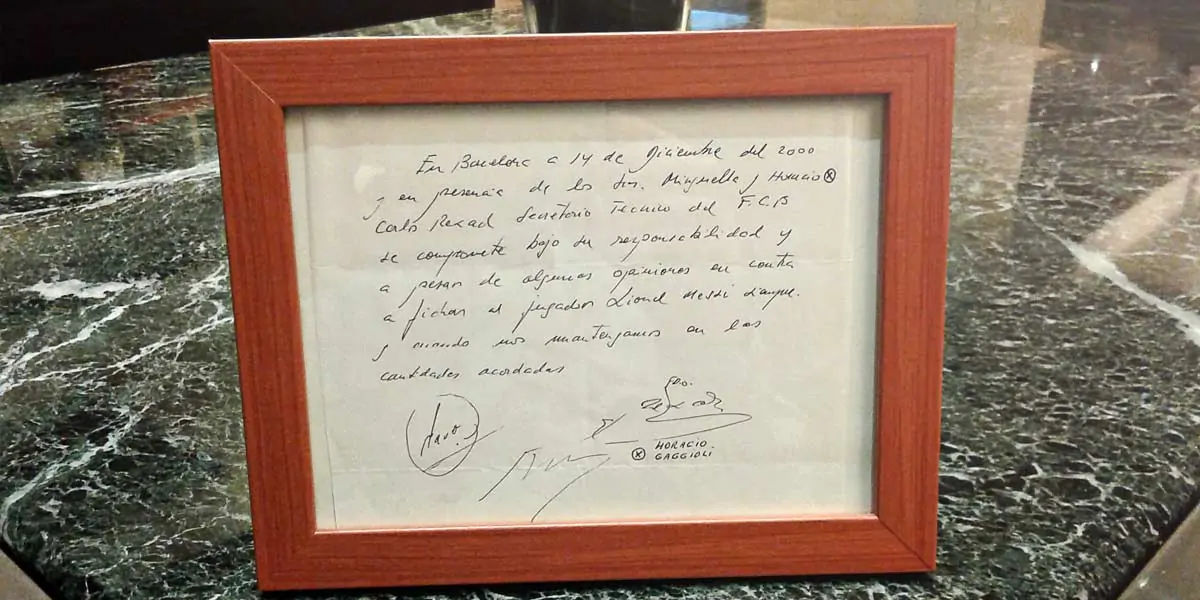 | in Did You Know Facts
Messi was hired by FC Barcelona by drafting his contract on a napkin.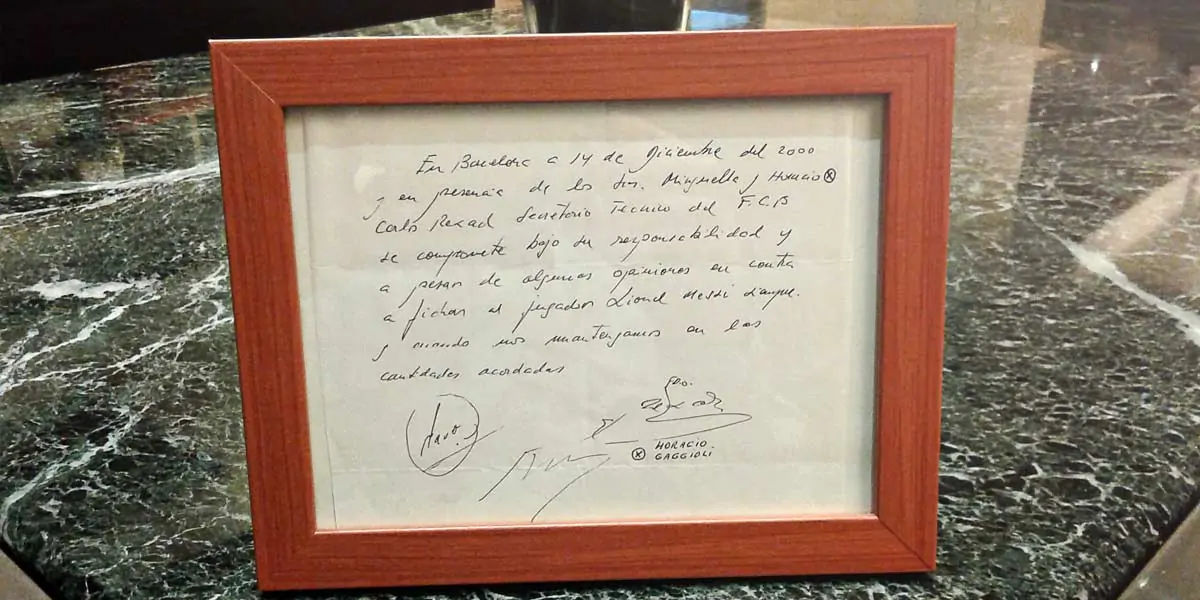 Carles Rexach, the famed scout for FC Barcelona, travelled to Rosario, Argentina, in 2000, to see young Lionel Messi, then 12, play football. He was an experienced guy, a former player and coach who was used to dealing with young sports promises, but when he watched Messi collect the ball, carry it, and score as though alone on the pitch (yeah, the normal Messi stuff), he scribbled a contract on a napkin and hired him right away.