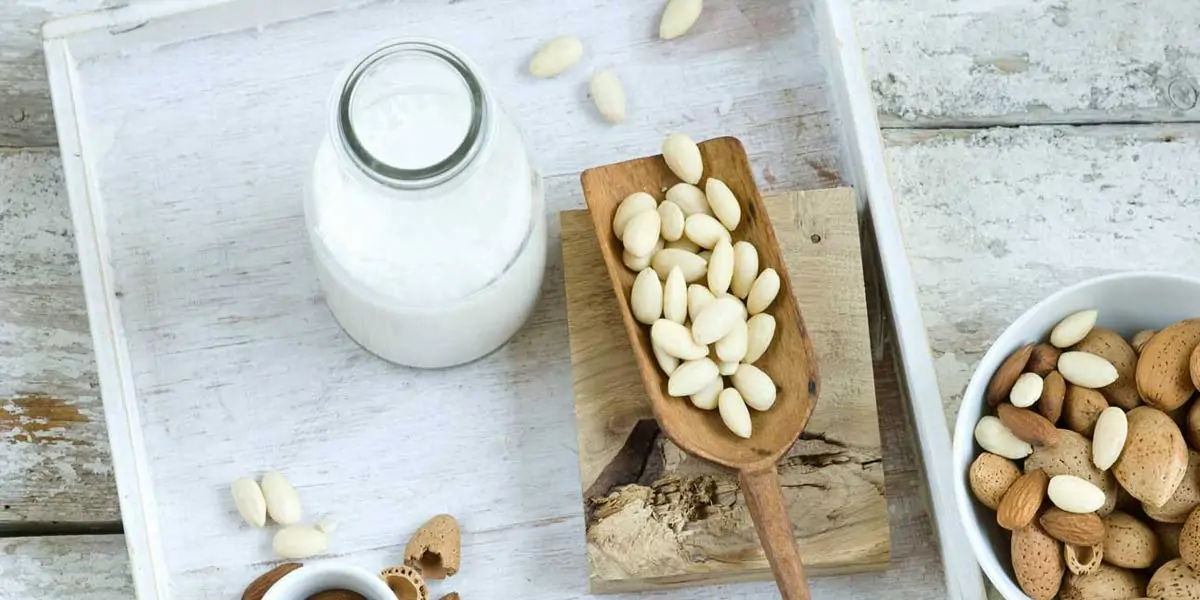 | in Did You Know Facts
Milk can be made from almonds!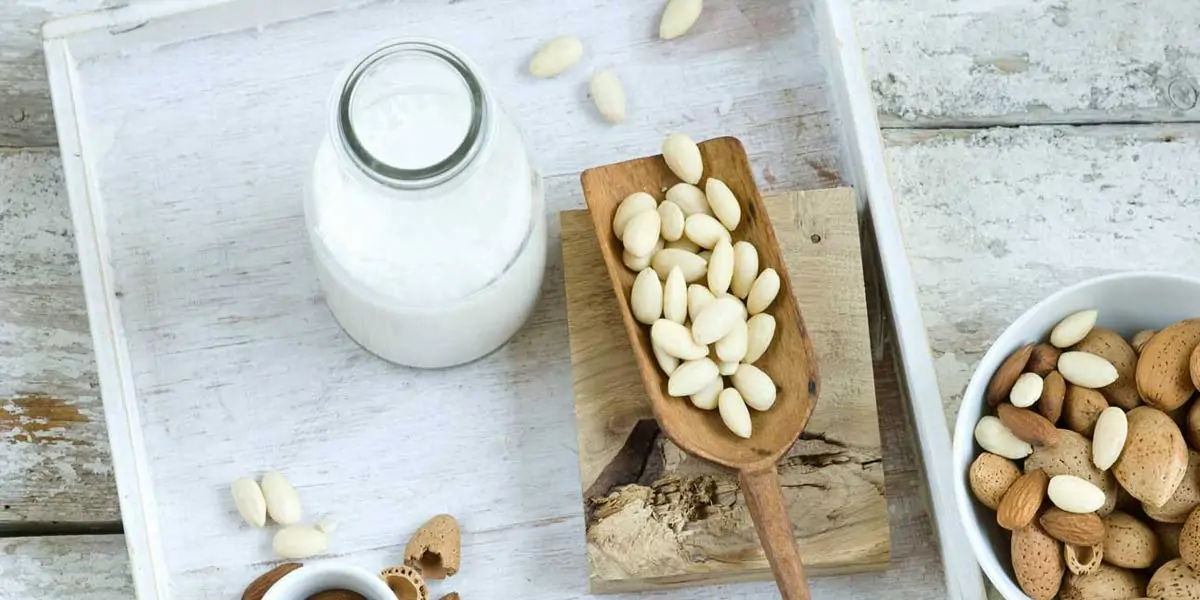 Our almond milk recipe is quite simple. You only need three materials to get started! To produce a sweeter milk, mix in a Medjool date. You can also make almond meal from the leftover 'pulp' by spreading it on a baking pan and roasting it on a low heat for a few hours. Check out our almond milk recipe here.