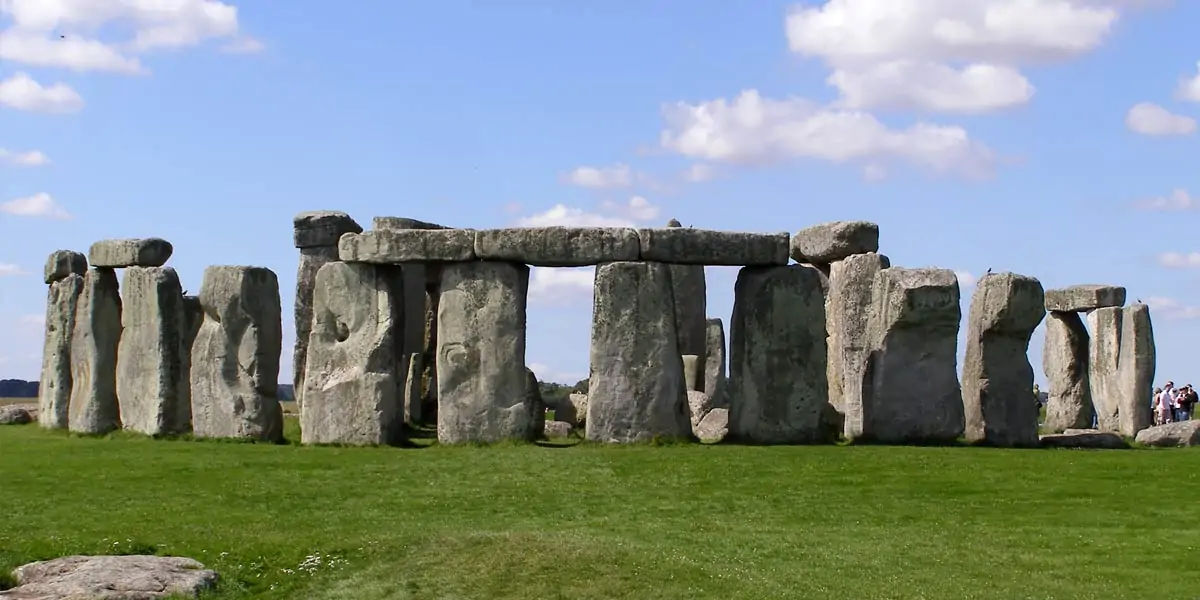 | in Did You Know Facts
What exactly is Stonehenge?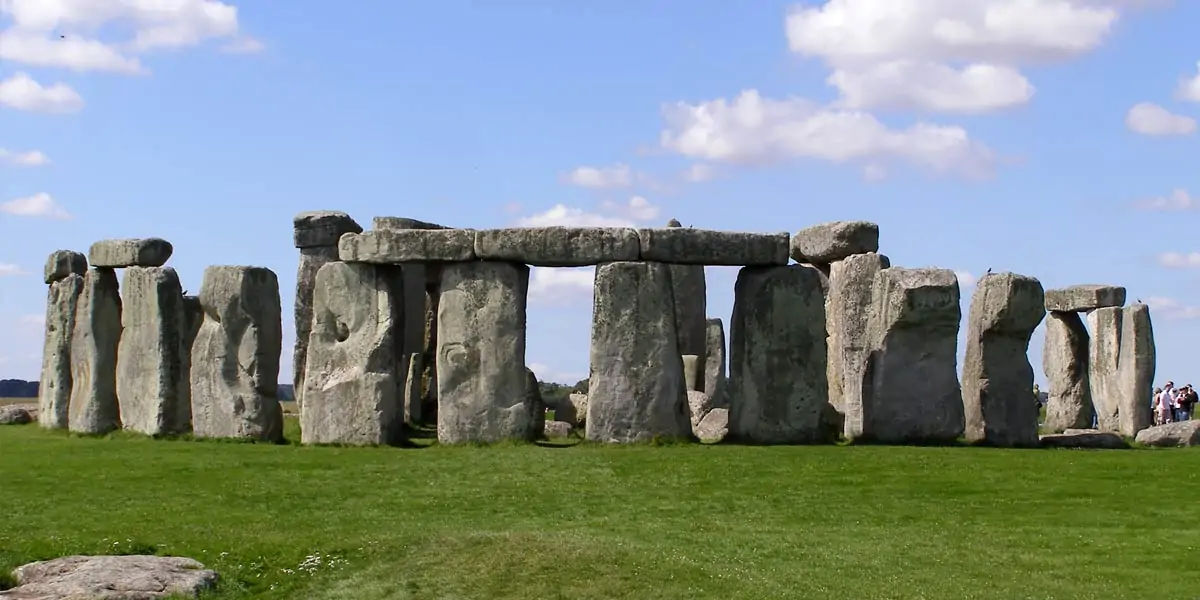 Stonehenge is a massive circle of standing stones built by men. Our forefathers constructed the monument over many decades and thousands of years. It is one of the most recognisable prehistoric landmarks in the world, as well as one of the world's biggest unsolved mysteries.