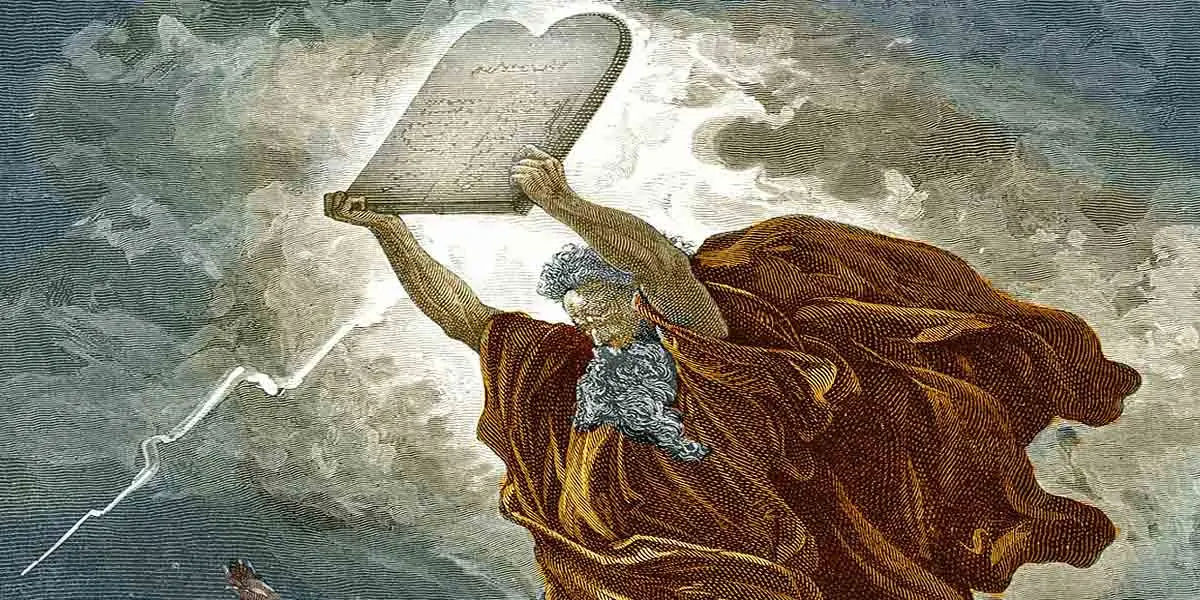 | in Did You Know Facts
"Mount Sinai And The 10 Commandments "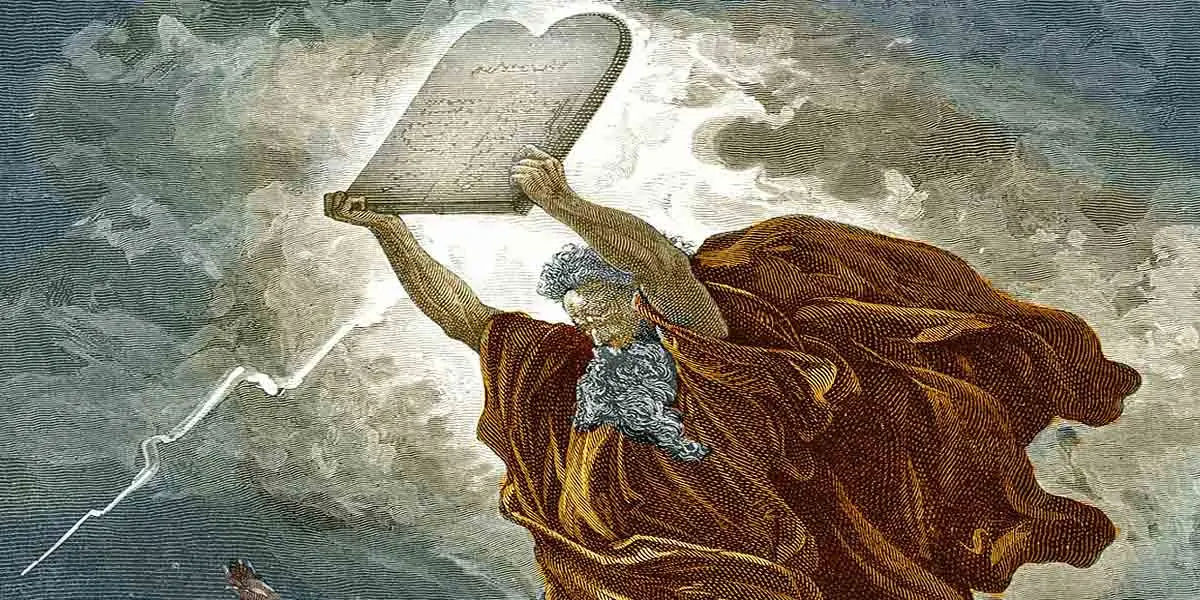 Mount Sinai is the mountain that Moses climbed to receive the 10 commandments. Located in the Sinai Peninsula, this mountain is sacred in both Christian and Islamic religions. It is an important pilgrimage site and stands at 2,285 meters ( 7,497 feet) high. It is here you'll find the UNESCO World Heritage Listed Saint Catherine Monastery that we mentioned above.