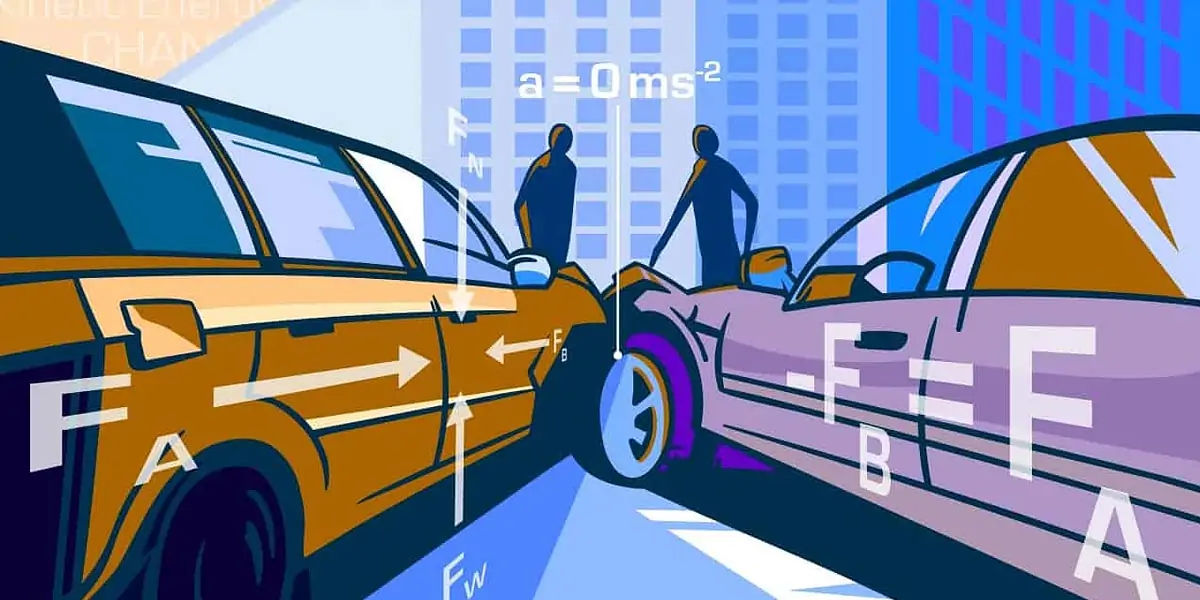 | in Did You Know Facts
A driver can survive the impact of 100 mph and come to a complete stop in 2 seconds.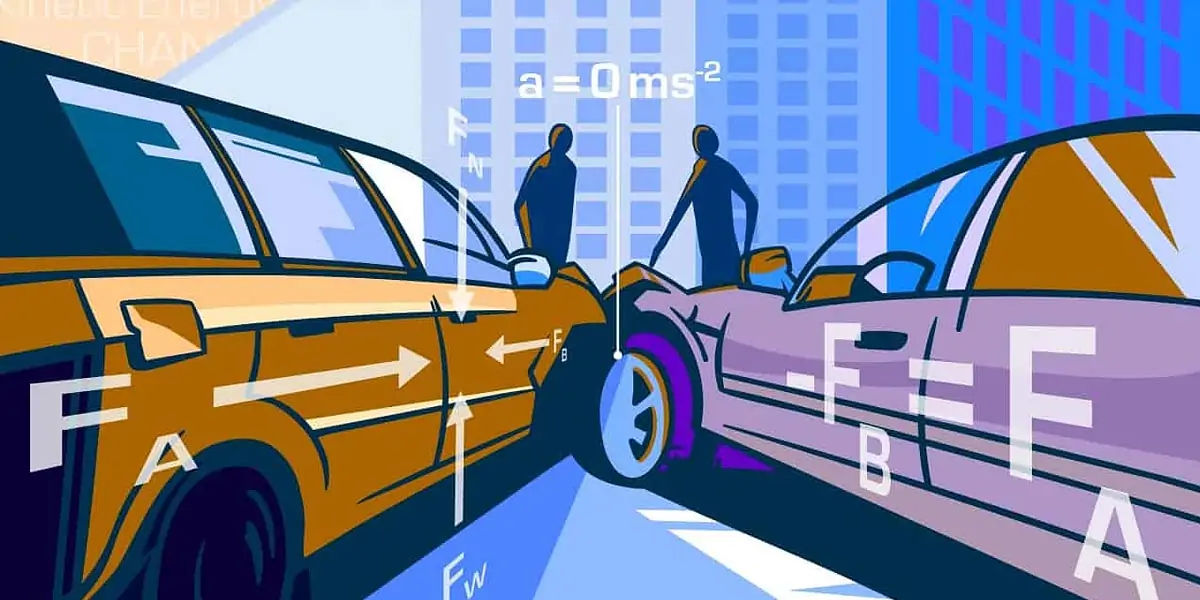 Formula One cars aren't only about speed and power. They are among the safest vehicles on the market. There have been many F1 collisions throughout the years, and most of them have not been fatal. The vehicles are also quite uncomfortable, and it requires a great deal of stamina to compete for hours without becoming tired. According to Wired, an F1 driver may survive an incident in which the car goes from 100 mph to a complete stop in 2 seconds. For a car to be qualified for Formula 1 racing, it must meet hundreds of safety criteria. The driver's cockpit should be safeguarded as well.