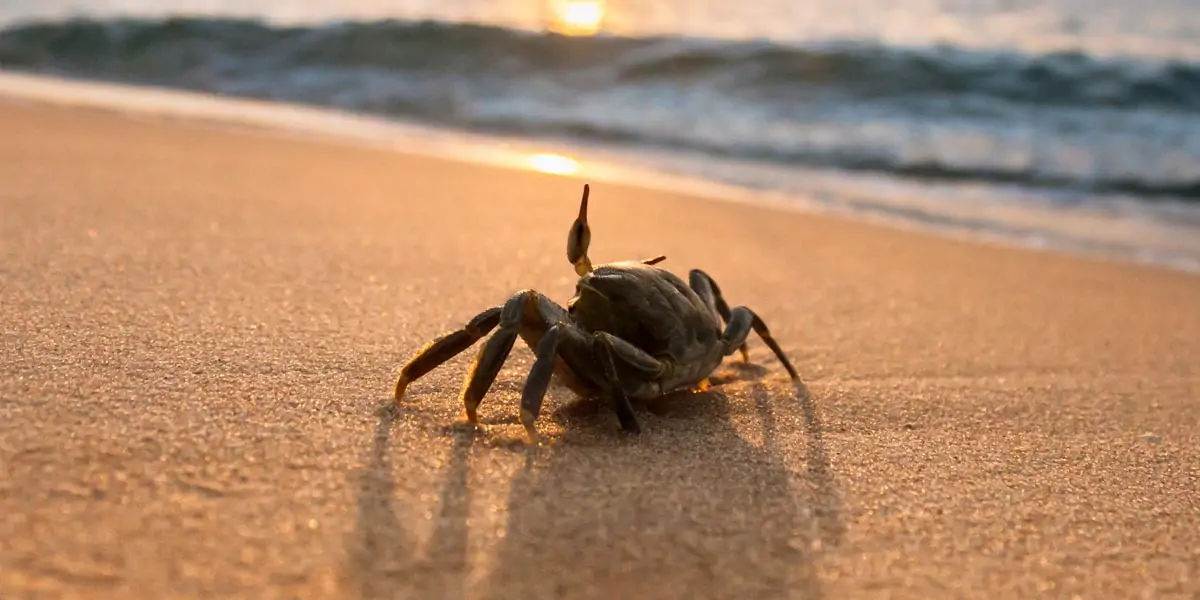 | in Did You Know Facts
When they crave blood or sex, lobsters notably urinate out of their faces.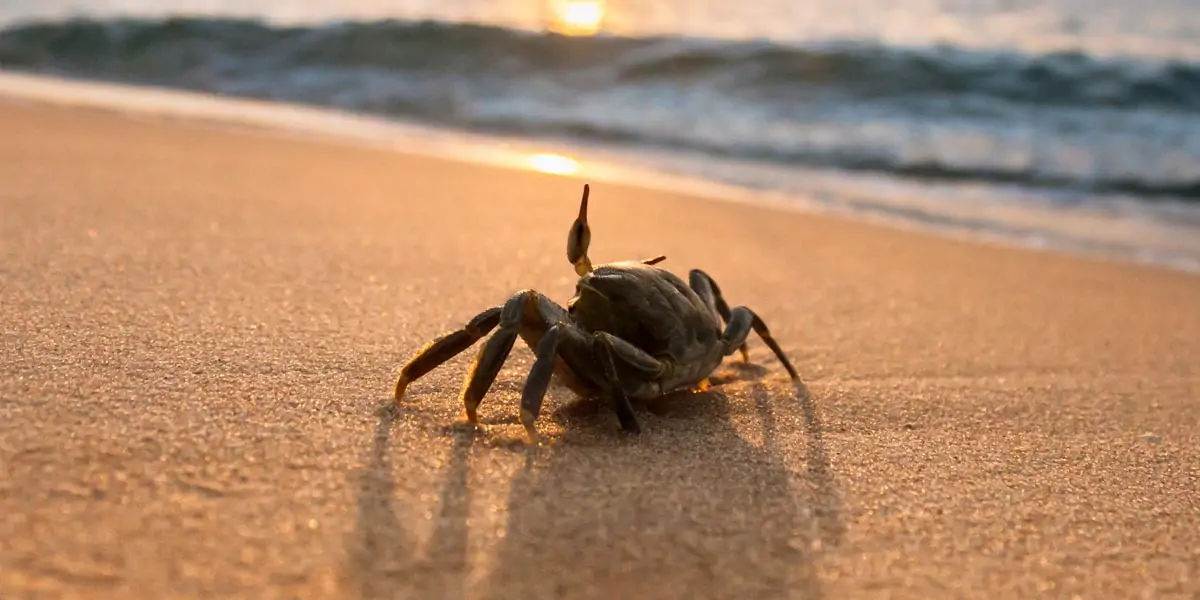 The greenish-brown dots next to the antennae are lobsters' antennal glands, and it's common practice for them to urinate at one another during conflict or courtship. A male enters a pheromonal state of calm when the female, who initiates contact, repeatedly urinates in his shelter.