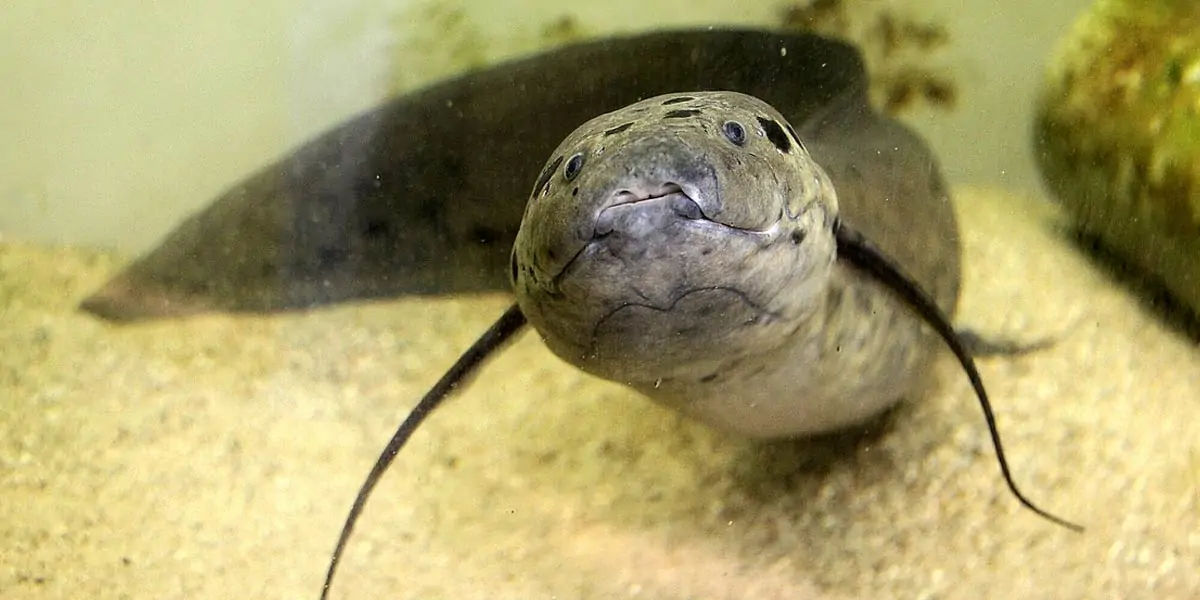 | in Did You Know Facts
Did you Know? African Lungfish can survive for a year without water.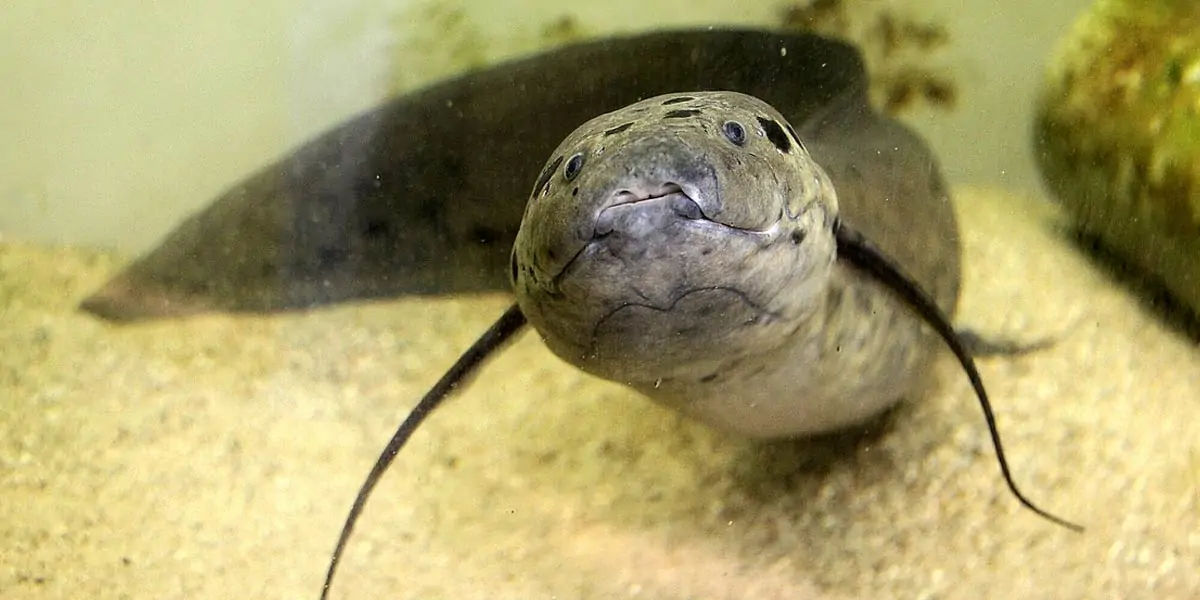 When the African Lungfish is in danger of dying, it secretes a mucus cocoon and burrows up to 9 inches into the earth, where it breathes through a built-in breathing tube that leads to the surface. It is thus dependent on rainfall to breathe.