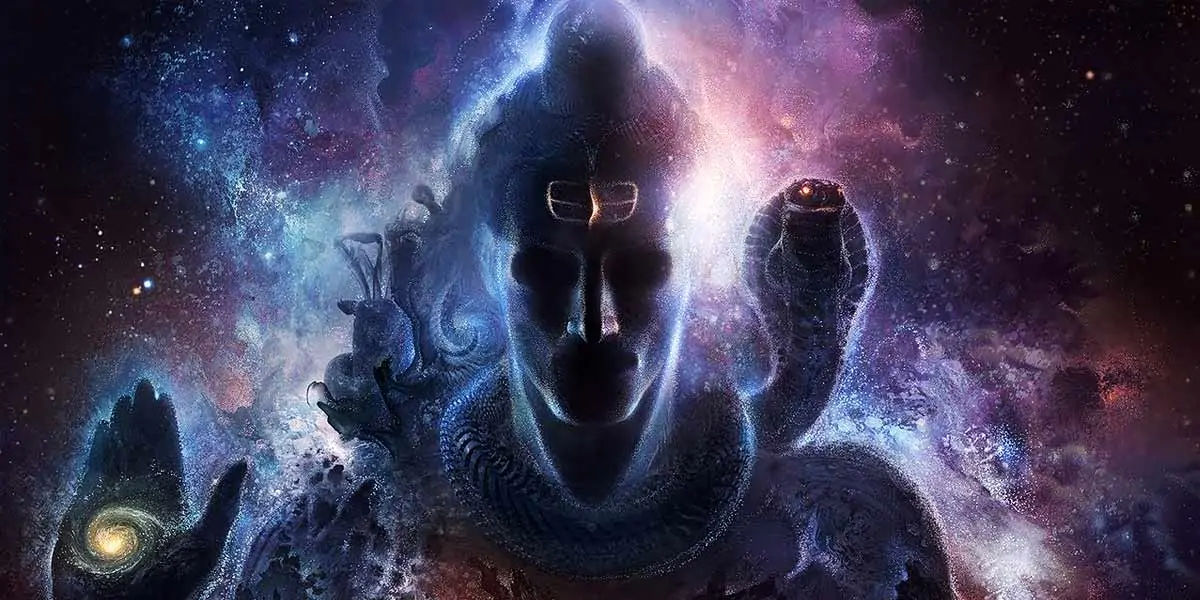 | in Did You Know Facts
Who is the Creator Of The Universe?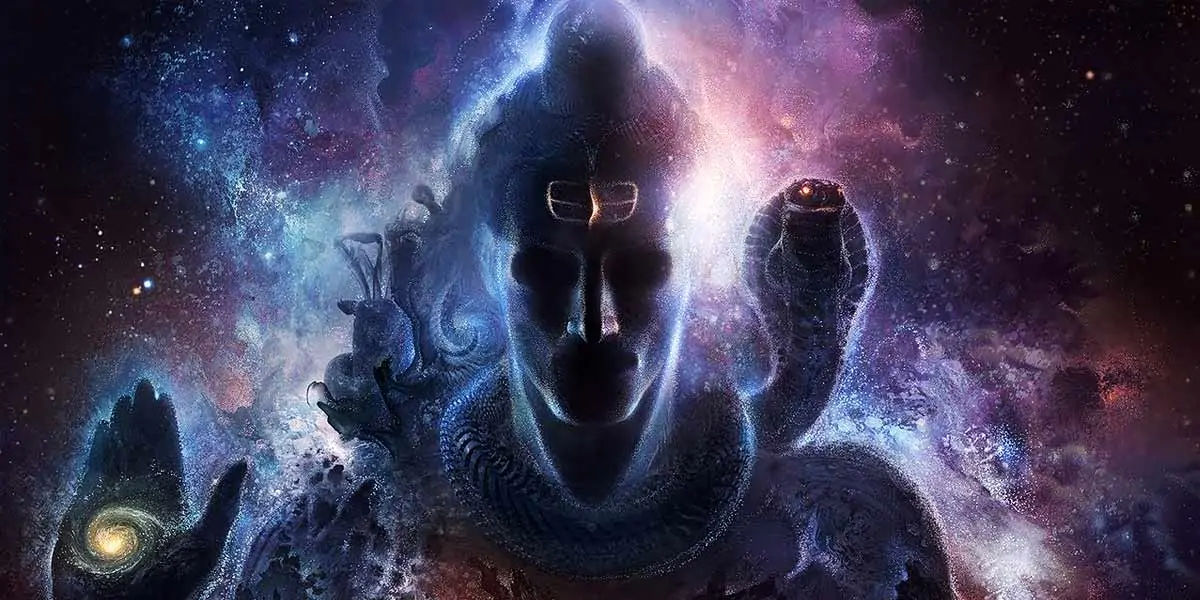 We all praise the Goods along with the Devtas and Devis, as mentioned in the Aranyakas and Upanishads. But it is also believed that Brahma was the re-creator of the Universe and the actual creator was Shiva, Vishnu Or Shakti, and Brahma is the current creator.