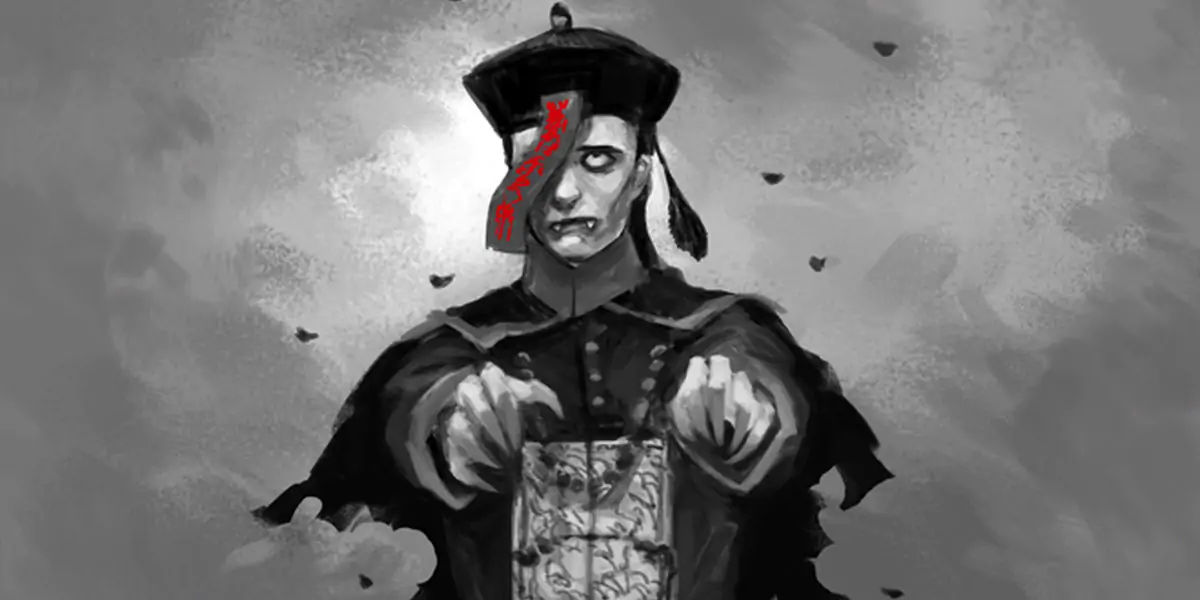 | in Did You Know Facts
Have you heard the legends of Jiangshi?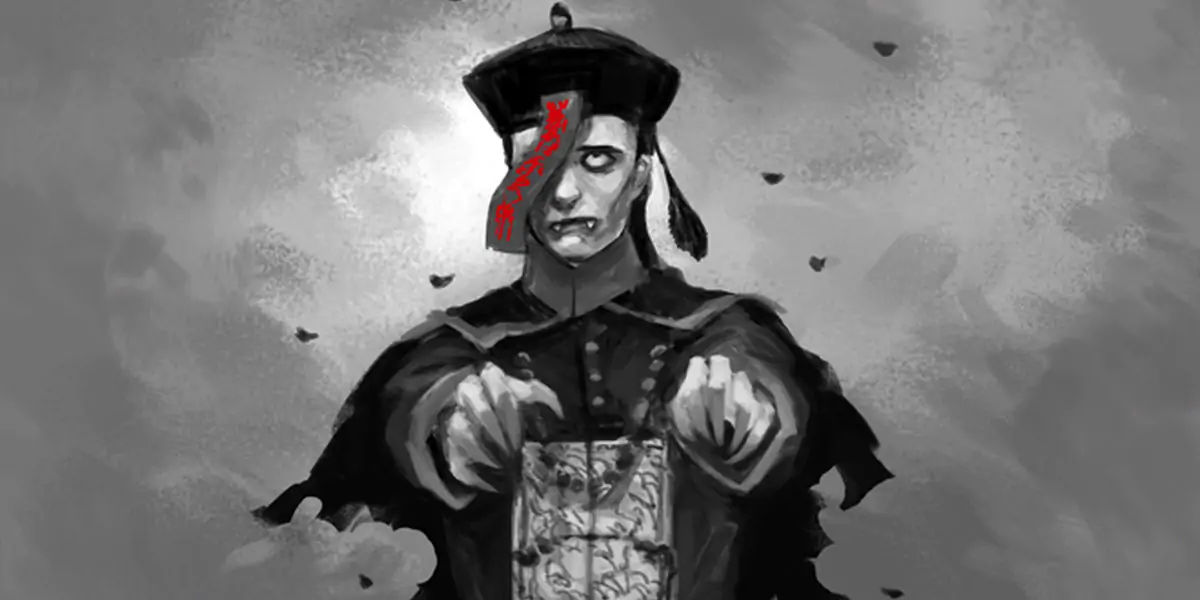 In China, stories of an undead creature known as Jiangshi have existed since the Qing Dynasty. Though the word literally translates to "stiff corpse," these reanimated bodies are often referred to as "hopping vampires" because they move by hopping with arms outstretched and hide in coffins or unlit areas during the day. The pale, lifeless creatures are often depicted as rotting or decomposing and are believed to kill the living with one touch. Chinese residents who fear the dead place a six-inch piece of wood at the bottom of the door to prevent them from entering their homes.