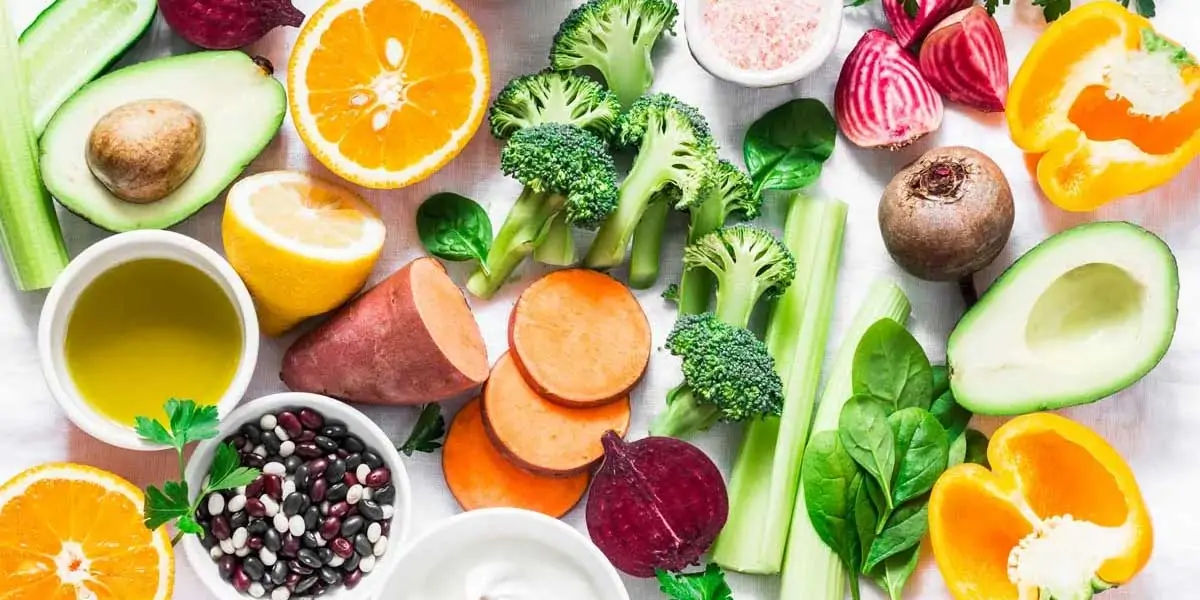 | in Did You Know Facts
Foods and supplements: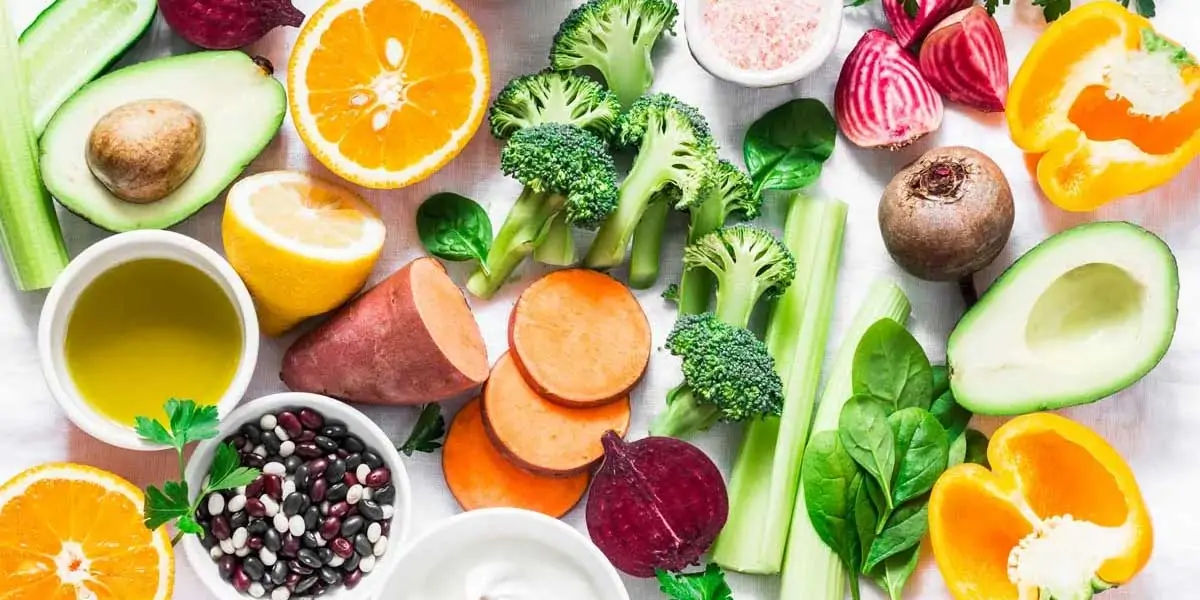 Aside from skin care products, collagen supplements and foods can help your body produce more collagen. A healthy diet is essential for having beautiful skin. Because collagen is a protein, you must consume a high-protein diet. Leafy vegetables, soy products, red fruits and vegetables, oranges, lemons, beans, carrots, and avocados are all collagen-boosting foods.