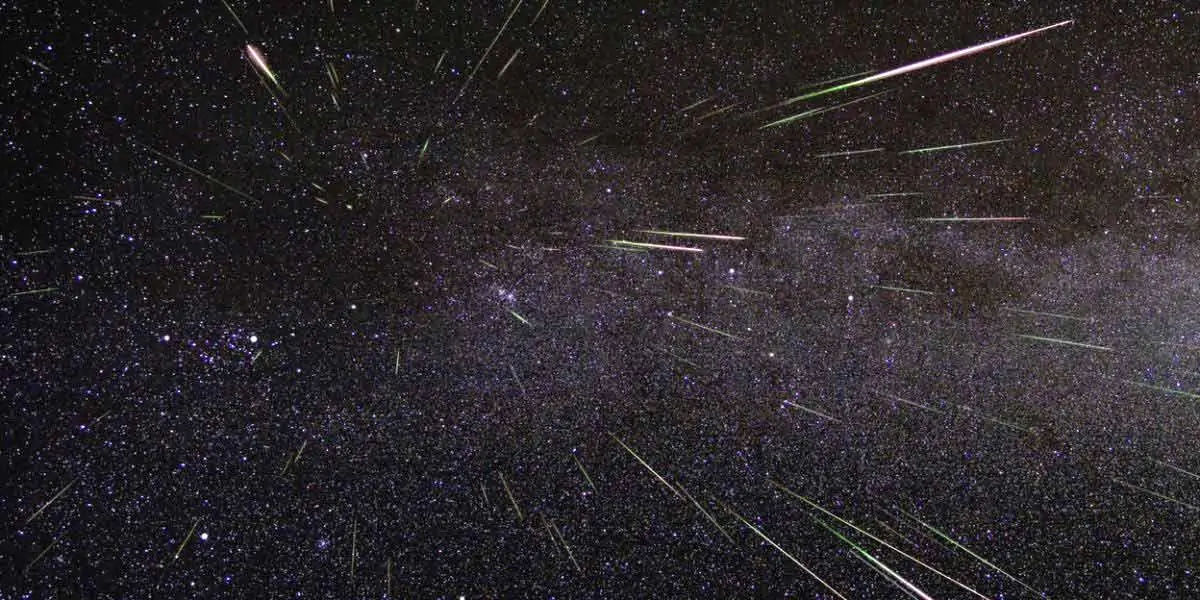 | in Did You Know Facts
Spectacular summertime meteor showers.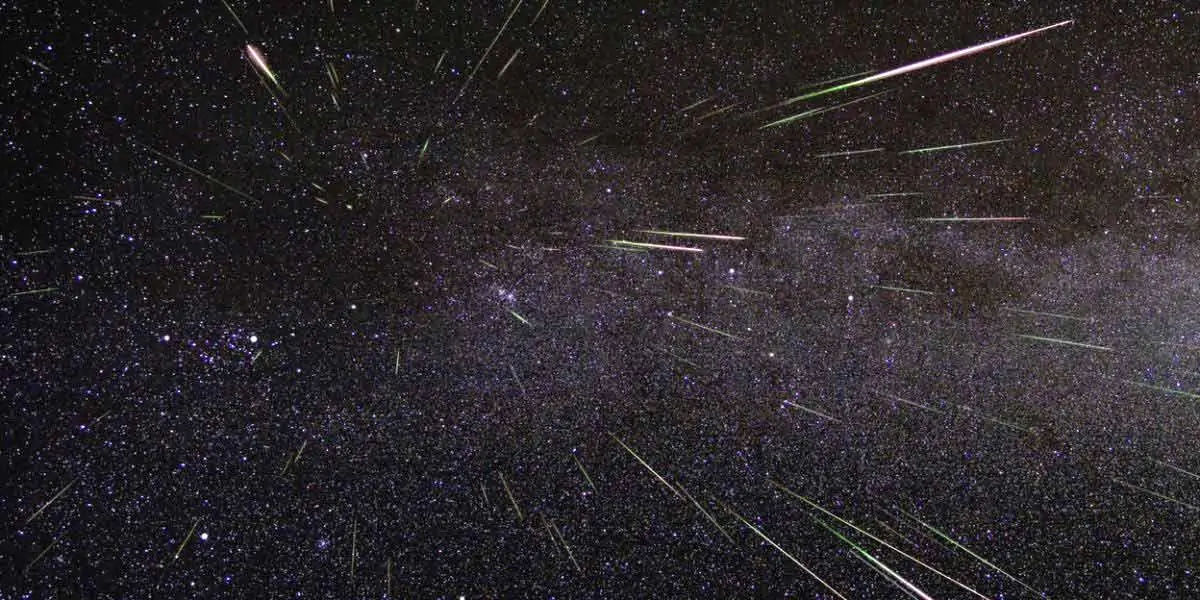 Amateur astronomers look forward to the Perseid meteor shower every year in August, and NASA predicts that the 2019 event will be among the finest ever. The new moon will offer the best viewing conditions, allowing the shooting stars to shine, so we may thank it for that. The greatest Perseid activity occurs on the nights of August 12 and 13, however, the Perseids are visible from July 17 to August 24. For the optimum viewing experience, get away from buildings and city lights. You'll be oohing and ahhing as up to 100 meteors per hour zip by.