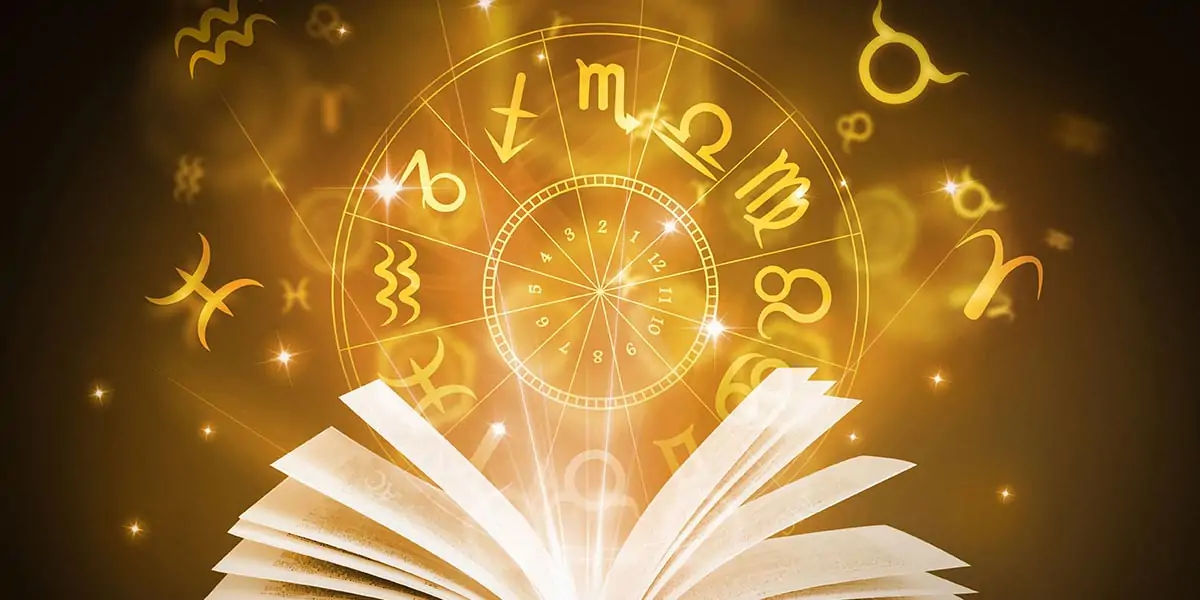 | in Did You Know Facts
The origins of astrology go way back in history.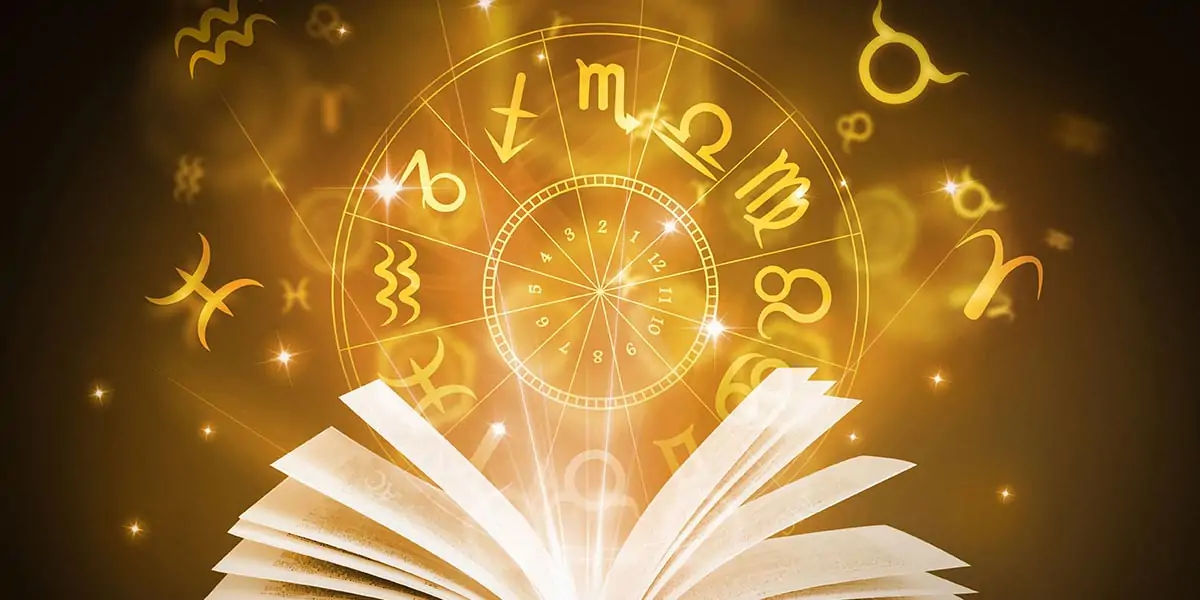 "We don't really know who first came up with the idea for looking at things in nature and divining influences on humans," NASA astronomer Sten Odenwald told Time. "There's some indication that cave art shows this idea that animals and things can be imbued with some spirit form that then influences you, and if you appease that spirit form, then you will have a successful hunt. That was taken over by the idea of divination, where you can actually look at things in nature and study them carefully, such as tea-leaf reading."