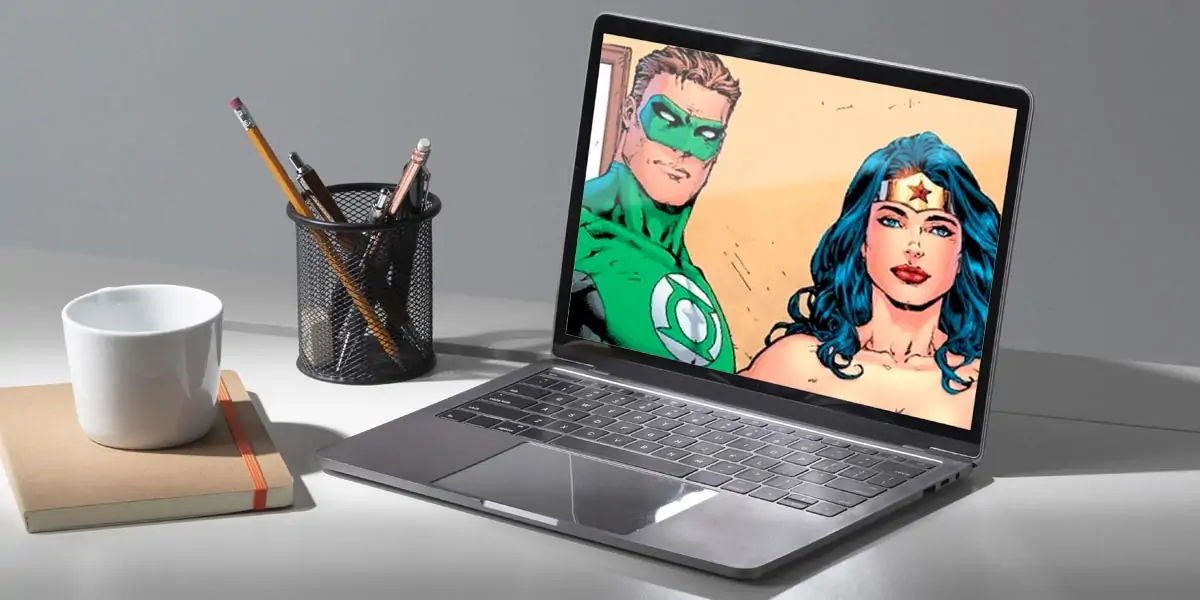 | in Fun Facts For Kids
Did you Know? Wonder woman had a different name and was meant to date Green Lantern.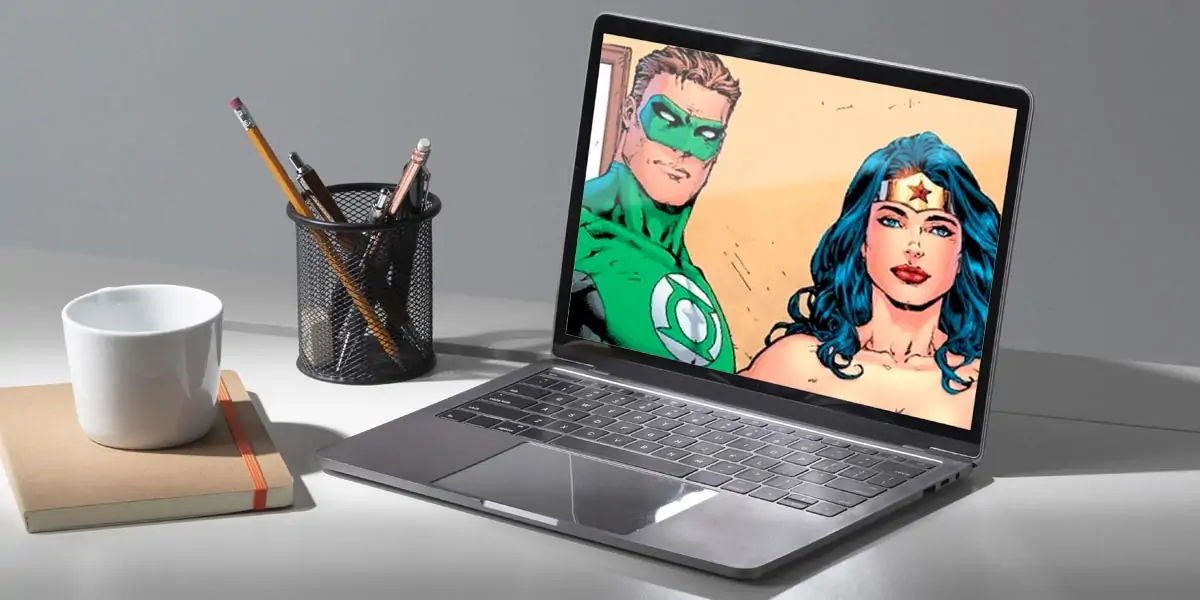 In the 1940s, everyone's favourite Amazonian was dubbed "Suprema, the Wonder Woman," but editor Sheldon Mayer later dropped the moniker because he thought it was too similar to "Superman." If that isn't shocking enough, consider this Wonder Woman fact: the Amazon Princess and Green Lantern were supposed to be a couple until a fan suggested the same pairing. To avoid legal wranglings, DC decided not to continue with the love story.