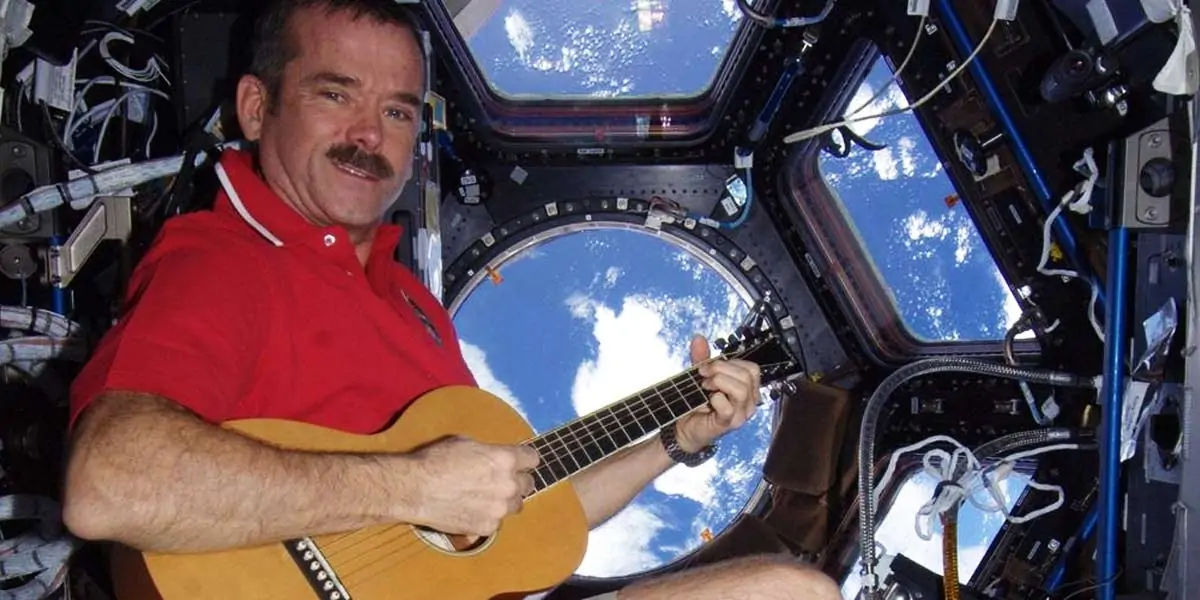 | in Fun Facts For Kids
Fun Fact! The first music heard in space was "Jingle Bells."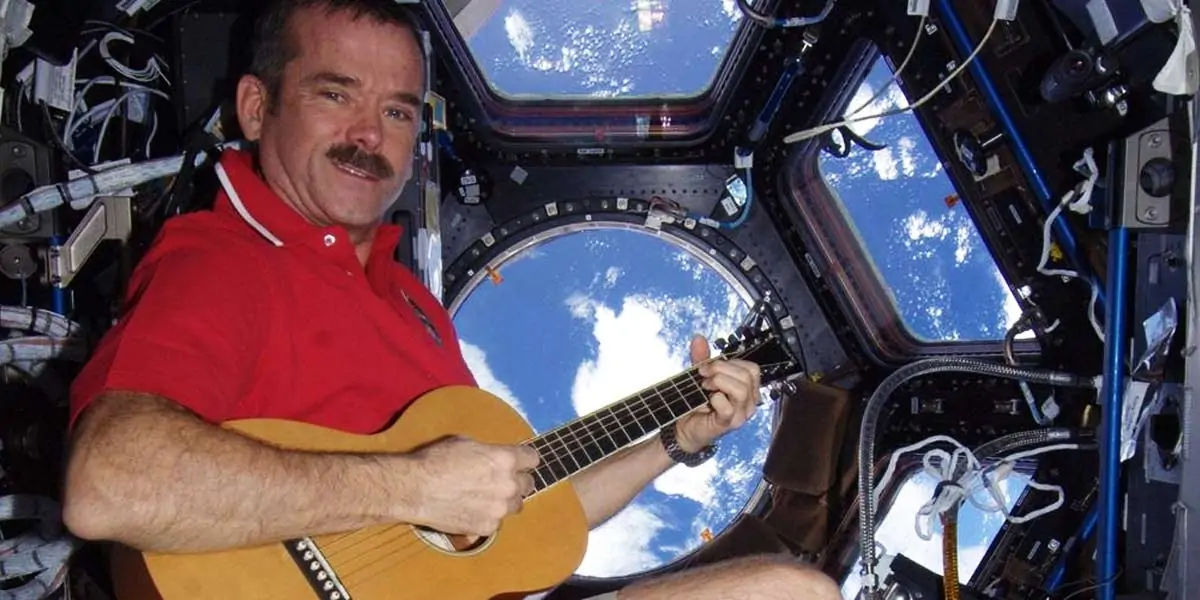 It's difficult to conceive what you'd want to listen to if you could ever float among the stars. However, the crew of NASA's Gemini 6A space voyage got into the Christmas spirit and created history when they played "Jingle Bells" on December 16, 1965, setting a Guinness World Record for the first music ever played in space. At least, as far as we know...