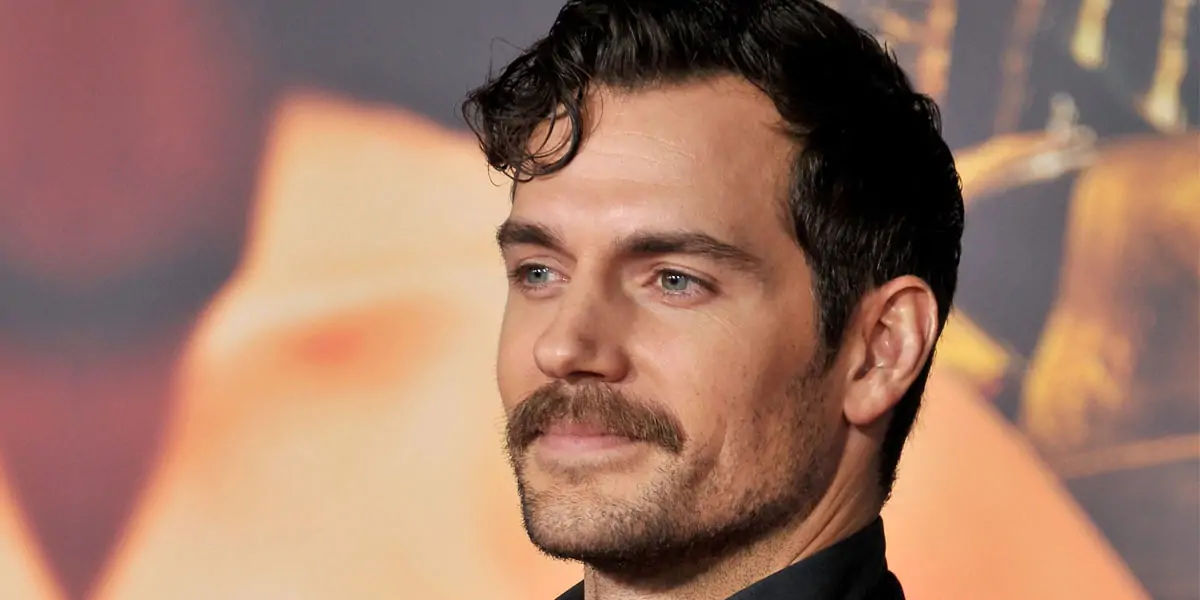 | in Fun Facts For Kids
Fun Fact! Henry Cavill's mustache was CGI'd for Justice league.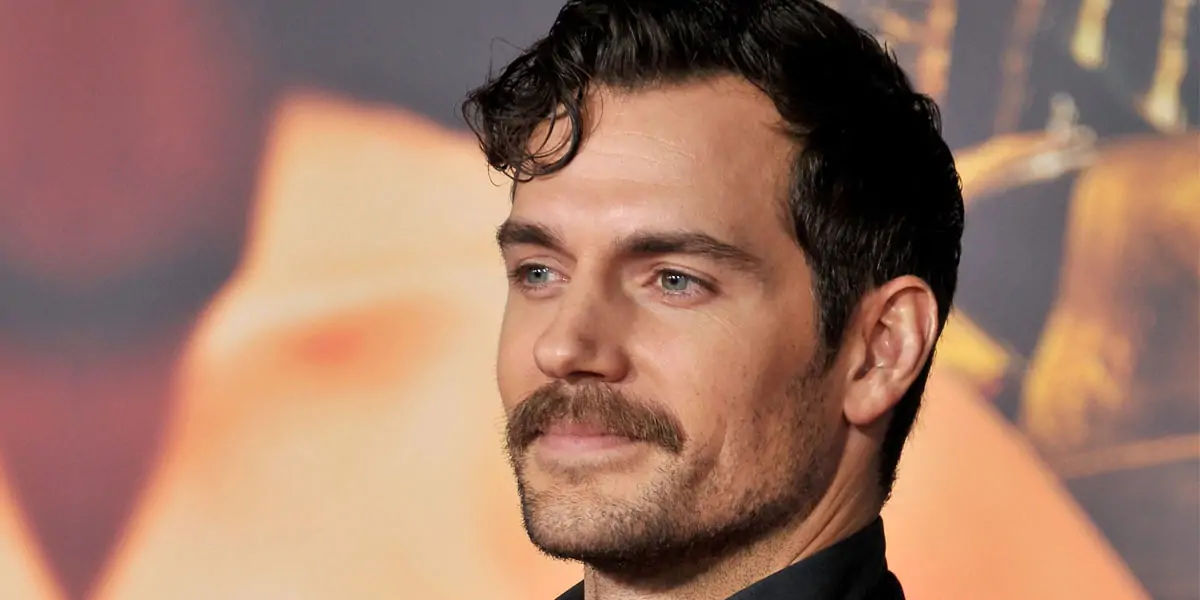 When Joss Whedon took over production of Justice League after Zack Snyder abruptly left, he had to re-shoot portions of the film. However, for unknown reasons, Henry Cavill was not allowed to shave his moustache. It was part of his image for their Mission Impossible sequel, but was a false stubble really that difficult to create? Producers for the Justice League had to CGI Henry's face and magically remove his moustache. It's a funny time.