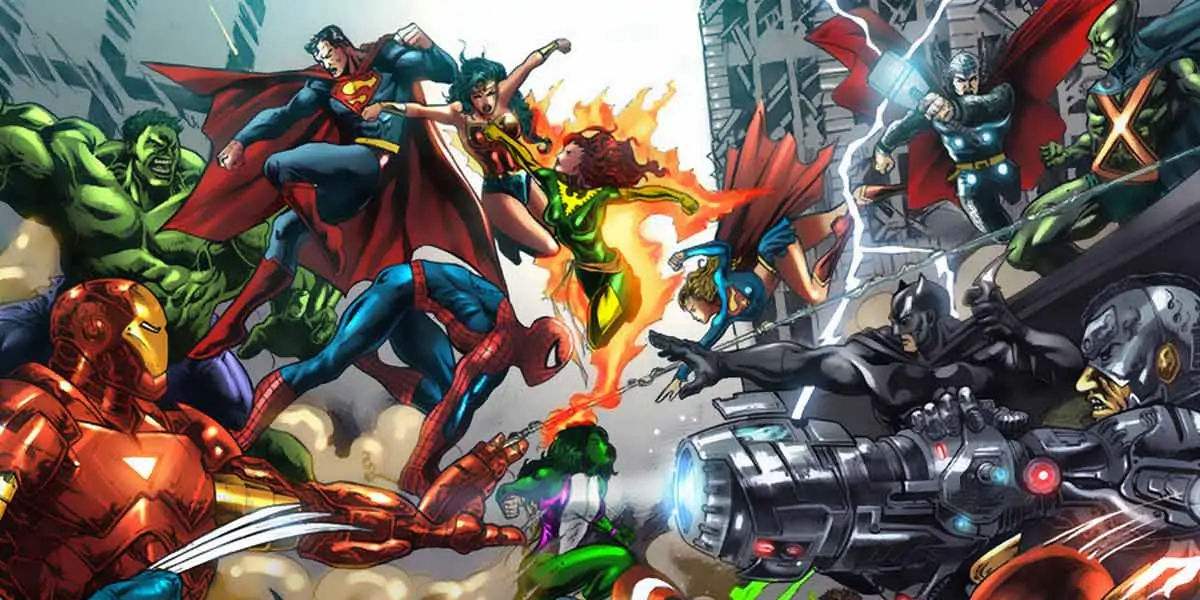 | in Fun Facts For Kids
Fun Fact! Comic Sans was inspired by DC.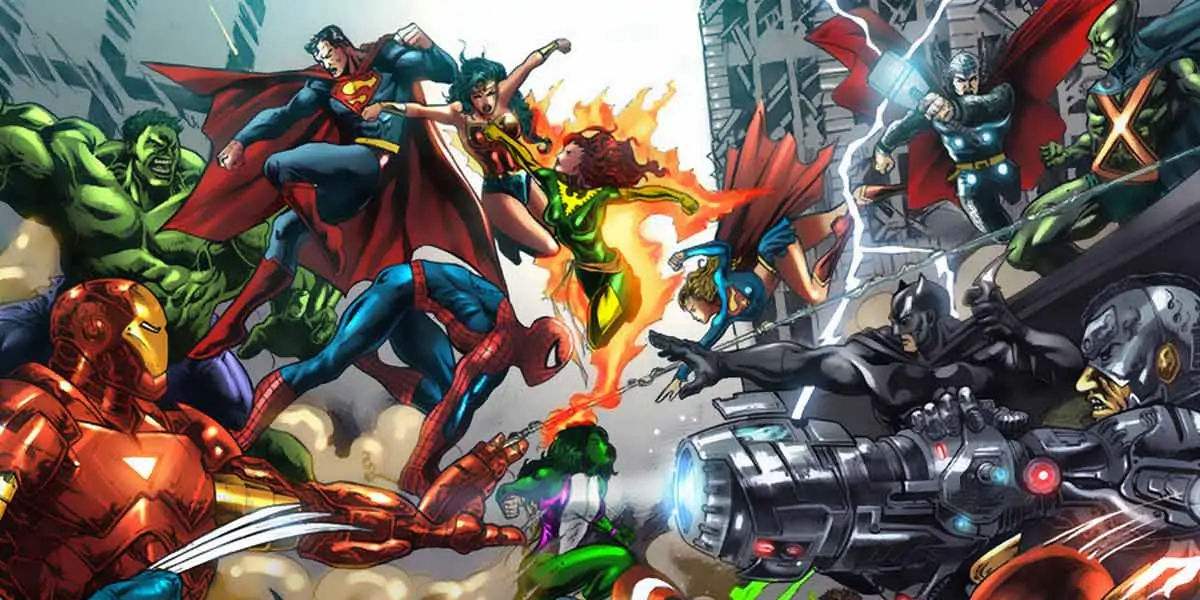 Comic Sans, the infamous typeface that appears childish outside of a comic book, is despised by everyone. You'll be surprised to learn that the typeface was inspired primarily by the lettering for Alan Moore's Watchmen and Frank Miller's The Dark Knight Returns.