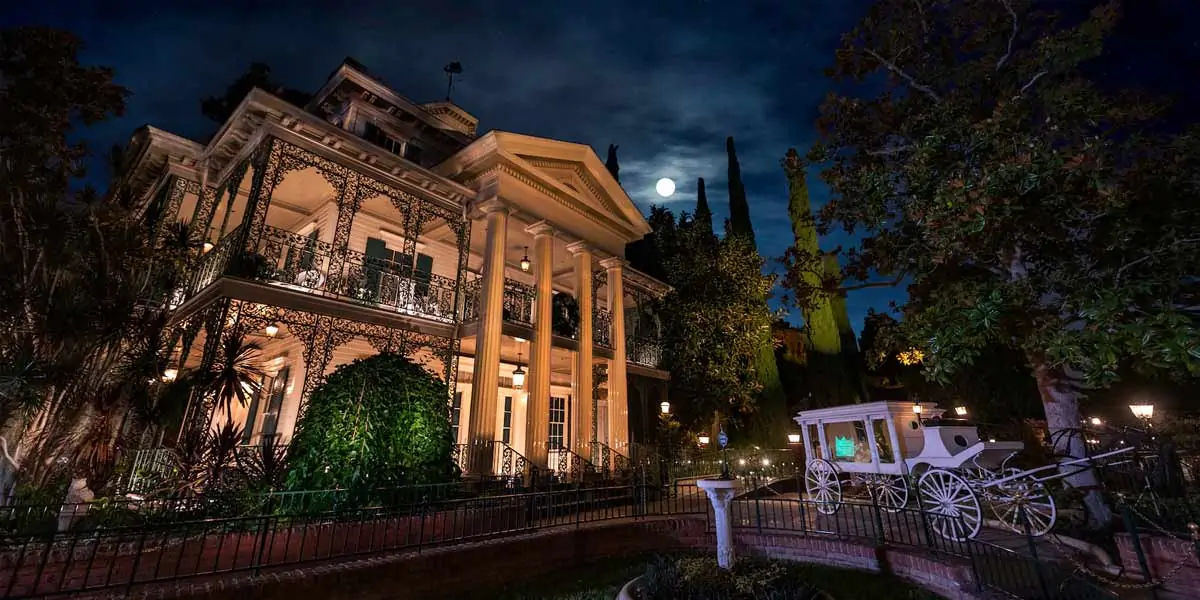 | in Fun Facts For Kids
Fun Fact! The Disneyland's Haunted mansion has a pet cemetery.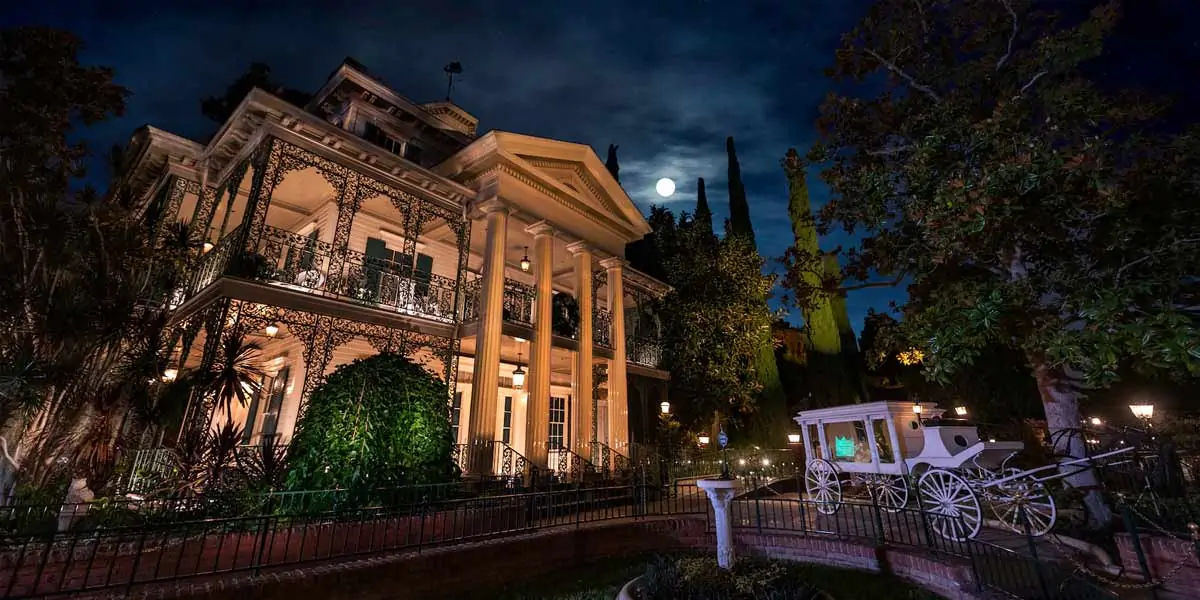 The park's haunted mansion contains a pet cemetery, according to Disney-pal.com. It's tucked away on the side lawn of the mansion, out of sight of most visitors. The cemetery is a hoax; no pets are buried there, and the gravestone inscriptions are intended to be humorous.