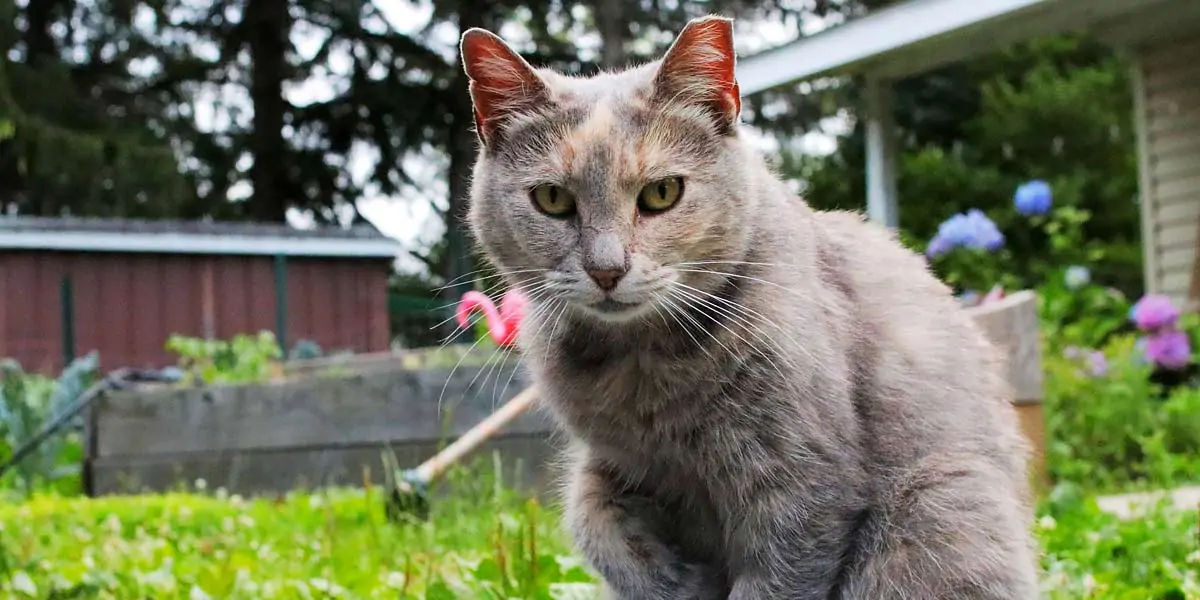 | in Fun Facts For Kids
Fun Fact! Disneyland serves as a home to Feral Cat.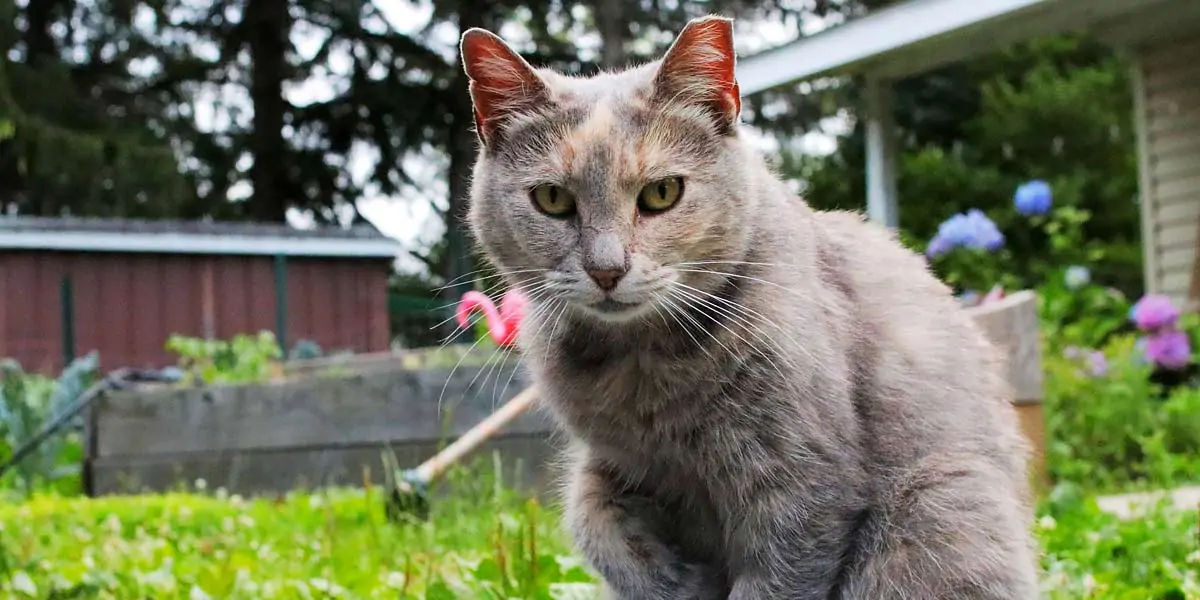 Because of their pest-control instincts, a large group of feral cats has been welcomed to stay at Disneyland. You might be able to spot some at the feeding station near the Hungry Bear Restaurant if you're lucky.