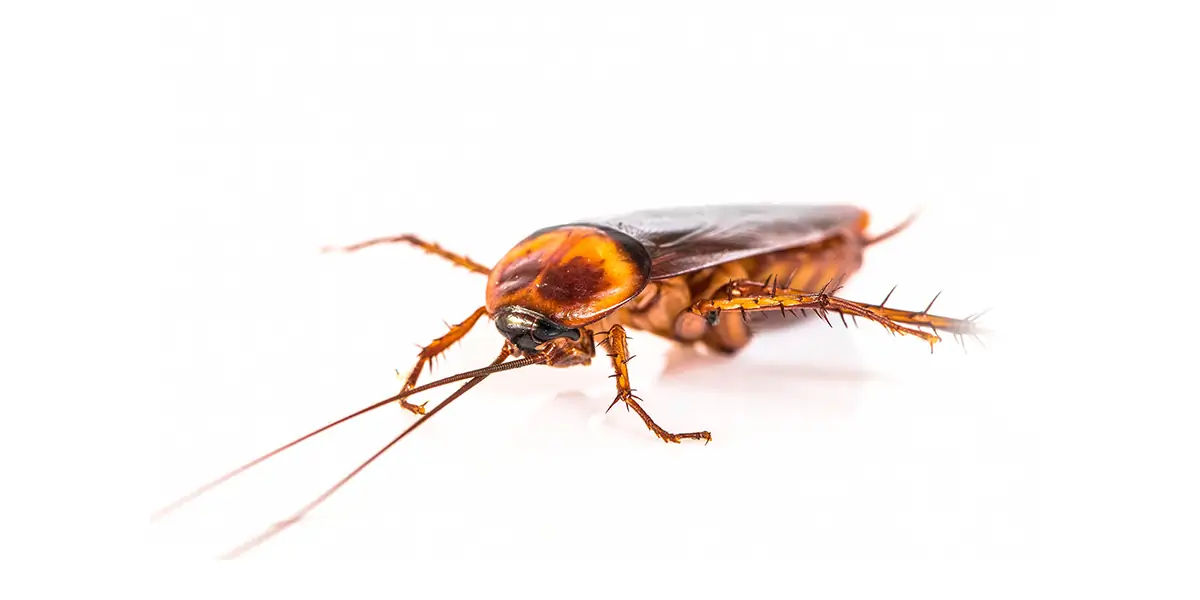 | in Interesting Facts About Animals
Cockroaches are more ancient than the dinosaurs!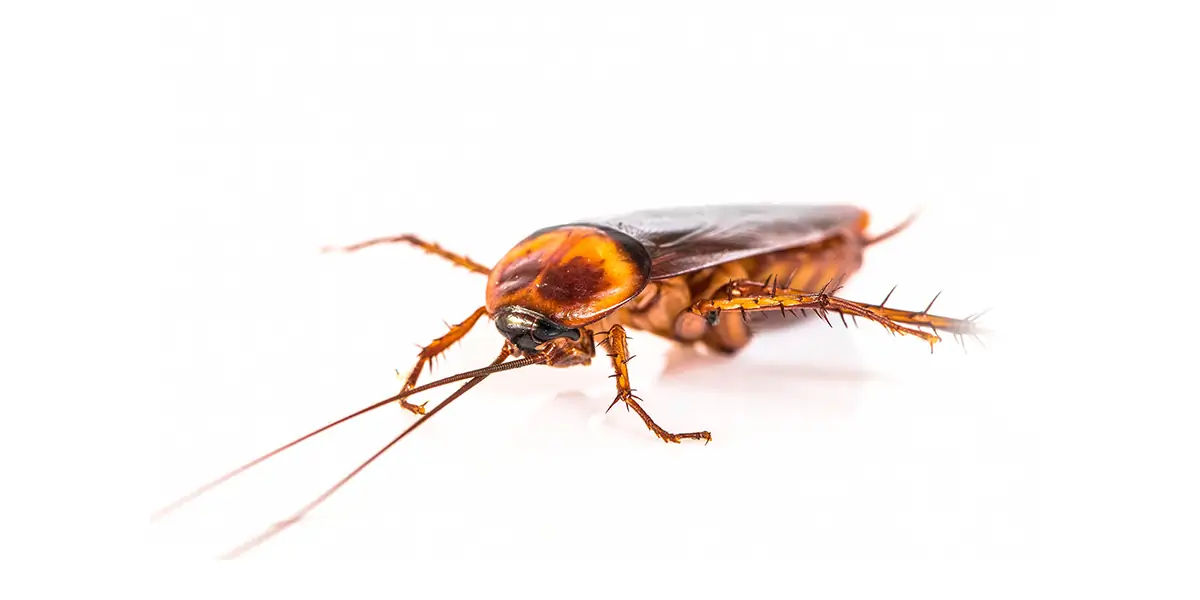 They have existed since the time of the dinosaurs and may even be older than the dinosaurs. Cockroaches are found all throughout the world, and there are thousands of different species. All cockroach species can evolve in a variety of environments.