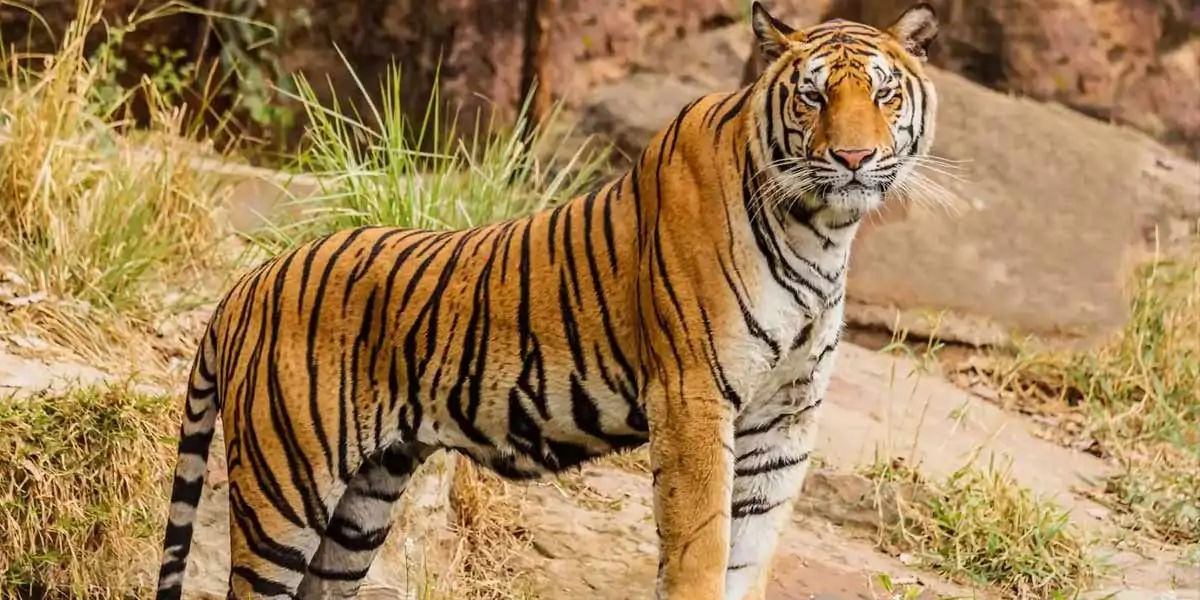 | in Interesting Facts About Animals
The royal Bengal tiger is the largest cat.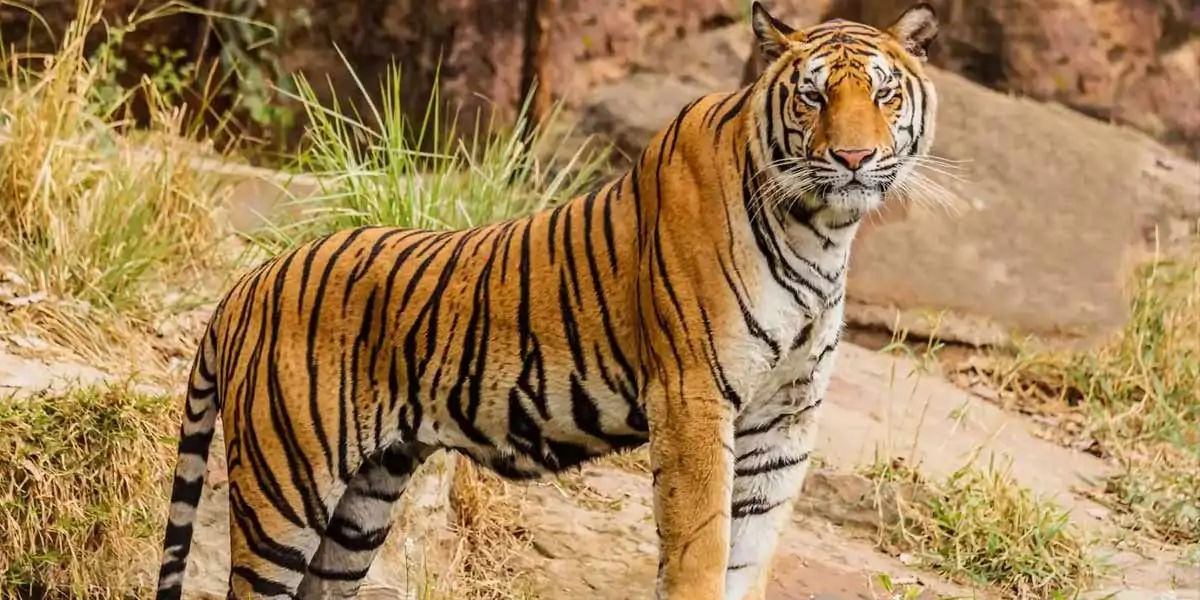 You probably already knew that Royal Bengal Tigers are the largest of the wild cats, but did you know that male Tigers can weigh up to 300 kilograms? Jeez! That's the equivalent of weighing a group of six average humans. All they have to do is sit on top of you and lick their paws, and you're dead.