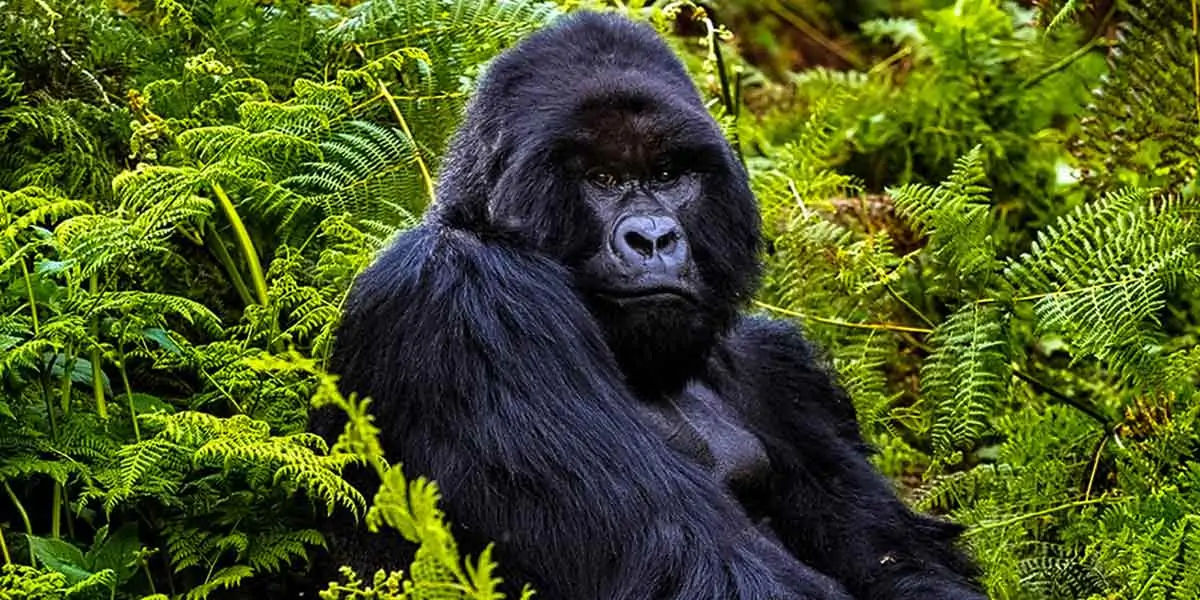 | in Interesting Facts About Animals
Did you Know? Gorillas are forest regulators.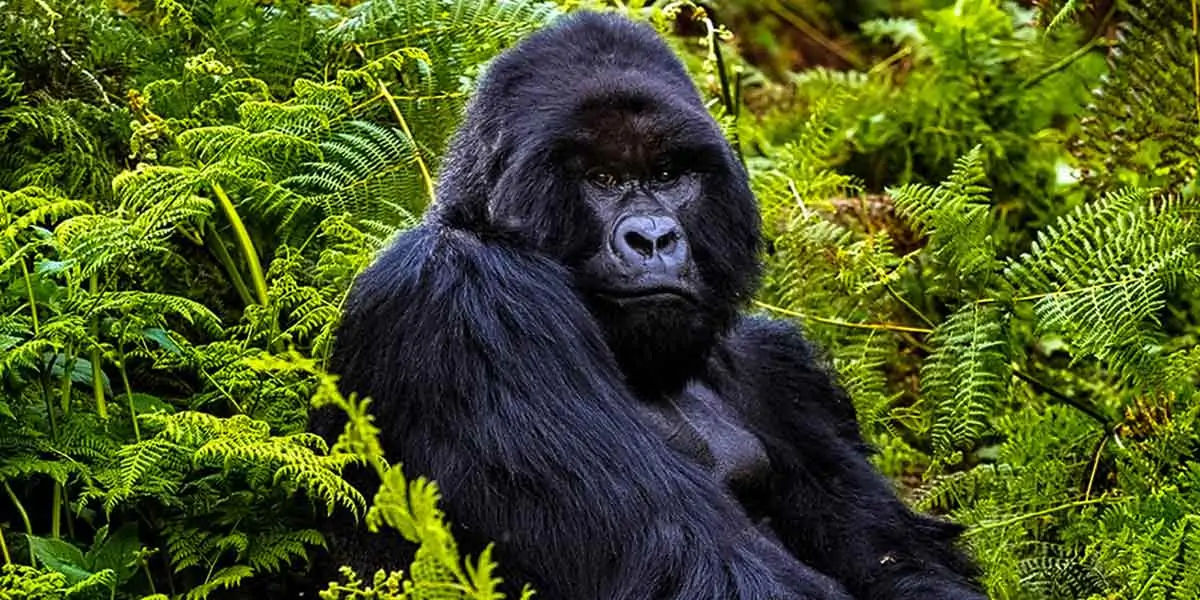 Except for humans, these apes live in the jungle, as do all other great apes. The more vigorous the rainforest in that location, the healthier the gorilla population. They not only consume a large portion of its leaves, but their scat also serves as a highly rich fertilizer for the forest floor. Plantlife increases faster in locations where they live than in other areas.