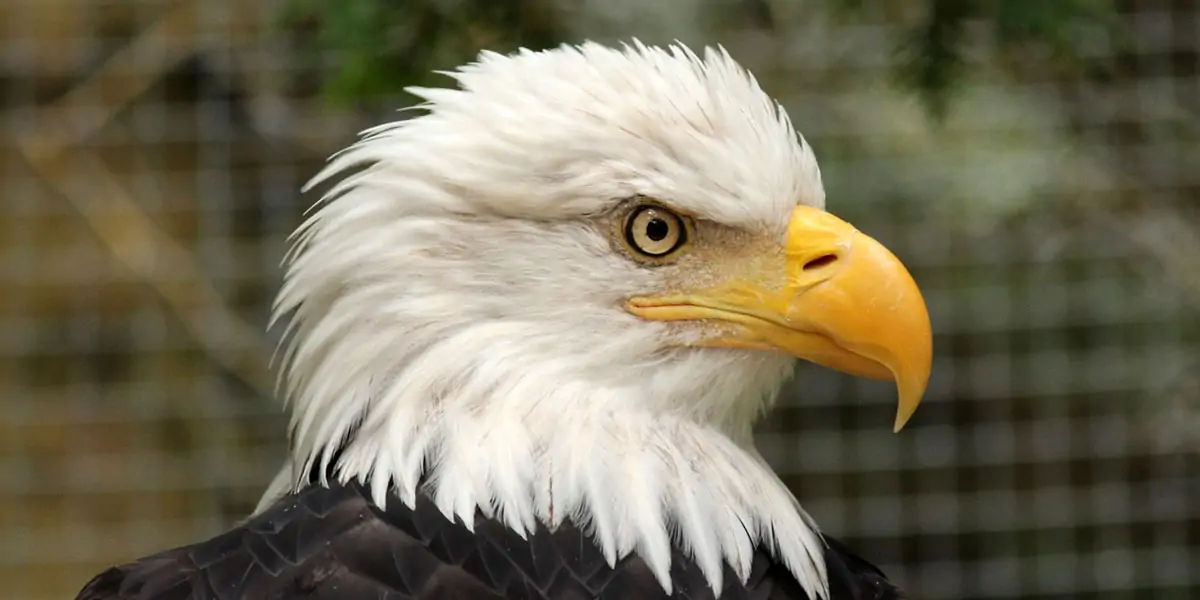 | in Interesting Facts About Animals
Fun Fact! Eagles are a symbol of liberty and peace.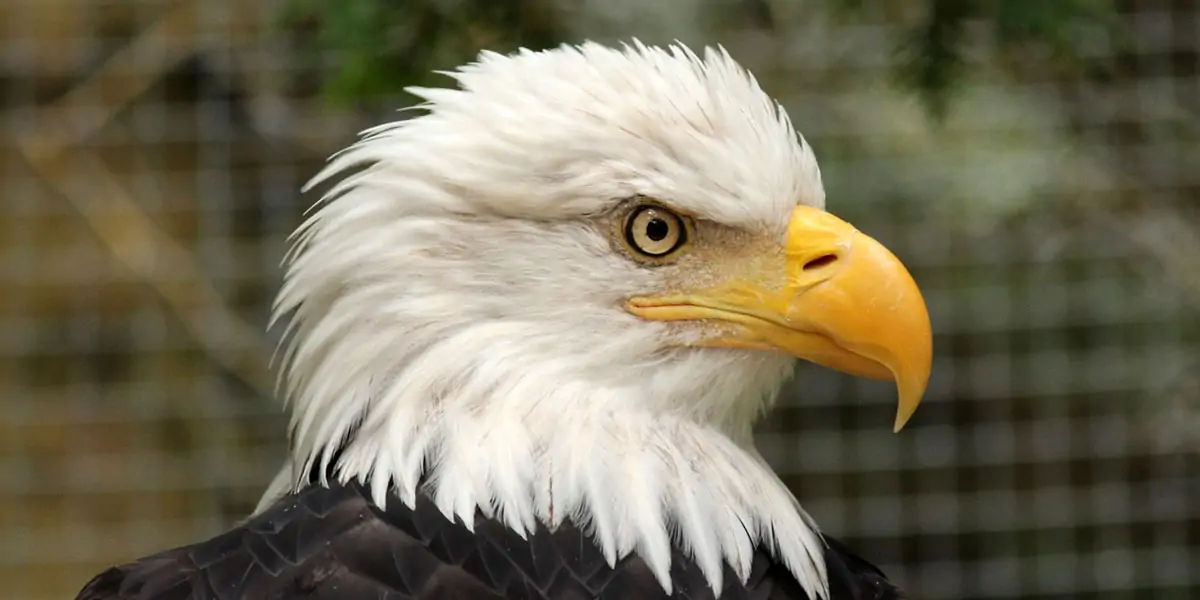 This is one of the most fascinating facts about Eagles that we've discovered. The Bible considers these mighty creatures to be a manifestation of kindness and divine power. It is said that having confidence in God allows you to fly like an eagle. Eagles are frequently seen on state flags because they signify courage and independence, as well as incredible power and ability.