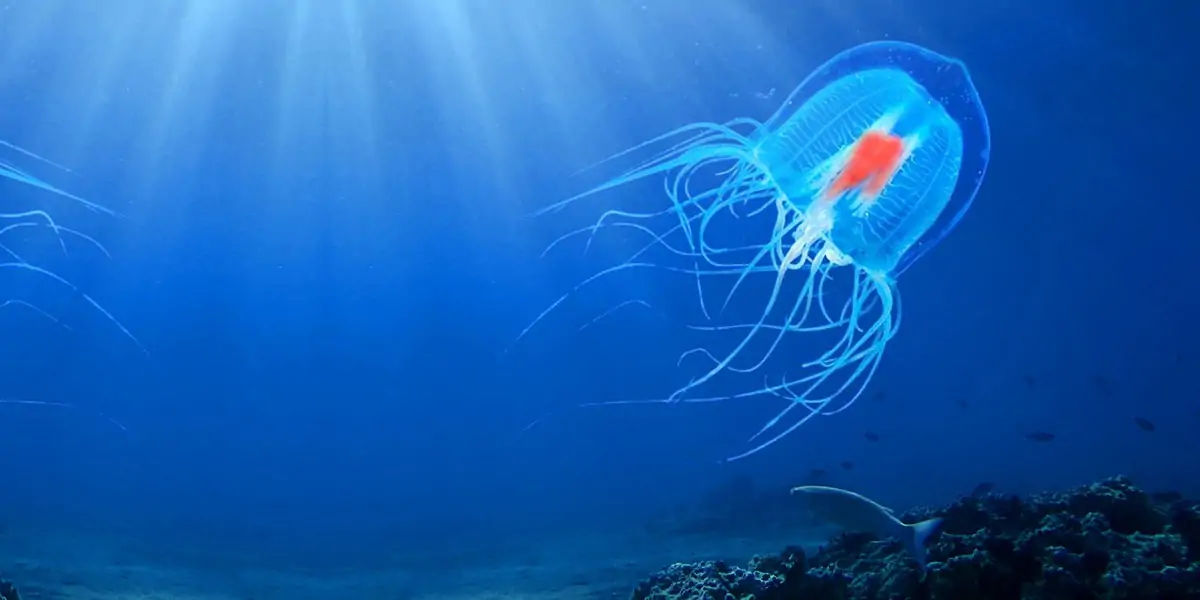 | in Interesting Facts About Animals
There is a jellyfish species that is eternal.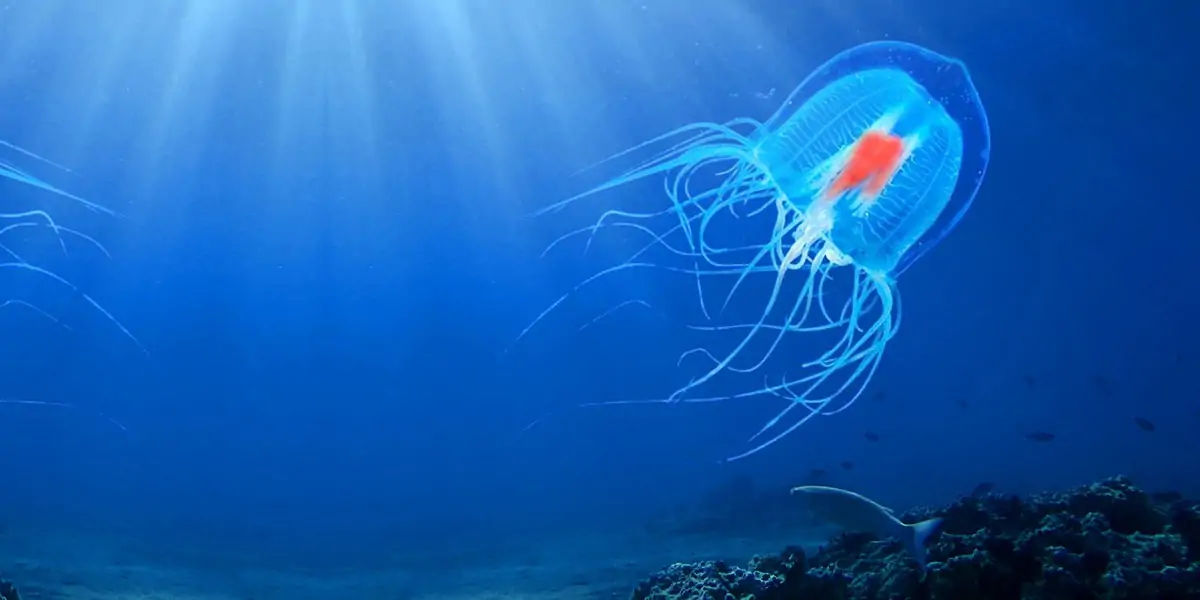 Do you believe that immortality is a pipe dream? It is, after all, for people. However, scientists have discovered that the Turritopsis dohrnii jellyfish may revert to its juvenile polyp stage after maturing, allowing it to continue in an unending cycle, making it the only officially immortal organism. Do you enjoy mind-blowing facts?