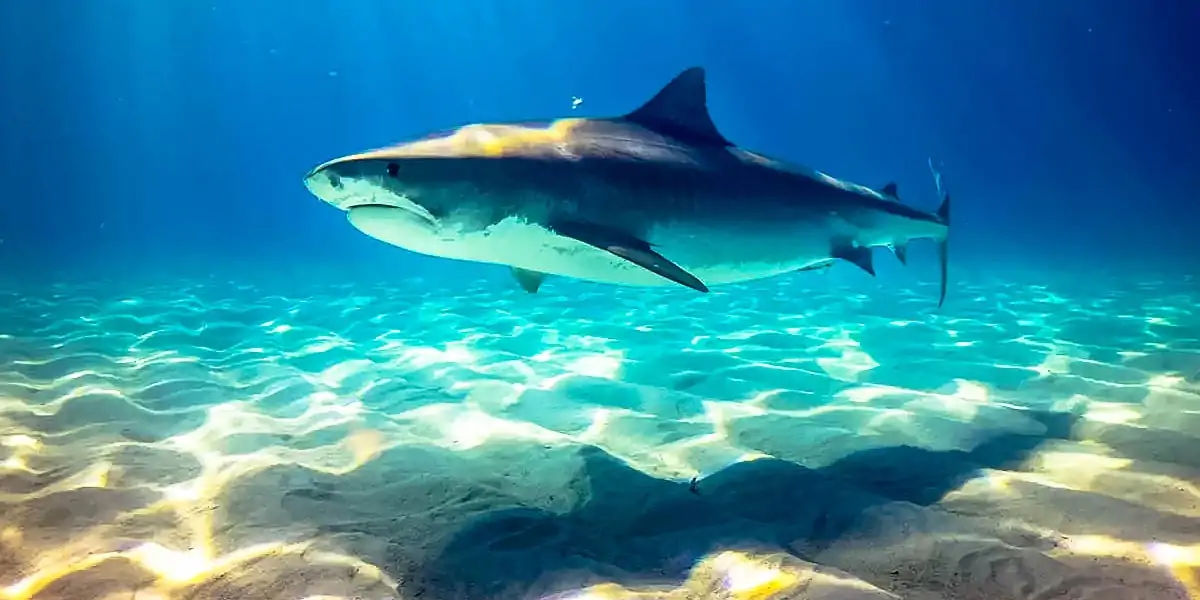 | in Interesting Facts About Animals
Sharks have a sixth sense.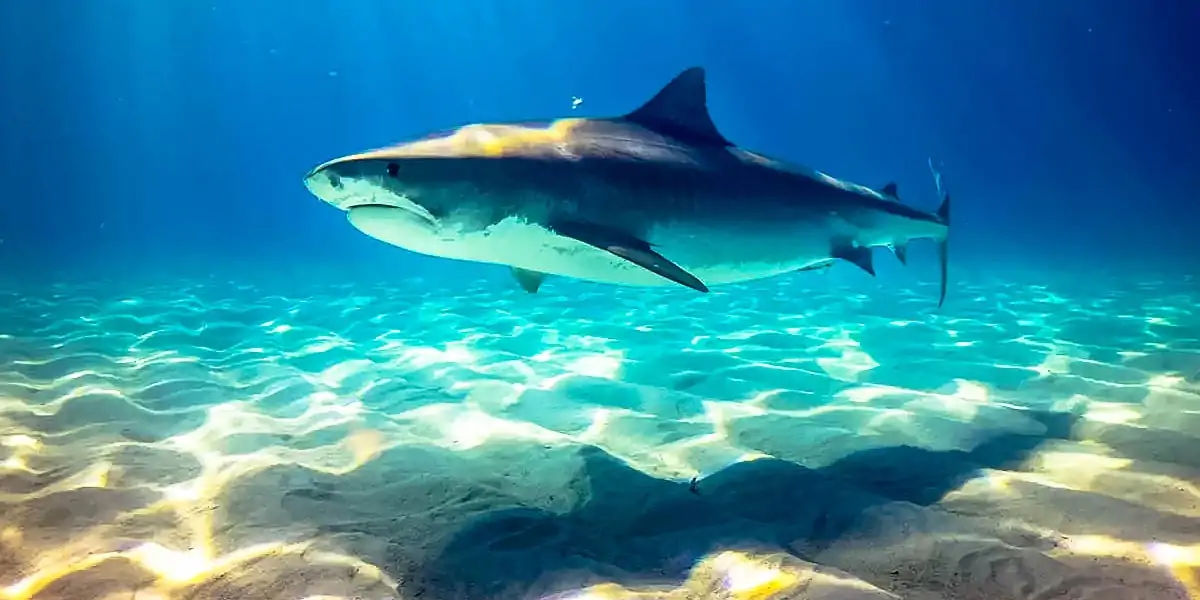 We, human beings, are generally aware of the 5 senses that we all possess. But have you ever thought about sharks? Sharks have a sixth sense too. The sharks' sixth sense helps them hone in ok prey during the final phase of an attack. On shark's snouts, the ampullae of Lorenzini is found that can sense the electric field emitted by the other animals in the water.