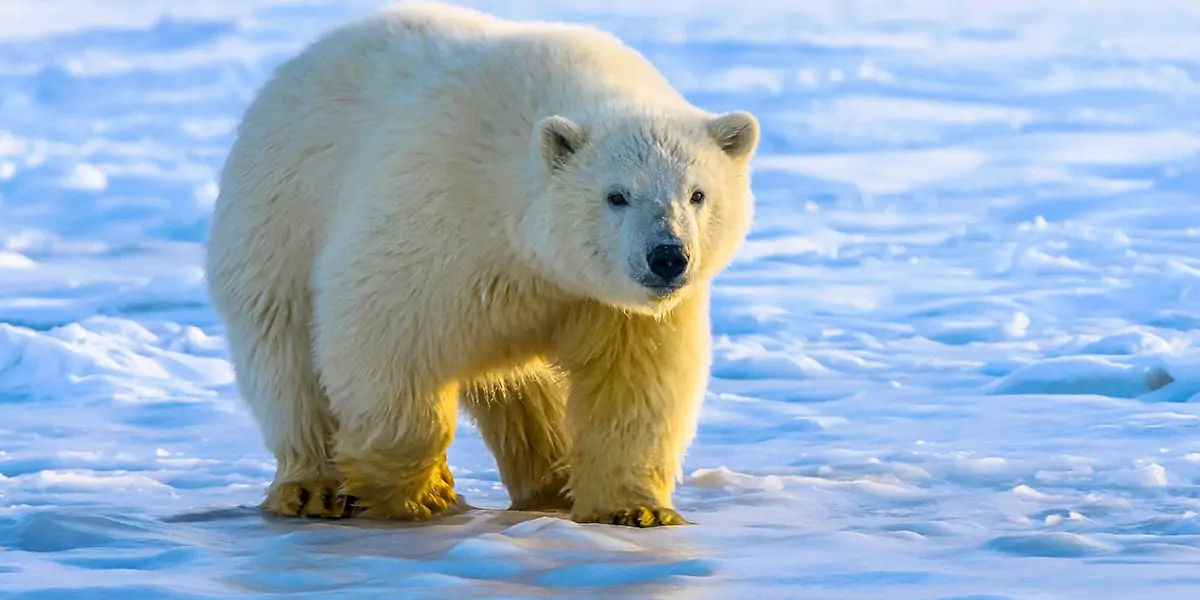 | in Interesting Facts About Animals
Male polar bears can weigh as much as 10 men.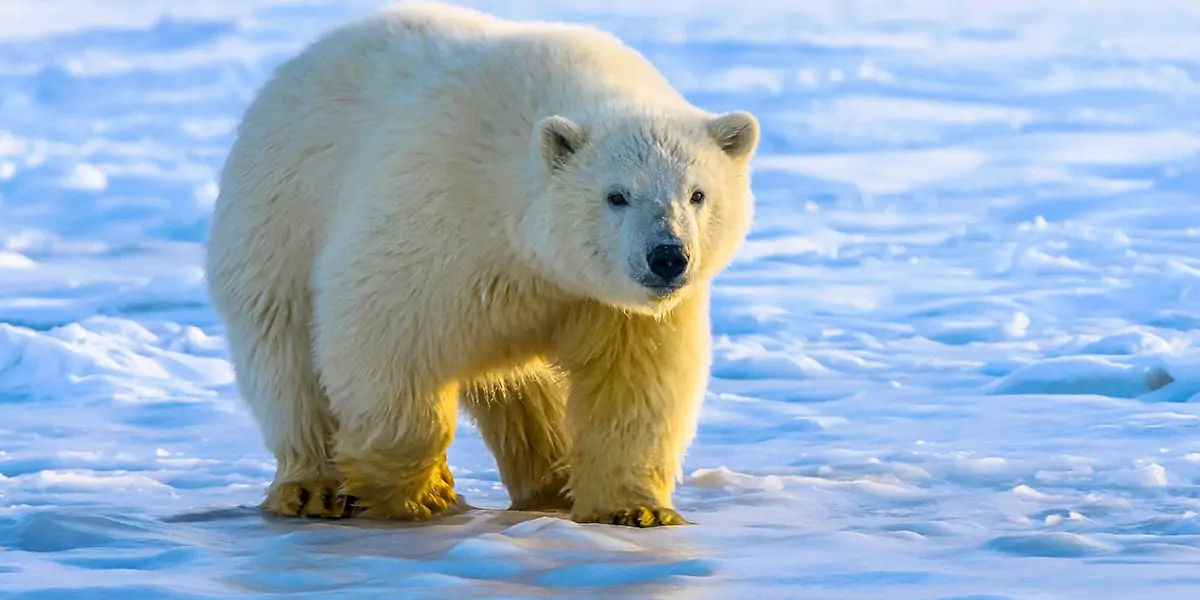 Polar bears are heavyweight, and in them, male polar bears weigh more than female polar bears. Male polar bears are twice the size of female polar bears and can weigh up to 800kg. In addition to this, male polar bears can measure up to 3 meters long and are the largest land carnivore globally.