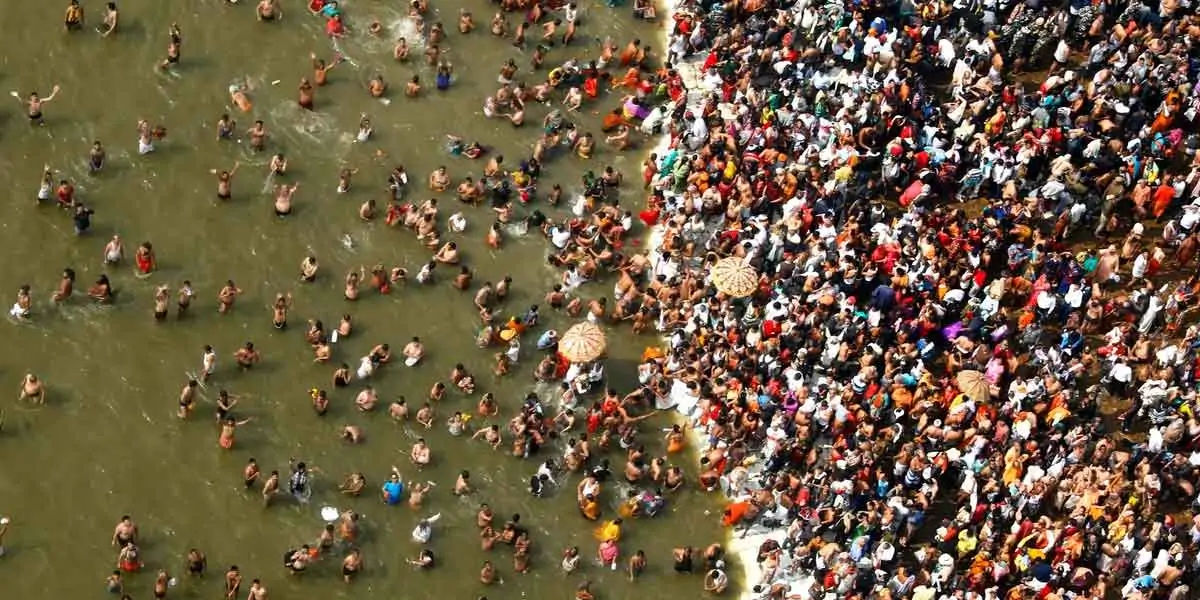 | in Interesting Facts About India
Did you Know? The Kumbh Mela is a gathering that can be seen from the space.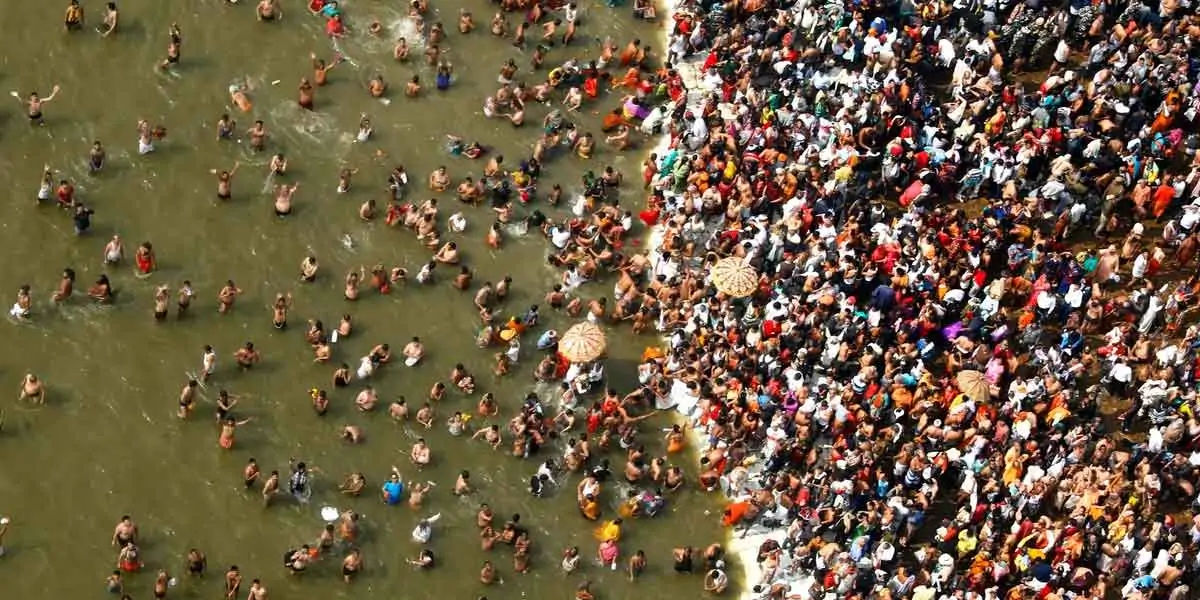 Every 12 years, the Kumbh Mela, a Hindu spiritual gathering, is held on the banks of the Holy River Ganga. Millions of people flock to the holy river to bathe. The crowds are so large that they can be seen from space, and on February 10, 2013, more than 30 million people gathered in a single day! UNESCO has also designated it as a cultural heritage site.