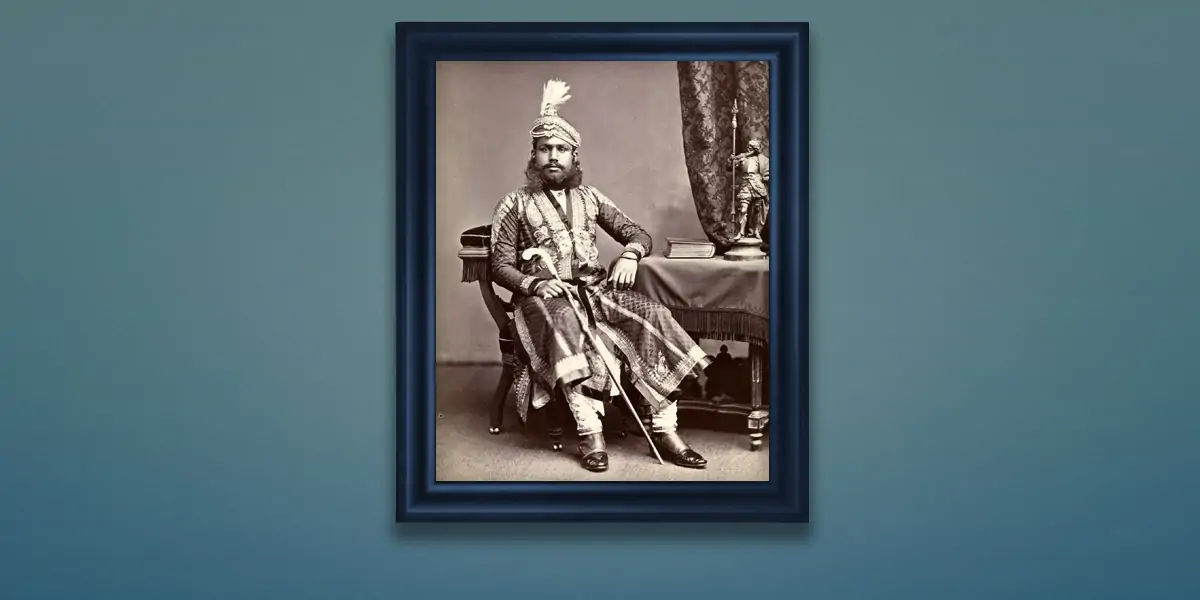 | in Interesting Facts About India
Interesting fact! Water follows Maharaja Sawai Madho Singh II everywhere he goes.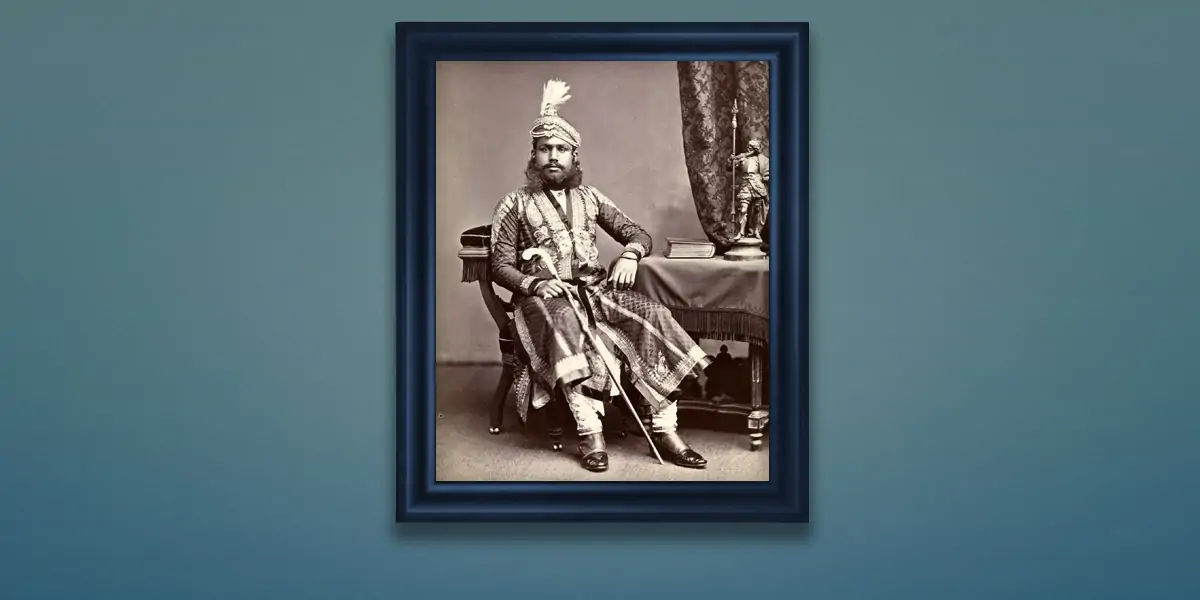 The previous King of Jaipur, Maharaja Sawai Madho Singh II, entered the Guinness Book of World Records when he had two gigantic sterling silver containers, the biggest in the world, made to transport 'Ganga Jal on his journeys to England. 14,000 silver coins were melted to construct these massive jars. These "Gangajalis" are still on display at the Maharaja Sawai Man Singh II Museum and are a big draw for visitors.