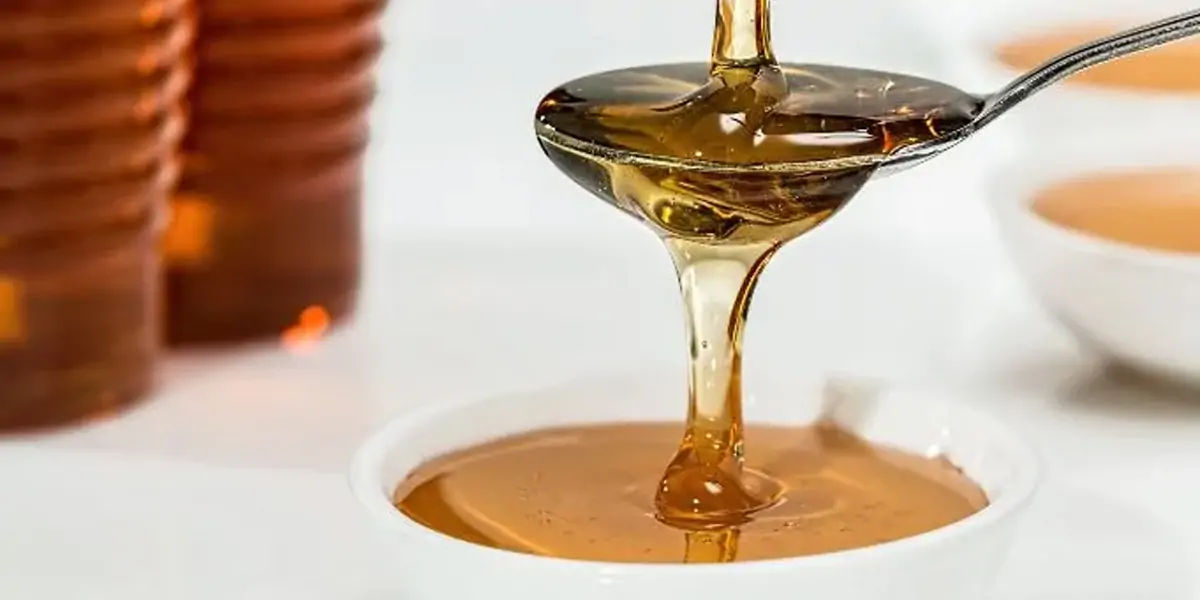 | in Interesting Facts About World
Did you Know? Honey will never ever go bad.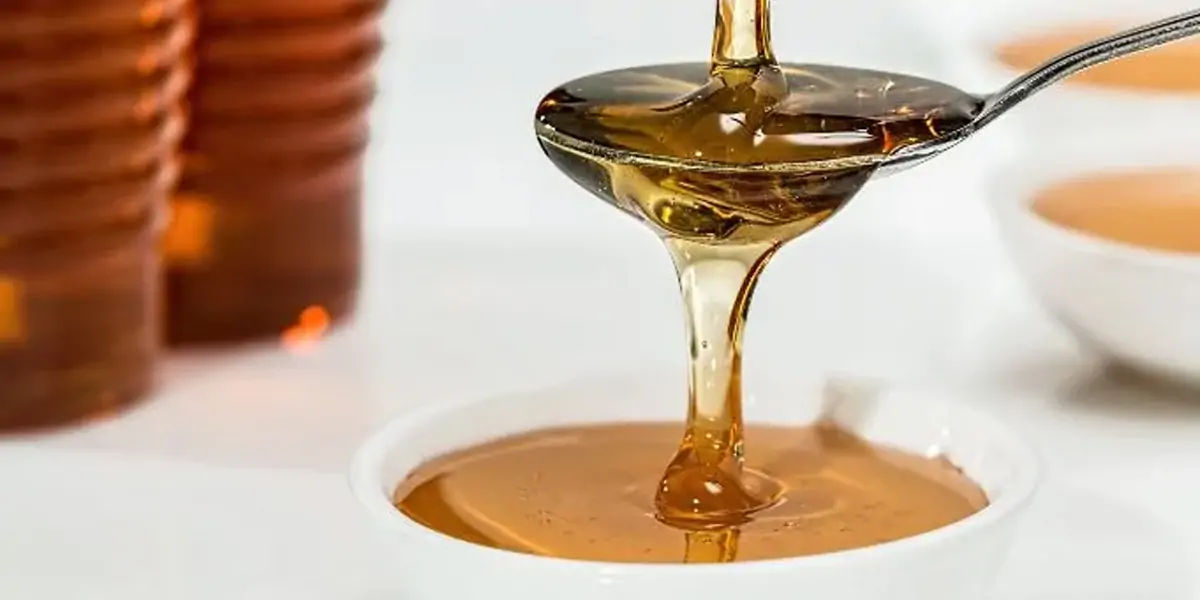 Honey is very low in moisture and very acidic in its natural state, which are two primary defences against food spoilage. According to the Honey and Pollination Center at the Robert Mondavi Institute at the University of California, bacteria will die almost immediately in a low-moisture, high-acid environment such as a sealed jar.