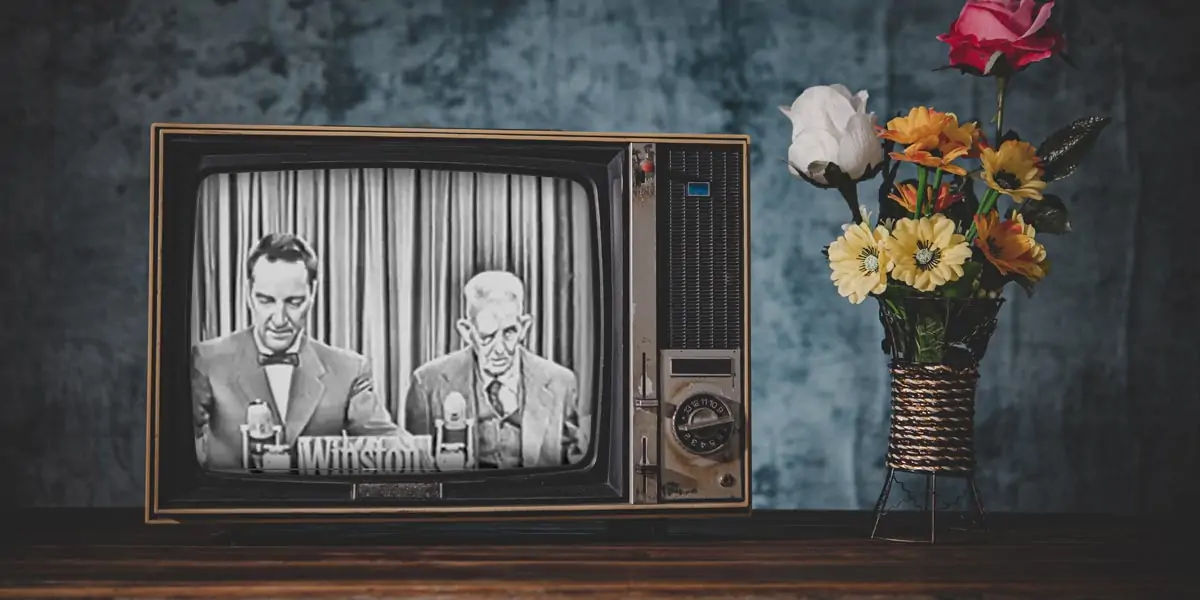 | in Interesting Facts About World
On television, a witness to Abraham Lincoln's assassination was interviewed.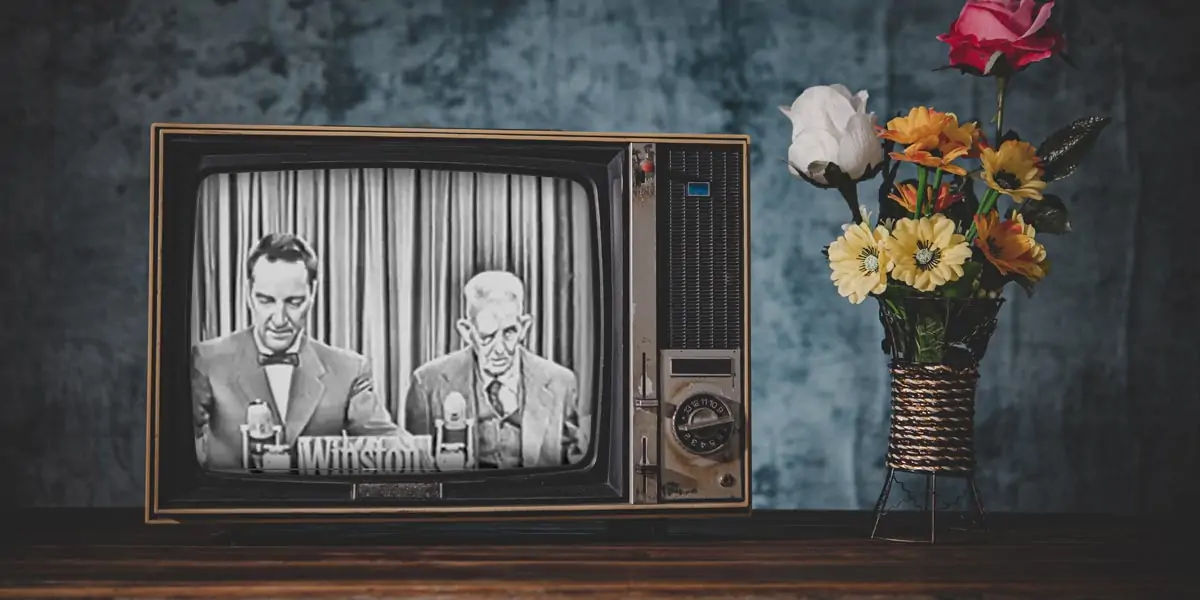 On the tragic evening of April 14, 1865, Samuel J. Seymour was just five years old when he went to see a play at Ford's Theater. He was sitting directly across from the president in the balcony and claims to have heard the gunfire, seen Lincoln fallen over, and seen John Wilkes Booth climb onto the stage before leaving. Seymour related the incident on the CBS TV show I've Got a Secret on February 9, 1956, two months before his death. History is closer than you believe!