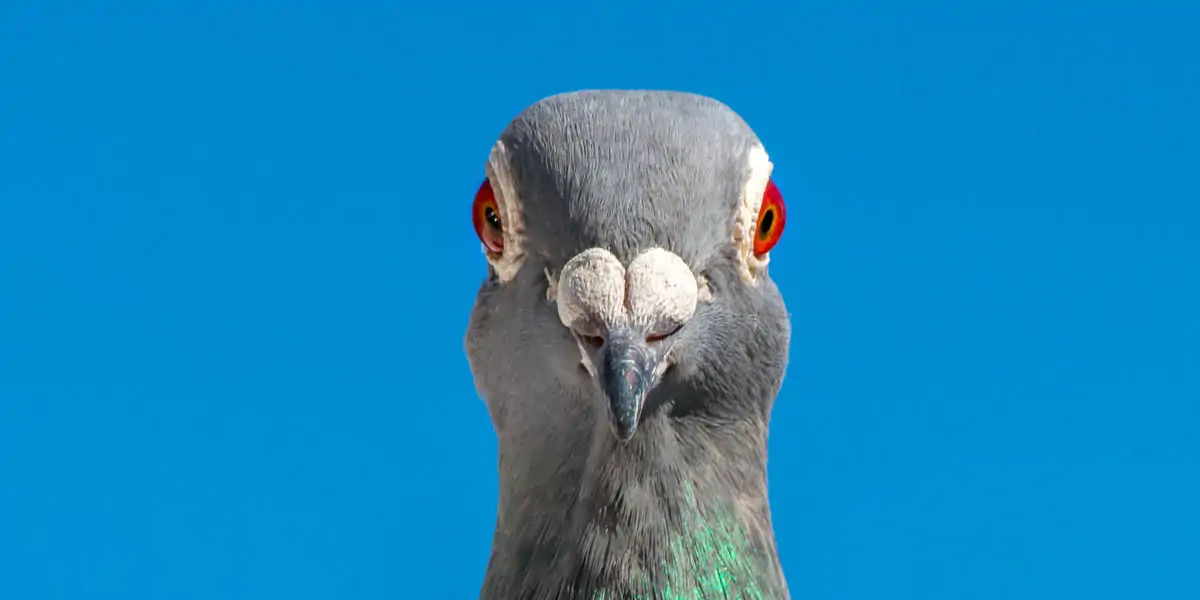 | in Did You Know Facts
Pigeons are natural navigators.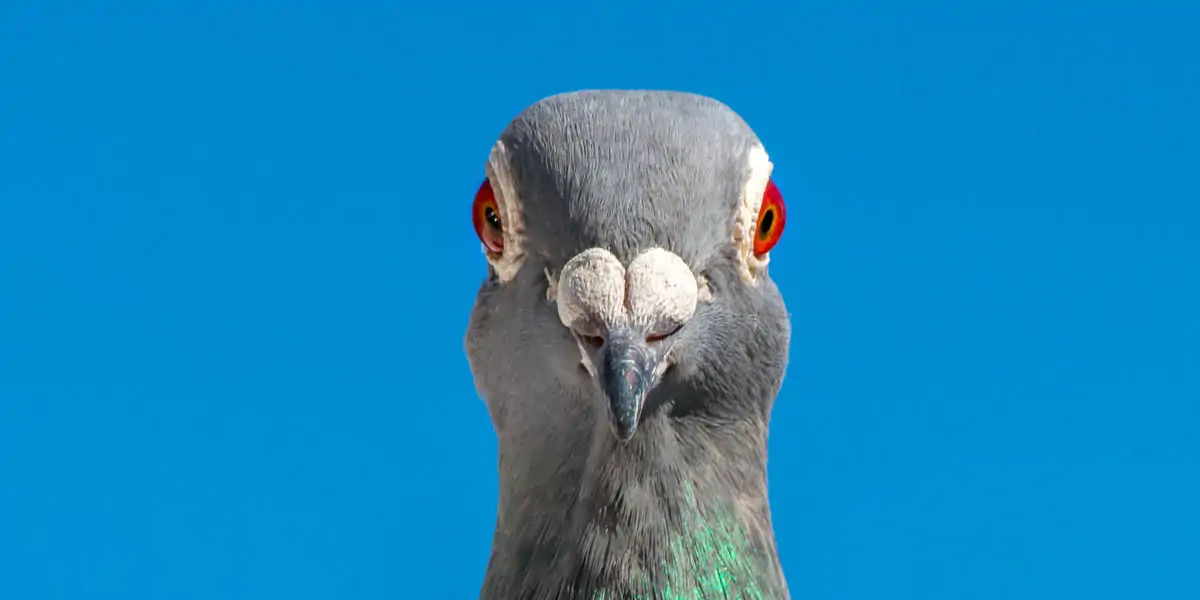 Pigeons can find their way home from 1,300 miles away, believe it or not! Furthermore, they have demonstrated that they can do so after being relocated in full isolation to a region they had never been to before. The cages were even rotated during shipment to keep the birds guessing which way they were going. Scientists aren't sure how pigeons manage to find their way back when there are no visual, olfactory, or magnetic cues to help them. They now believe that pigeons have compasses and map mechanisms that aid in navigation. While the mapping mechanism is unknown, the compass mechanism is most likely based on the location of the sun.