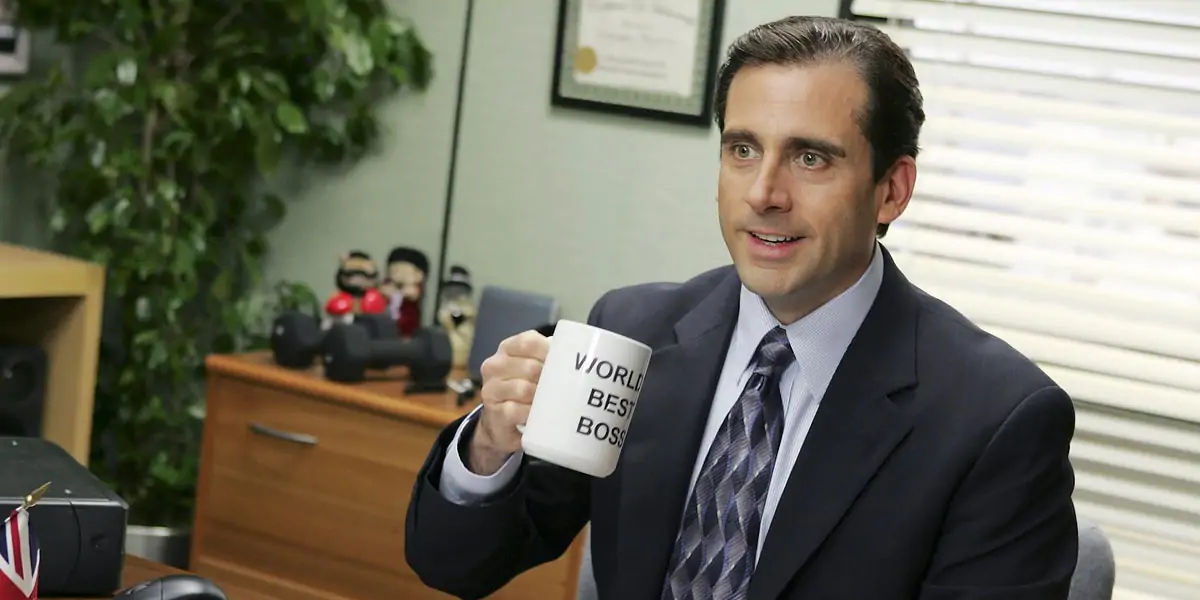 | in Did You Know Facts
The success of Steve Carell altered the course of The Office.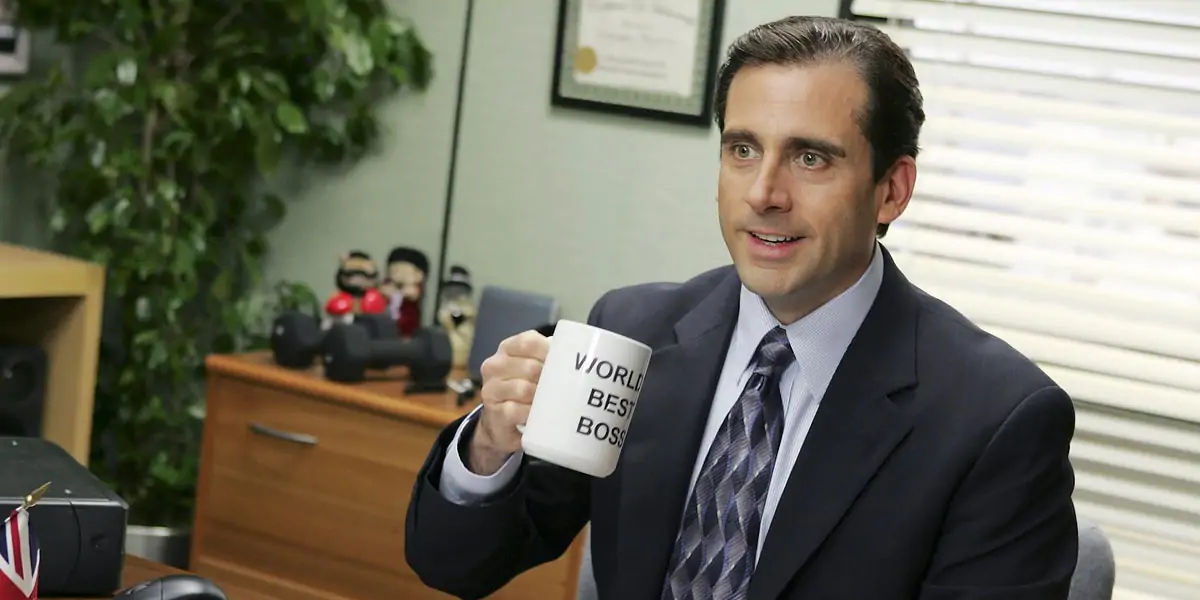 During the first season, The Office was a close adaptation of the UK version. As the first season came to a finish, Steve Carell's The 40-Year-Old Virgin hit cinemas and catapulted him to stardom. It was at this point that The Office's creators decided to soften Michael Scott. From Season 2 on, we see a huge shift in the program, which may be attributed to Carell's popularity.