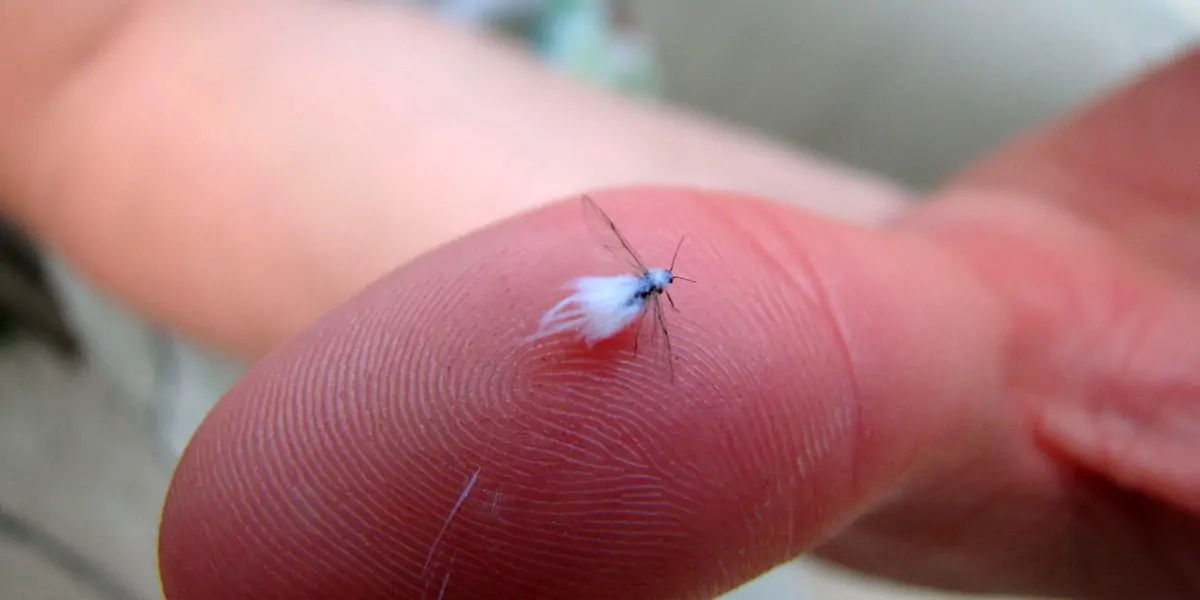 | in Did You Know Facts
What Is the Weight of a Fairyfly?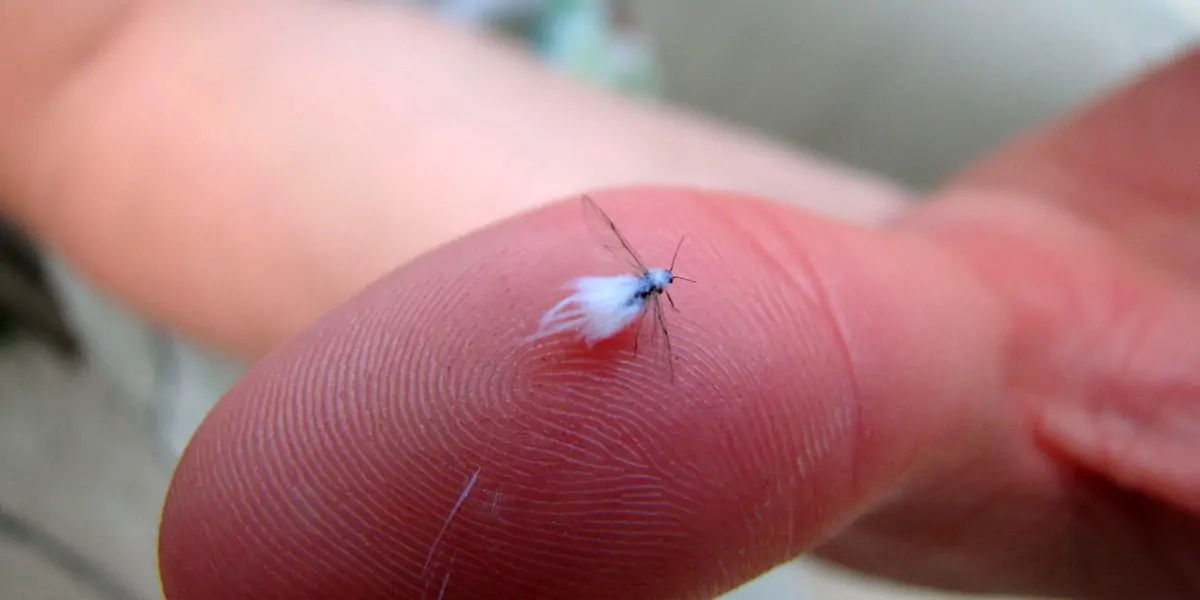 Each fairyfly weighs a minuscule amount due to its minuscule size. It is reasonable to assume that no fairyfly weighs more than 1 mg. Termites, which can grow to be about 10 times larger, only weigh 2.5 mg. Therefore, it is possible to estimate how little the fairyflies weigh.