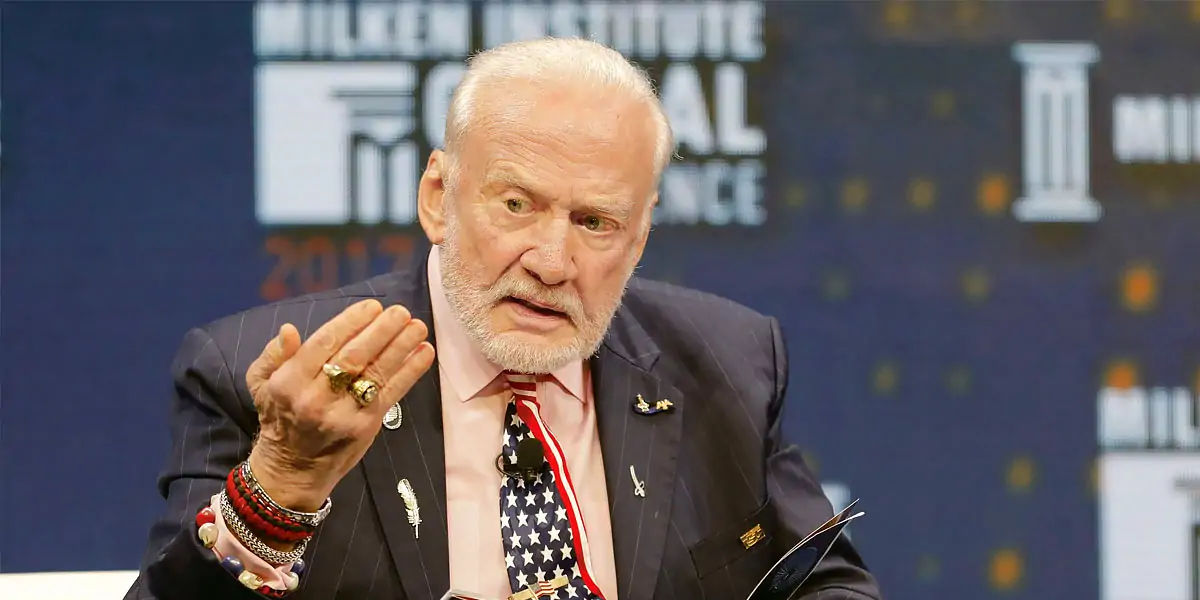 | in Did You Know Facts
A conspiracy theorist was once punched in the face by Buzz Aldrin.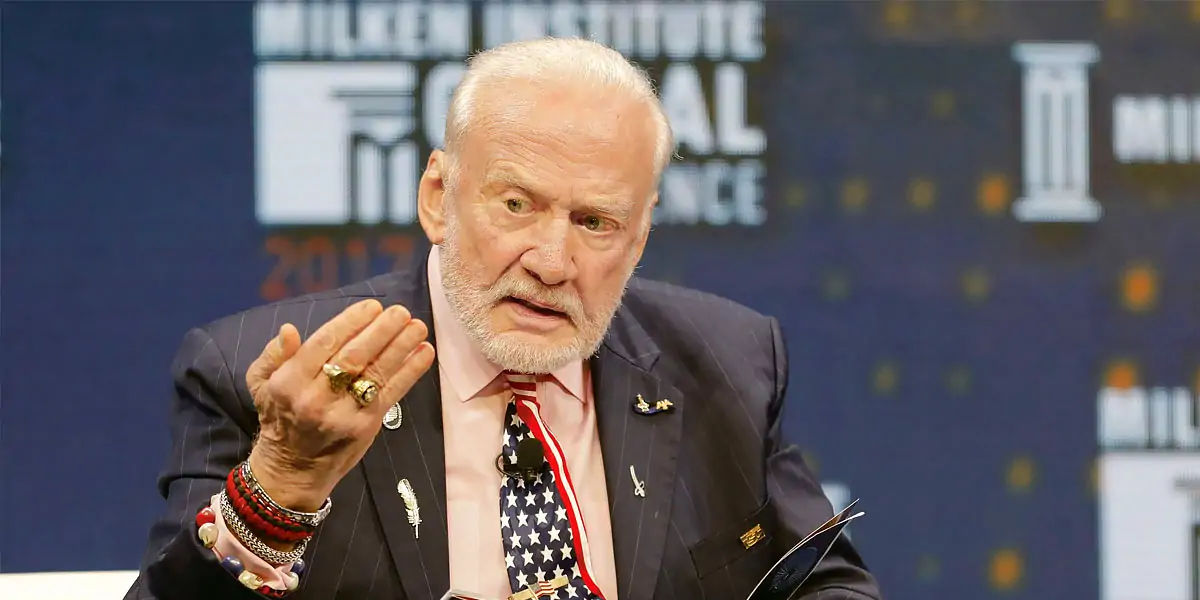 In 2002, a man who believes the 1969 Apollo 11 moon landing was staged by the government contacted astronaut Buzz Aldrin about it. As Aldrin walked outside a Beverly Hills hotel, a man thrust a Bible at him and demanded that the septuagenarian spaceman swear on it that he had gone to the moon. Aldrin was reasonably irritated after risking his life and making significant sacrifices to complete his mission. He was doing fine until the stranger labelled him a coward, a liar, and a thief. At that time, Aldrin, then 72, punched his sidewalk interrogator in the face. The District Attorney's Office in Los Angeles declined to file charges against Aldrin.