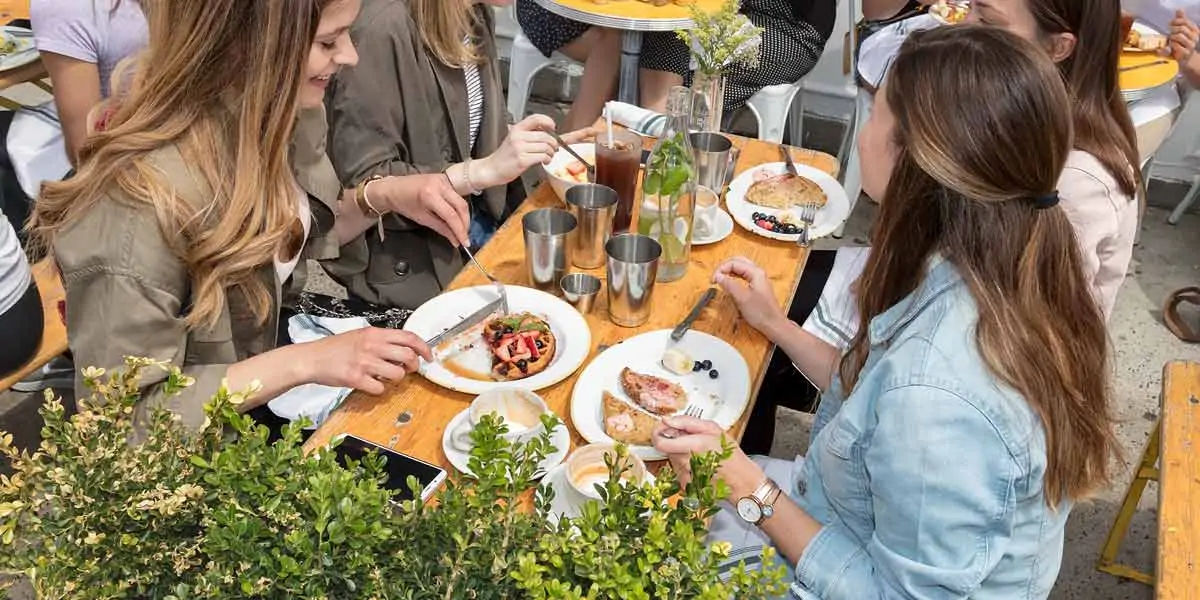 | in Did You Know Facts
Did you Know? Brunch was initially created to alleviate hangovers.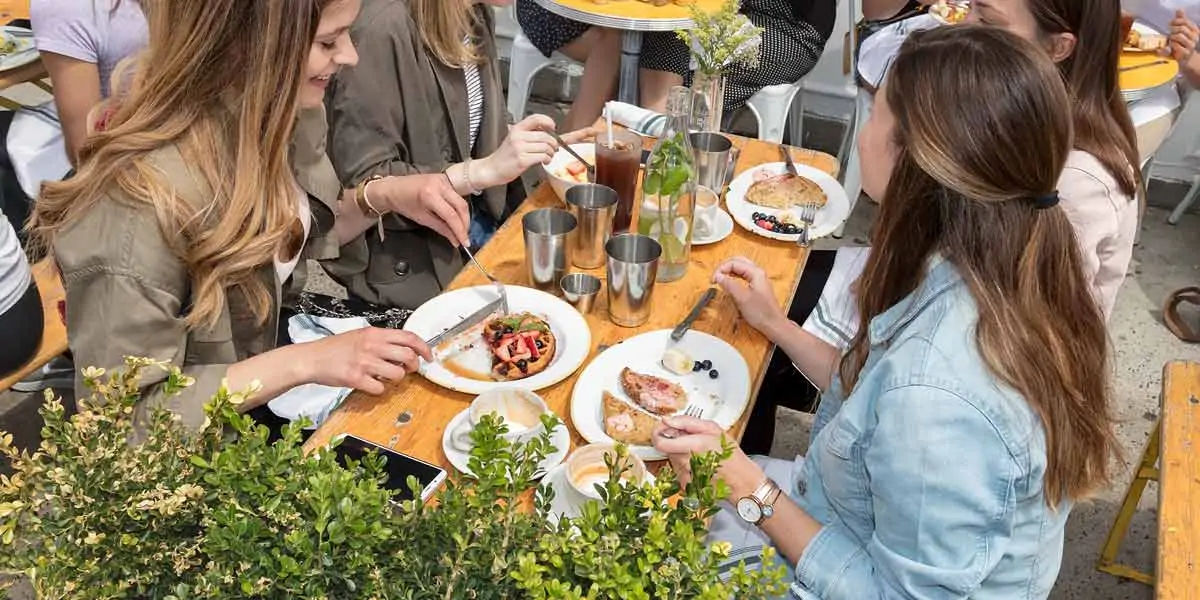 An English writer named Frank Beringer established the popular meal of millennials in 1895, when he wrote an essay titled "Brunch: a Plea" in Hunter's Weekly newspaper. In his piece, he presented a "brunch" alternative to the usual Sunday supper. He said that getting up early was no fun for individuals who had had wild Saturday nights, and that brunch was the ideal location for people to meet about noon, tell stories about their crazy nights, and enjoy one other's company.