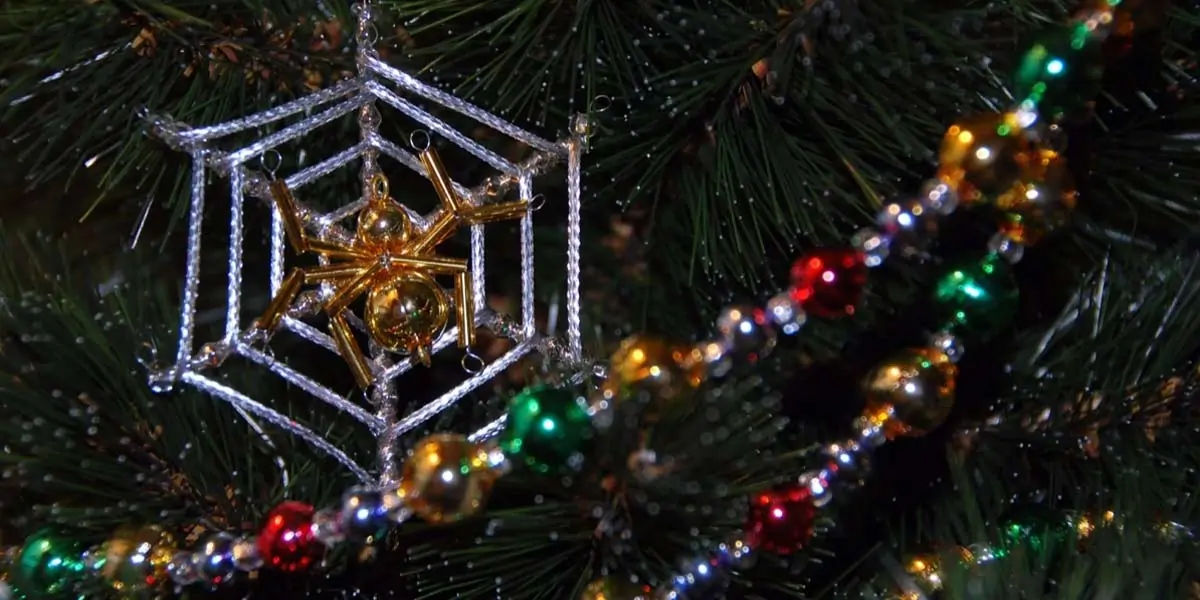 | in Did You Know Facts
Did you Know? Spiders are considered good luck symbols in Ukraine during the Christmas season.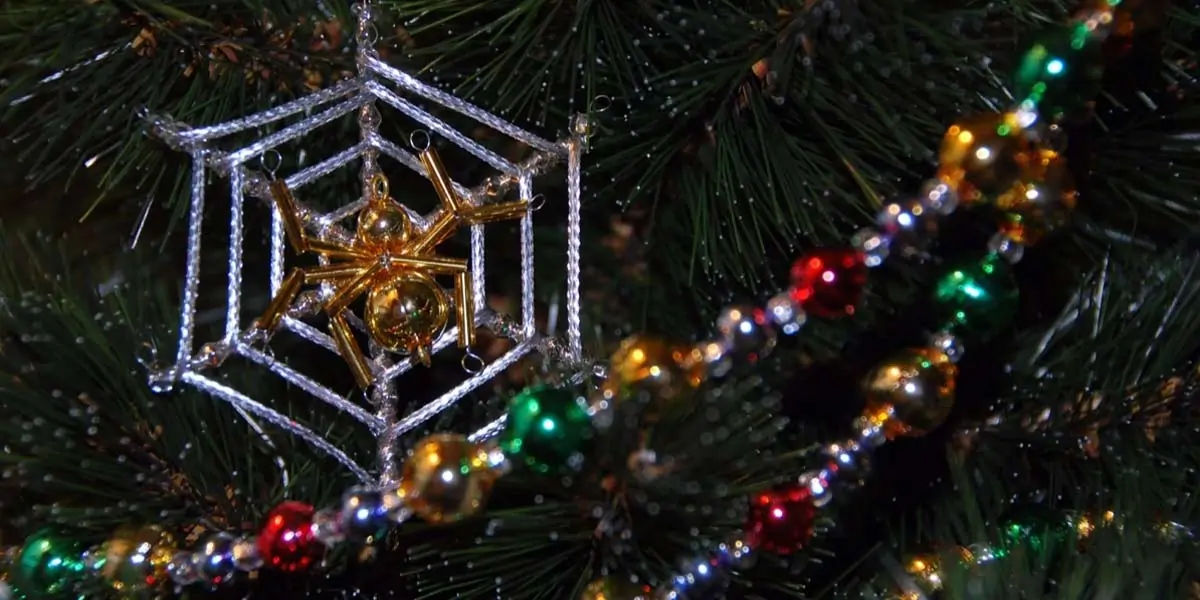 Reindeer and polar bears are perhaps the first things that come to mind when you think about Christmas wildlife... What about spiders, though? In Ukraine, families frequently adorn their trees with spider web ornaments as an homage to a charming holiday tradition about the animals once using their silky string to decorate the tree of a destitute widow and her children. Spider-Man will be very famous in Ukraine during Christmas...